Renault Master dimensions (2003-2010)
The Master is available in short, medium and long wheelbases with low, medium and high roof panel van configurations. There are also box, chassis, platform and dropside options available with either a single- or double-cab.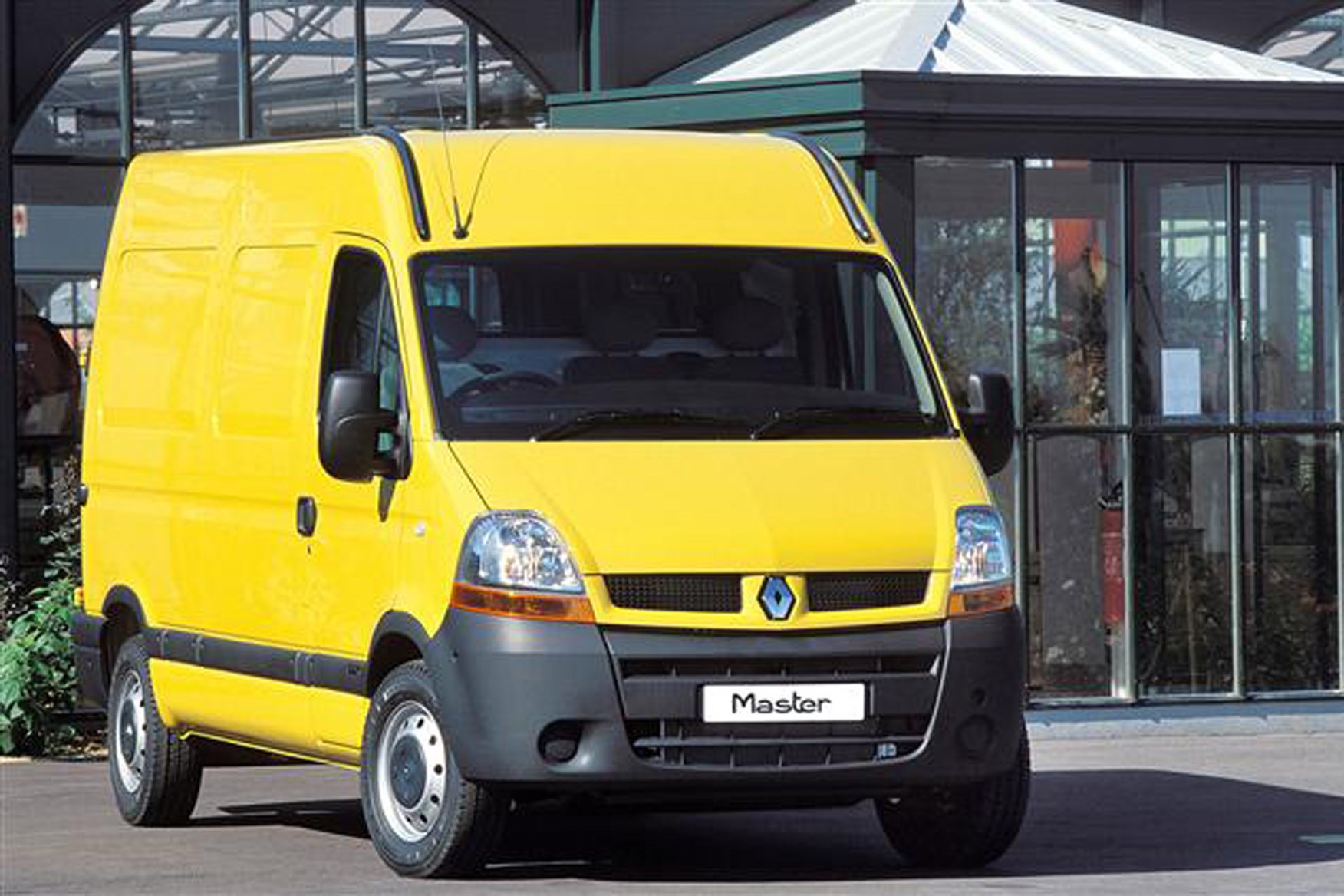 There are also six, nine and 16 seat passenger vehicle options.