Toyota Proace dimensions (2013-2016)
The Proace offers two wheelbases and two roof heights, corresponding to load volumes of five, six and seven cubic metres.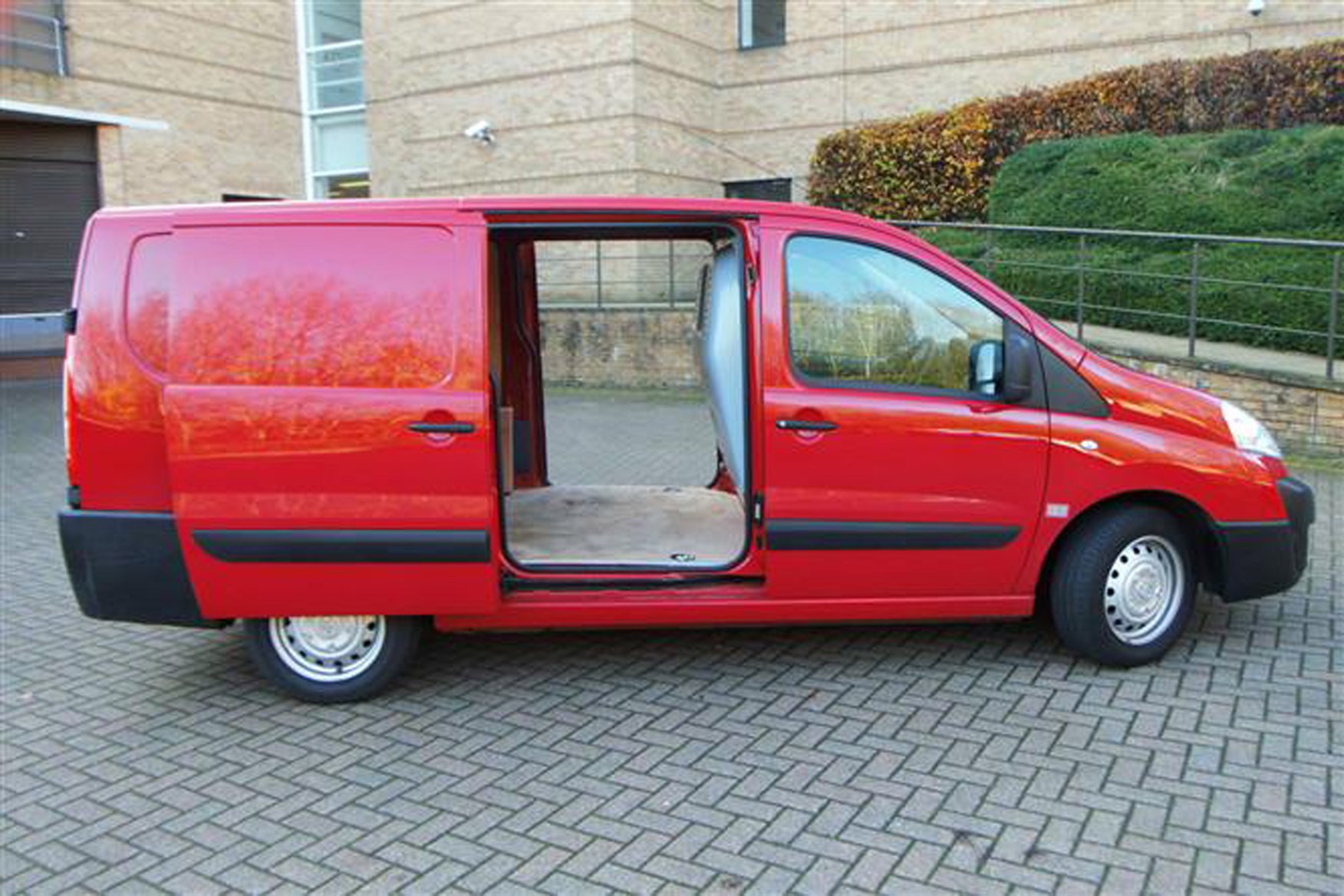 The short wheelbase caters for loads up to 2254mm in length, while the long wheelbase can accommodate 8x4 sheets at 2584mm. Twin side loading doors and a full steel bulkhead are standard.
Functionality is a key attribute of the Toyota Proace, with payloads of over one tonne on the 2.7t variant and over 1.2 tonnes on the 2.9t.