Vauxhall Astra review (2006-2012)
Summary
The Astra van is an Astra estate car minus rear seats and windows, albeit with extensively re-engineering to cope with commercial work. Load capacity is improved over the previous model, but the Astra van's primary virtues are its good looks, car-like cabin and excellent road manners.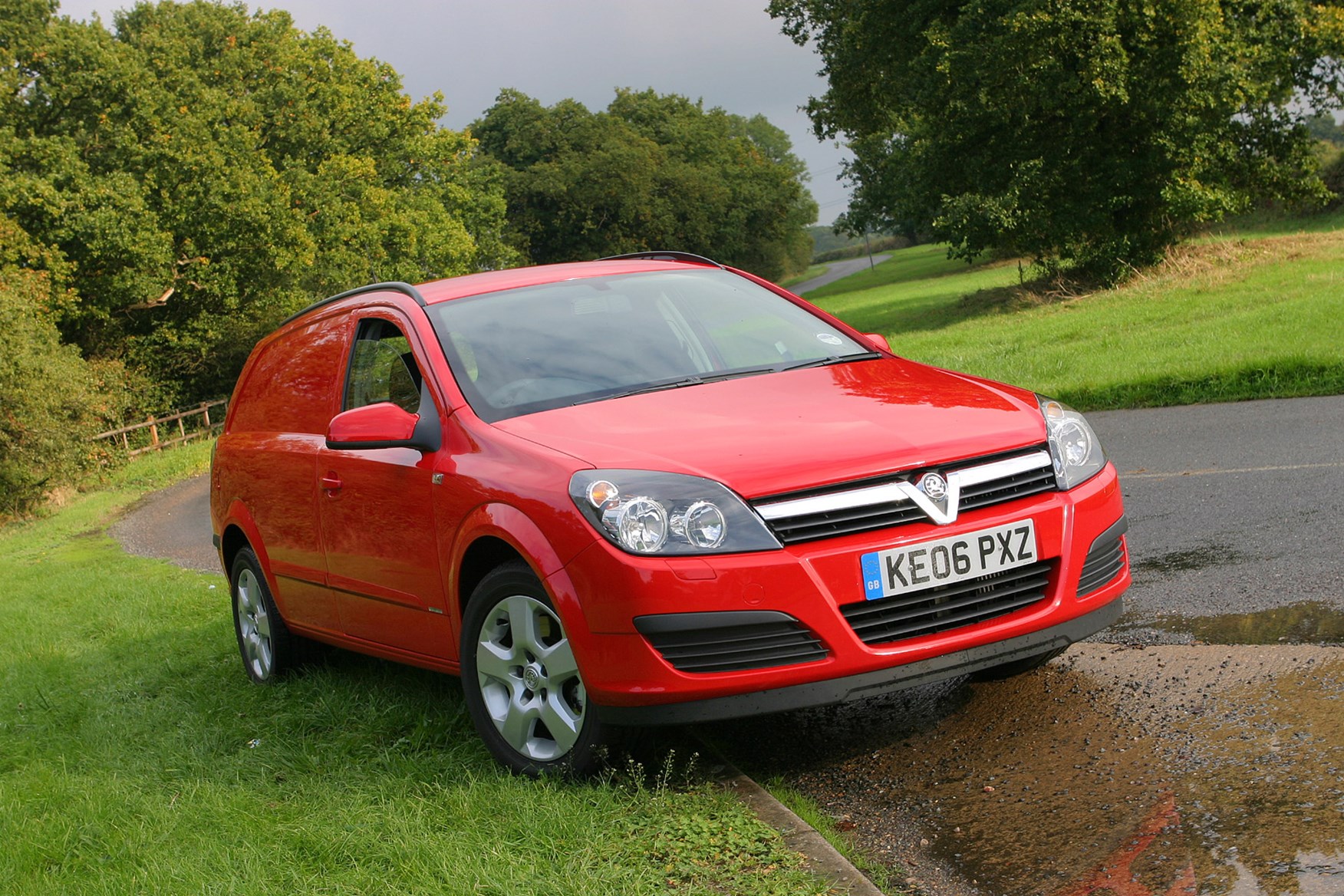 The Astra is a particualrly striking car, and just as much so as a van. There are plenty of vans that are equal or better in terms of load carrying, but probably none that can better the Astra van from the driver's perspective.
Skip to our full verdict on...
The choice of engines consists of an 89hp 1.4-litre petrol engine and three diesels: a 1.3 with 90hp, a 1.7 with 100hp and a 1.9 with 120hp. The petrol engine has a five-speed gearbox while the diesels are all fitted with a six-speeder with an optional six-speed auto on the 1.9-litre engine.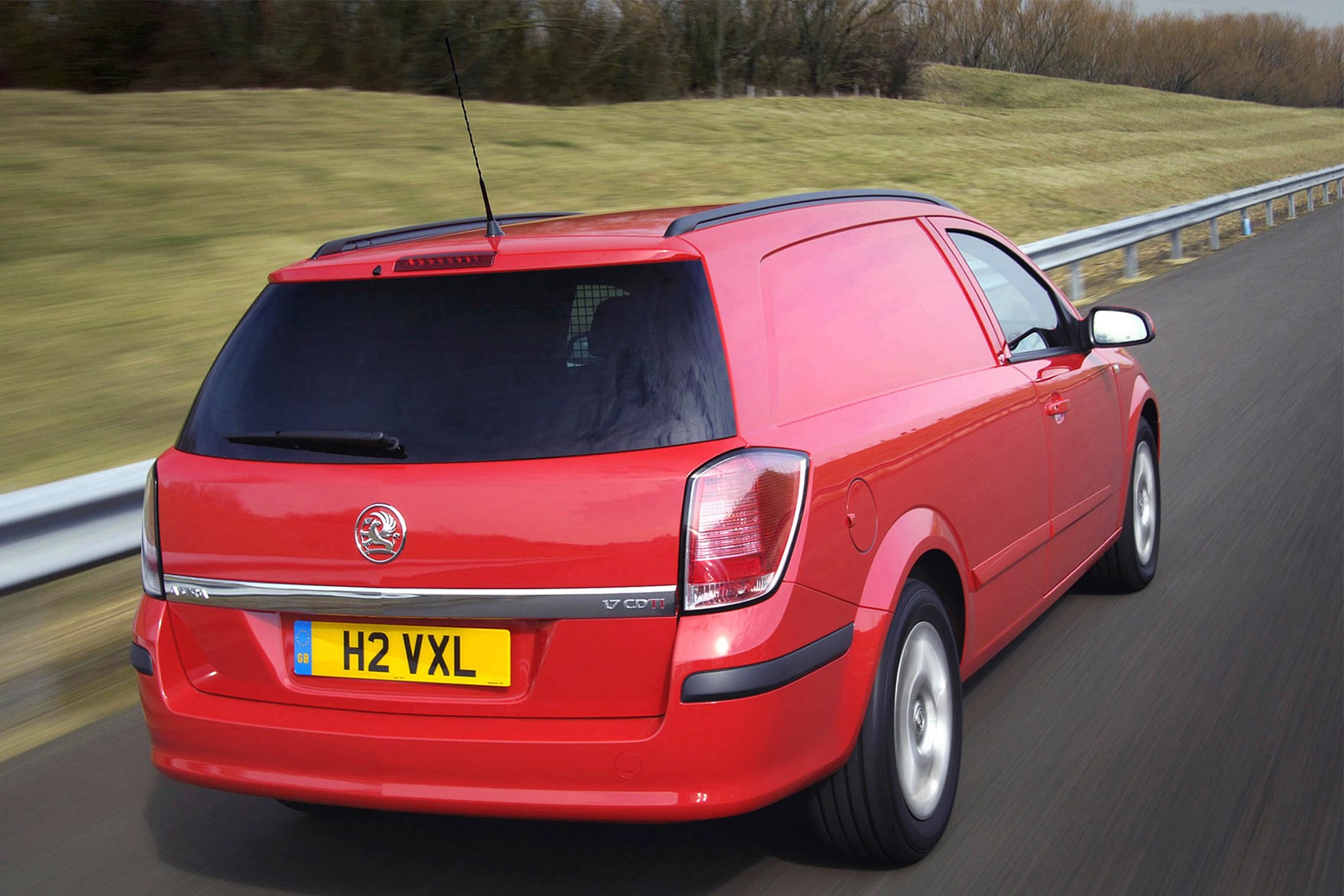 The Astravan drives so well, that it almost seems a waste to choose one of the smaller engine options. Handling is excellent and it copes as well with twisty roads as it does the motorway fast lane. Its car-like dimensions make it narrow for a van, so it's equally manageable in an urban situation.
The Astra van's cabin is pretty much identical to that found in the Astra hatchback. It feels refined, well built and looks good too, with strips of aluminium adding a sporty touch. It's also well equipped and options like satellite navigation and heated seats were available.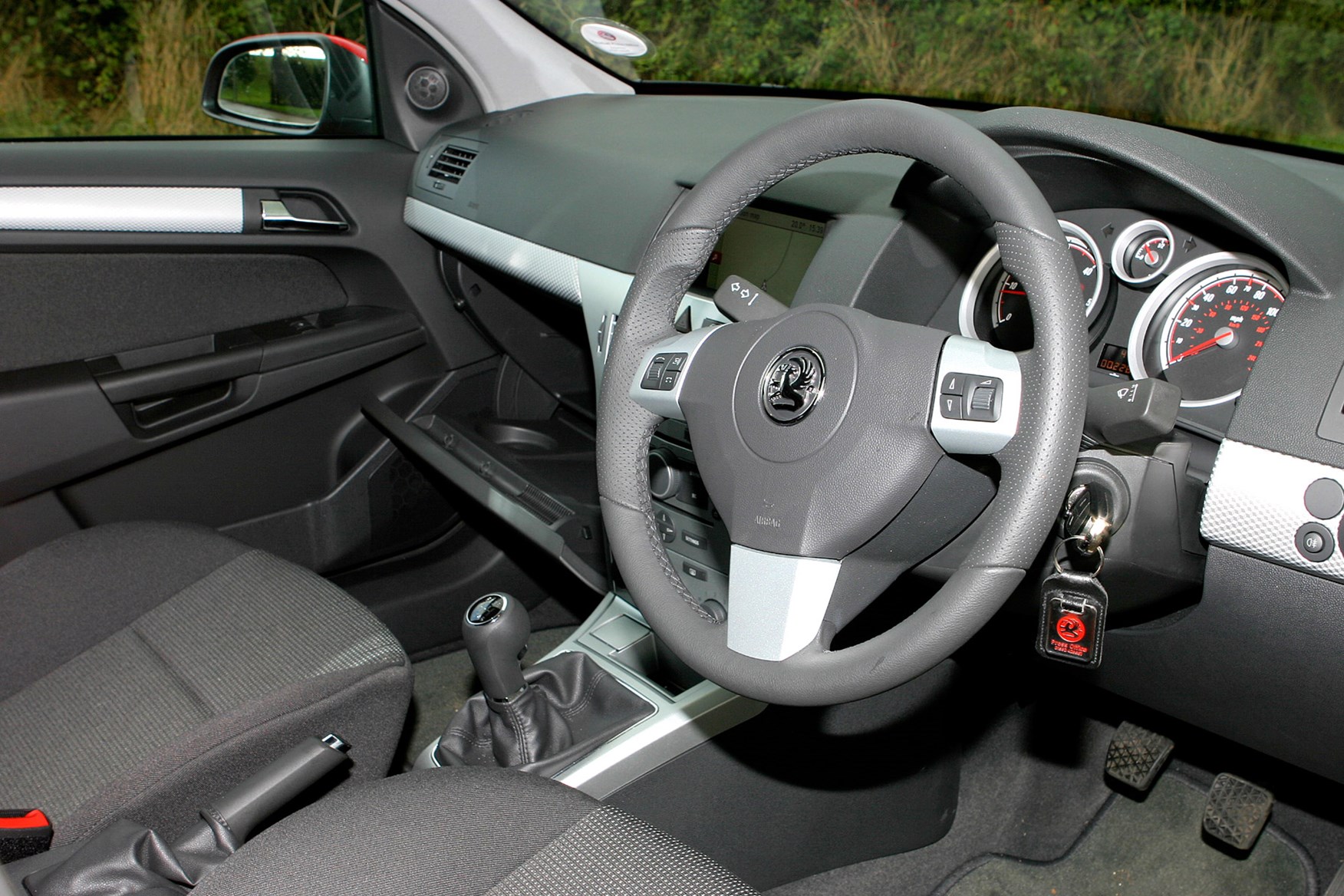 The driver's seat is height adjustable and the steering wheel adjusts up and down, and in and out. The seats are comfortable, although it's worth noting that those fitted to the Sportive model have added support and lumbar adjustment.
Both Club and Sportive models have electric windows, and the latter also has heated electric mirrors.
Low cost engine options are available, but it works best as the range-topping 1.9-litre Sportive model. The engines are frugal and its one of the more aerodynamically efficient vans, so fuel economy should be good.
The Astravan has tended to hold its value well too. Vauxhall fitted what it calls structure wheels to the Sportive model. They look like alloy wheels, but actually feature inexpensive-to-replace plastic covers. Servicing takes place annually or every 20,000 miles, whichever occurs first which is about as good as you could want for this type of van.
A three-year / 60,000 mile warranty was offered from new. Vauxhall sold the previous Astra van at the rate of 10,000 a year so there were clearly plenty of satisfied customers. The dealer network is extensive with over 500 service and repair outlets in the UK.
The Astra van features the same high standard of safety which saw the Astra hatchback score the maximum five stars in Euro NCAP crash tests. It also enjoys the technological safety features of ABS brakes with brakeforce distribution and brake assist, which ensures not only that the brakes never skid, but that they deliver the optimum performance in an emergency.
An optional ESP system helps the driver regain control in slippery conditions. All models have central locking and tamper-proof locks. A solid rear tailgate and perimetric alarm system are optional. Unlike most vans, also fits in a single garage which can save having to unload it every night.
Which Vauxhall Astra (06-12) is best for me?