Vauxhall Combo review (2001-2011)
Summary
The original Vauxhall Combo appeared back in 1997 and was based on the Vauxhall Corsa platform. It lagged far behind its rivals the Citroen Berlingo, Peugeot Partner and Renault Kangoo, however, which were all designed from the word go as vans rather than cars.
So in 2001, the purpose-built design we still see today broke cover and finally proved a match for the French rivals. It was much sturdier than its predecessor and featured increased payloads and load volumes to match the others in the sector.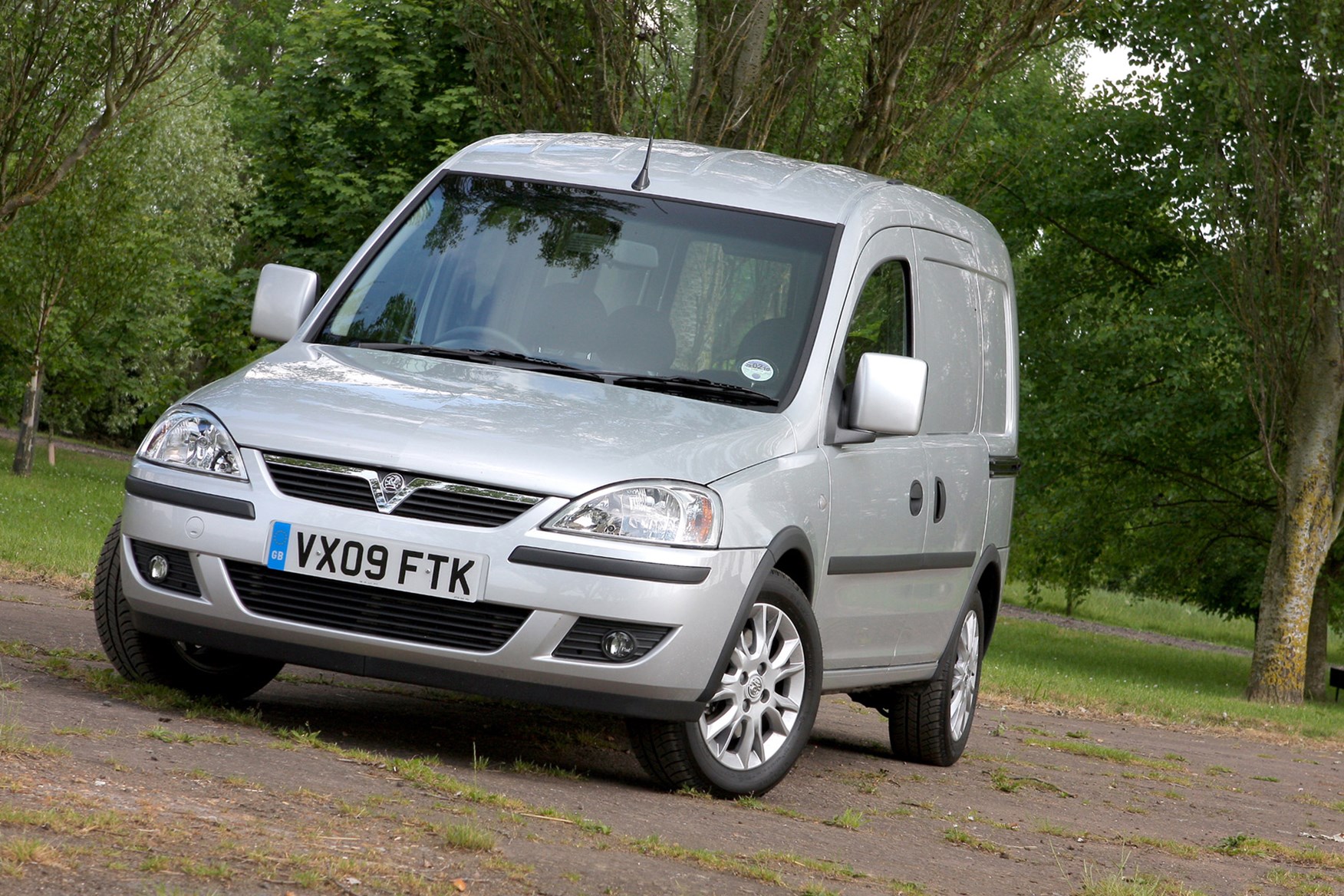 Then in 2005, things took another step forward when the old 1.7-litre diesel engines were replaced by more modern common rail units, which proved more frugal and more refined, but with greater power outputs.
Vauxhall also extended the range with a crew-cab version, featuring an extra row of seats in the back.
Skip to our full verdict on...
The main point of the Combo is to lug the maximum amount of goods around for the minimum cost, so to a certain extent driveability takes a back seat. Those wanting a more car-like on-the-road experience should opt for the Astravan, which has a slightly smaller load volume and payload.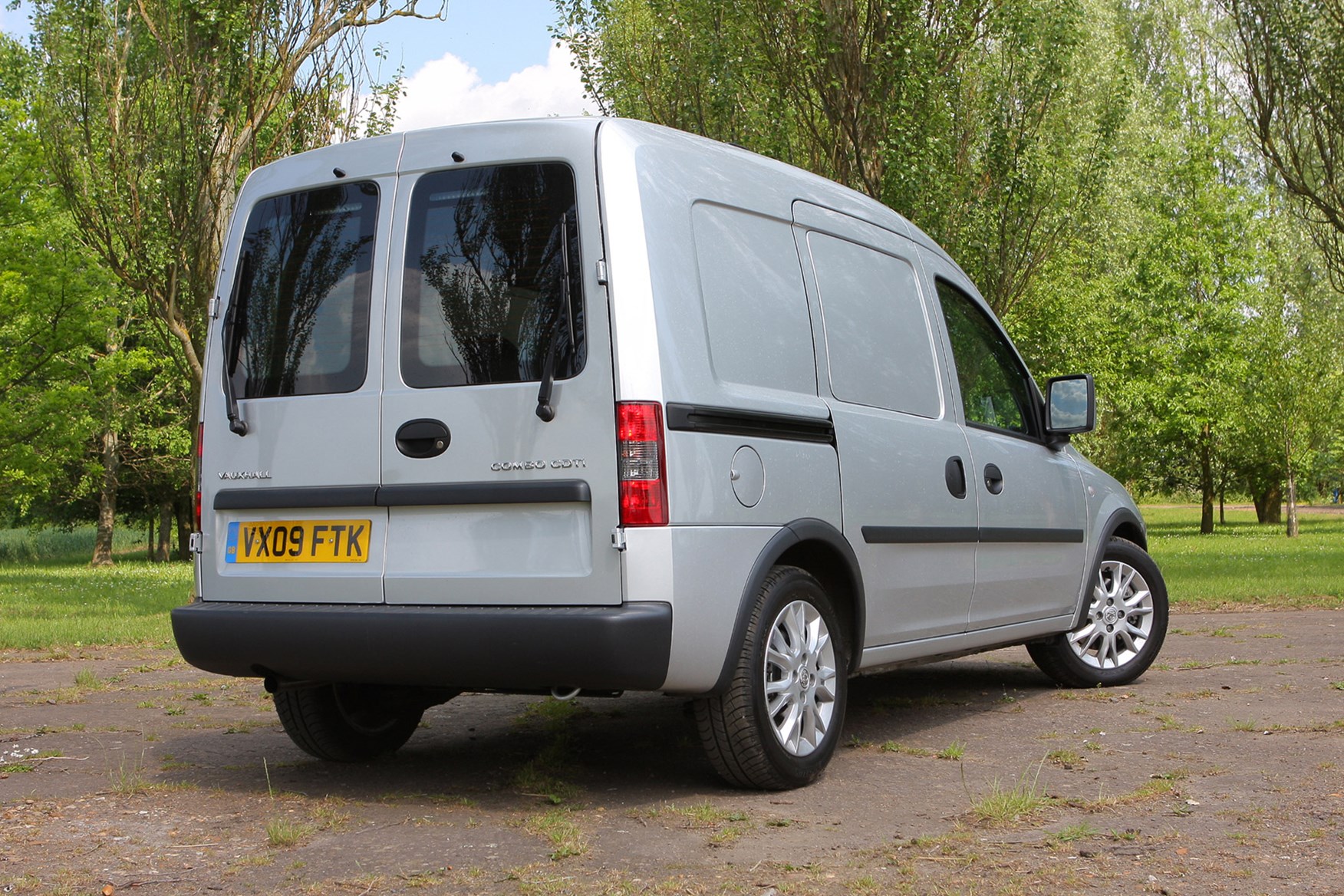 The old 1.7Di and DTi engines offered just 65hp and 75hp and were low-tech, suffering from the old diesel death rattle. In comparison, the CDTi engines introduced in 2005 are superb common rail units, which are smooth, torquey and frugal.
The 1.3 offers 70hp but has torque of 170Nm, which makes it feel more powerful than it really is. The 1.9-litre offers 100hp and 240Nm of torque, making it quite a little flyer.
The Combo may be fairly basic inside but it is by no means an unpleasant place to be.
The seats are comfortable enough and the driver's seat is set fairly high so that those doing multiple drops can slide in and out easily without risking back pains.
A radio/cassette player comes as standard. As with most other vans in this class, cubby holes and handy spaces are somewhat at a premium.
Opt for the CDTi engines and service intervals are a remarkable 30,000 miles, which should keep maintenance costs low. Both common rail diesel engines are extremely frugal and should offer fuel consumption figures in the mid to high 40s, depending on loads carried and driving style.
Warranty is three years/60,000 miles. As with most other Vauxhalls, parts should be cheap and abundant while labour costs for repairs shouldn't break the bank either.
Although the older model features low-tech diesel engines, there is no suggestion that they are not reliable and long-lasting. The new engines are legendary for their longevity.
For a commercial vehicle, the Combo is surprisingly well-specified in the safety department, with both driver and passenger airbags. ABS brakes are standard on the more powerful models, while remaining an option on the base ones. Central locking comes in the package too, along with an immobiliser, although an alarm costs extra.
Which Vauxhall Combo (01-11) is best for me?