Vauxhall Corsavan review (2007-14)
PROS
Easy to park
Economical ecoFLEX engines
Car-like handling
CONS
Less cargo space than rivals
Diesel engines can be noisy
Summary
Car-derived vans are a fun breed. They are small, easy to park and return good average fuel economy.
Based on the regular Corsa car, the Corsavan is nimble and easy to manoeuvre in tight spaces, making it ideal for small businesses working in and around small towns and city centres. If you only have a couple of toolboxes and a stepladder to haul around then this could be the van for you.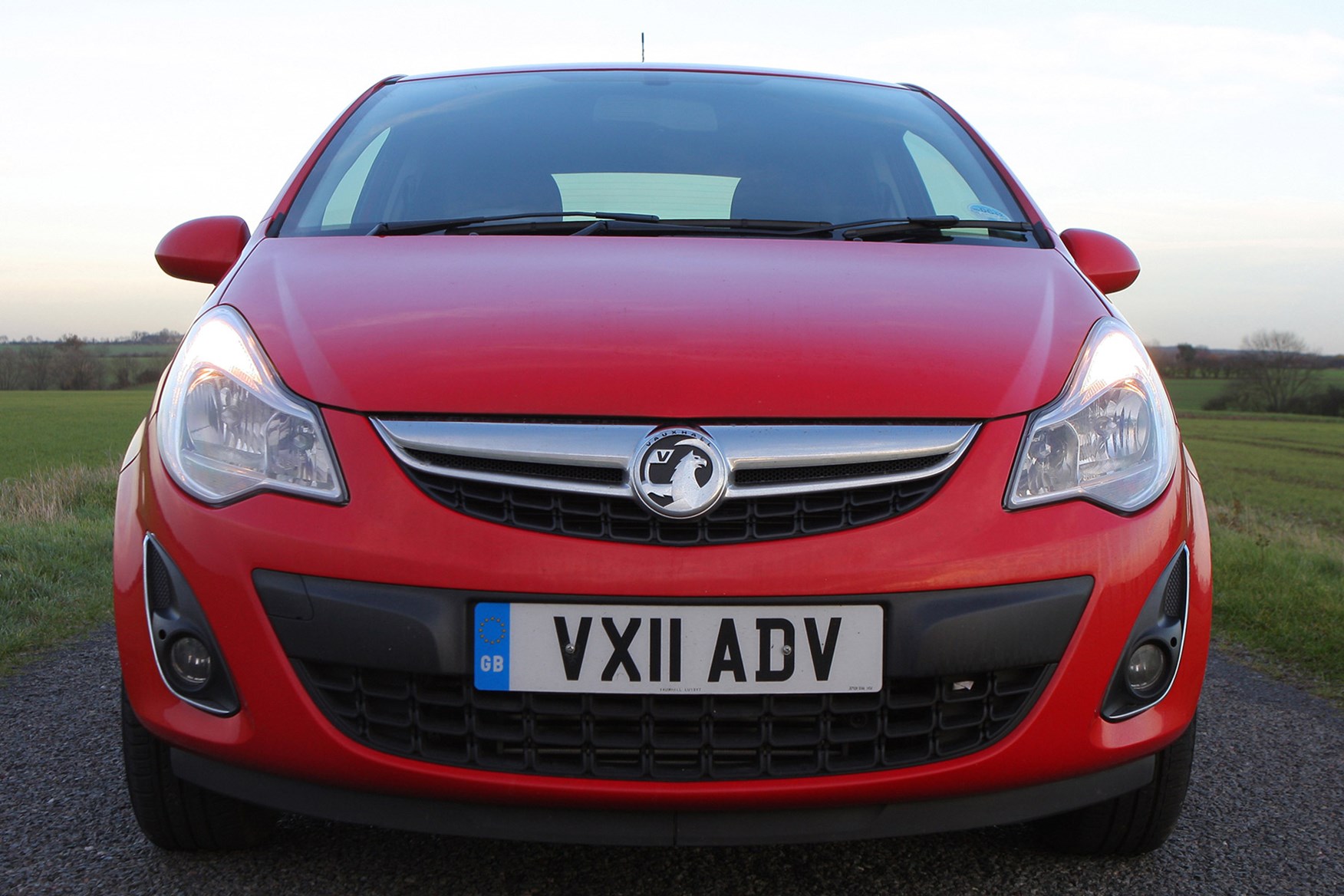 There's also a choice of economical ecoFLEX diesel engines to help cut running costs. However, it has some tough competition in the world of small vans, and the Ford Fiesta van and Fiat Grande Punto van won't make life easy.
The third generation Vauxhall Corsavan was replaced by the fourth generation Vauxhall Corsavan in 2014
.
Skip to our full verdict on...
Two engines are available in the Corsavan. There's a 1.2-litre 16v Twinport petrol engine or a 1.3-litre CDTi diesel engine. The petrol engine produces 69hp and 115Nm or torque.
While this is a respectable power output for the engine and van size, it could struggle with heavier loads in the back. The larger 1.3CDTi diesel comes in four different guises. The entry-level diesel is a 73hp version with torque rated at 190Nm.
This model is also available with stop/start, which helps lower emissions and improve fuel economy while producing the same power and torque. The more powerful diesel on offer produces 93hp and 210Nm of torque.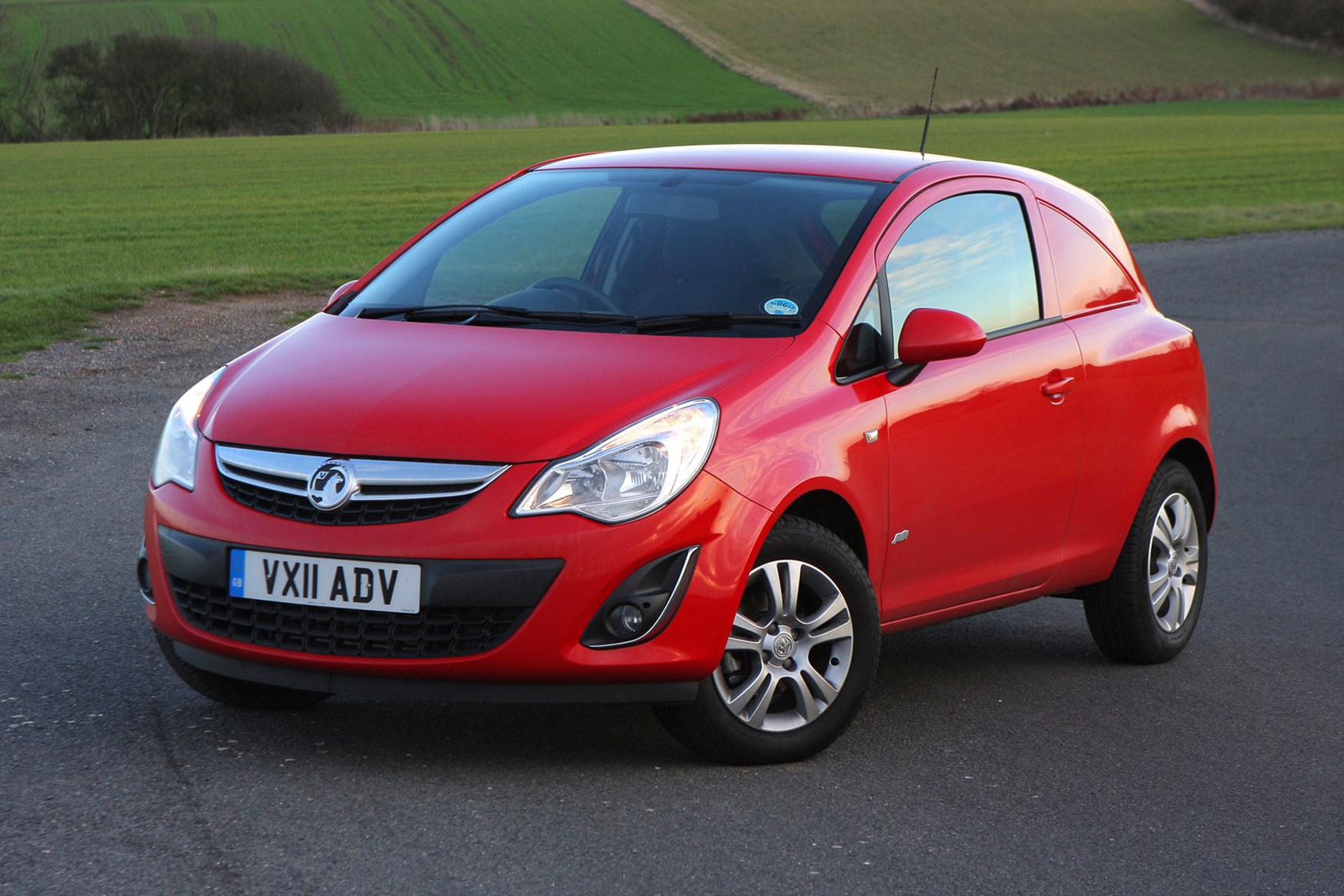 This comes as either an ecoFLEX model with stop/start, which brings emissions down to just 95g/km and economy to 78.3mpg, or in a more performance focused Sportive trim.
The Corsavan has almost car-like handling and will suit van drivers who need a practical, manoeuvrable vehicle for delivering goods in towns and city centres. It's nimble and although there is a little body roll when cornering it feels like a well set-up vehicle.
All models come with a five-speed manual gearbox apart from the 93hp Sportive version, which gets a six-speed manual instead.
Jump in and you'll see that the layout of the Corsavan's cabin is familiar, with the dash resembling that of the Corsa car. The switchgear and the plastics feel hard wearing and should stand up to the bumps and scrapes of van life.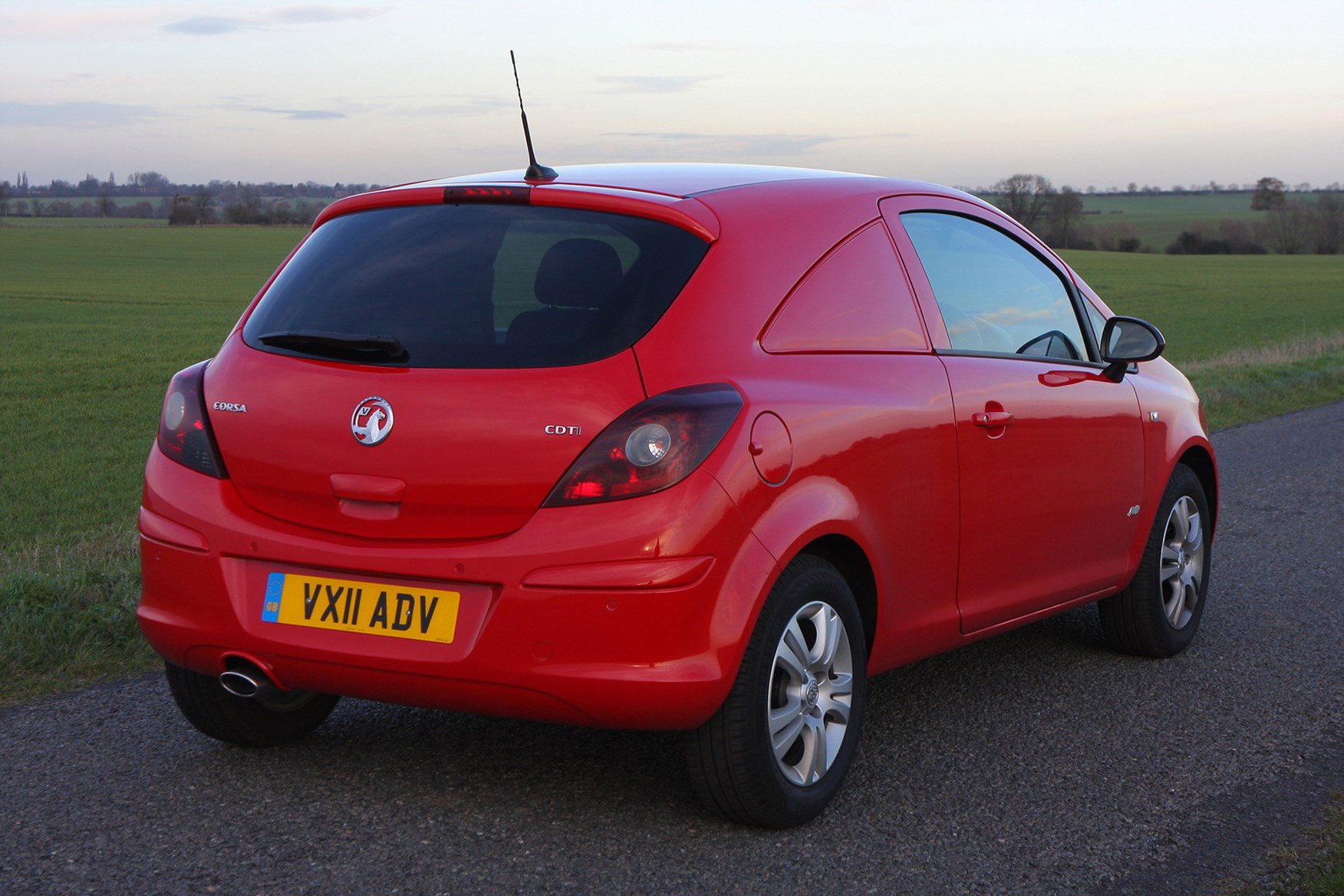 Road noise is a little intrusive, especially on start-up. The cabin is very well laid out and driver focused. The front seats are supportive, but could offer more bolstering for your back, which is vital on long journeys.
The steering wheel adjusts for reach and rake making the ideal driving position easy to find. Like most vans, you have to pay a bit extra for the regular creature comforts such as air-con.
The greenest version is the 93hp 1.3CDTi 16v ecoFLEX with stop/start. It emits just 95g/km of CO2 emissions and can achieve a claimed average 78.3mpg, although this figure is unladen. Even the lower-powered petrol model performs admirably here and Vauxhall claims that it will achieve, with no load in the back, an average 53.3mpg.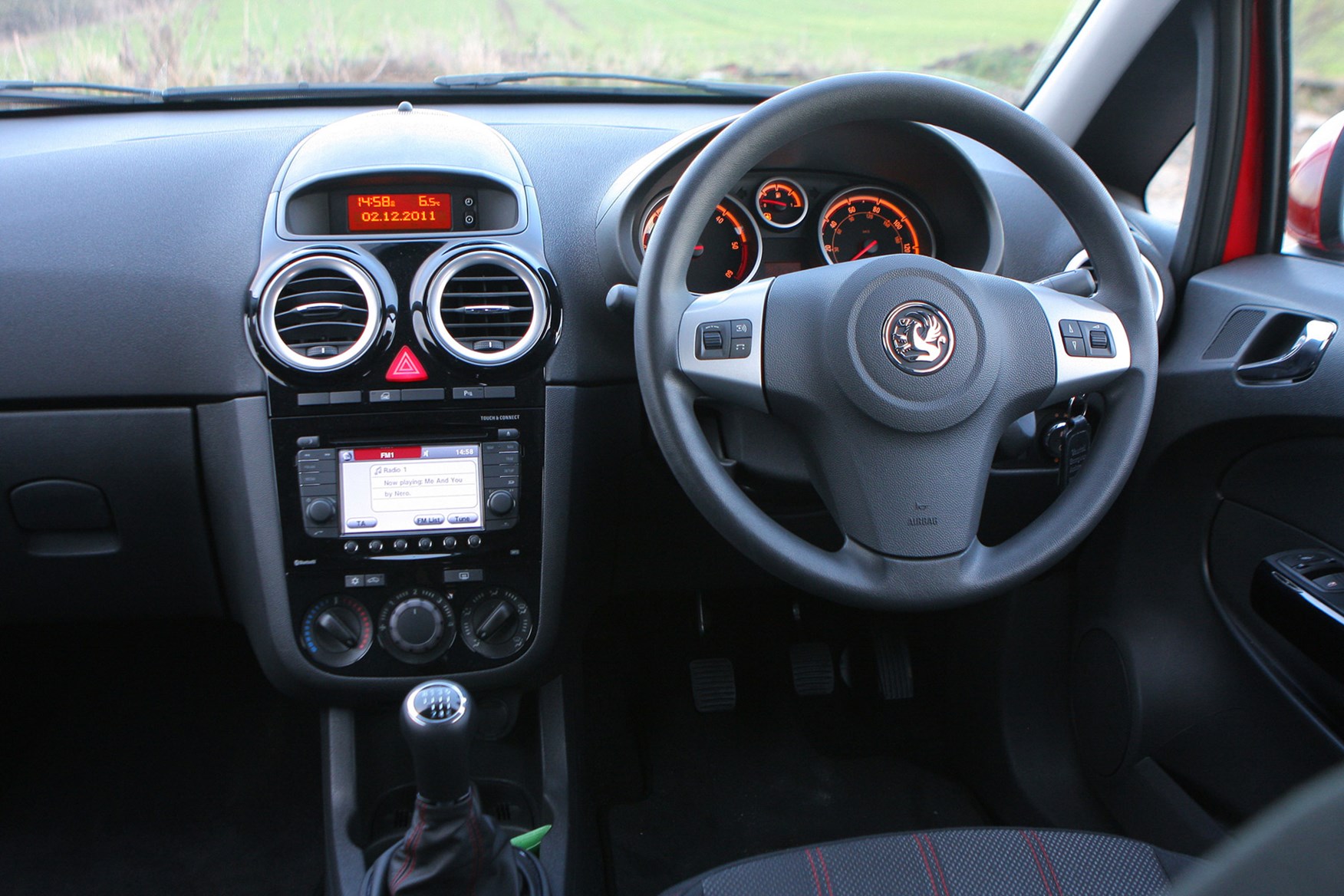 Servicing your van with Vauxhall should prove to be inexpensive and most garages should be able to service the Corsavan as all the technology is derived from its car counterpart. Insurance costs should also be low with the Corsa in the lower groups.
The majority of the engines used here engine have been well proven in the regular Corsa car models, and they also should stand up well to the rigours of commercial driving. Vauxhall also has a strong reputation within the commercial vehicle market, and there's no reason why the Corsa model should cause any problems.
Standard safety and security equipment on the Corsavan is competitive. It includes remote control central door locking with security deadlocks, driver's dual-stage airbag, anti-lock braking system, emergency brake assist and electronic brakeforce distribution.
Which Vauxhall Corsavan (07-14) is best for me?