View all Volkswagen used prices
Volkswagen Caddy 2012/12 Used Van Valuation
1.6 TDI (102ps) C20 + Van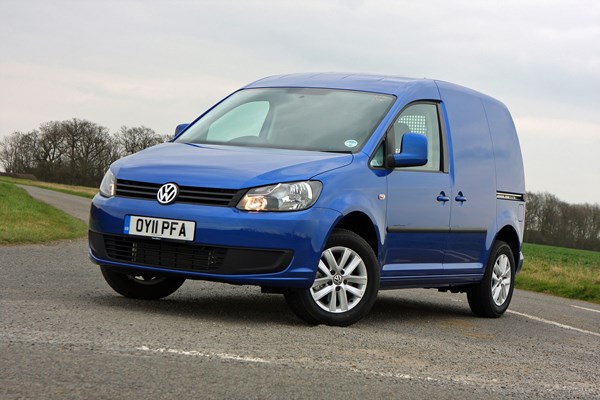 Typical used prices
Guide*
Adjusted
Original Price:
£17,249

(inc VAT)

N/A

Dealer Price:
£6,340

£6,340

Dealer Part Ex:
£3,965

£3,965

Private Seller:
£5,180

£5,180
Need to sell your Volkswagen?
Parkers works with Motorway to sell your van fast
Sell within 24 hours for free

Receive the best offer for your car

Get up to £1,000 more!*
Motorway is rated Excellent
View used prices by manufacturer
VRM data is shared with CAP and if applicable will be stored in line with their retention policy.