Euro 6 is a set of standards governing vehicle tailpipe emissions that all new cars sold in the UK, Europe and much of the rest of the world must meet. It became mandatory in 2015, though the Euro standards system dates back to the early 1990s. There's currently a particular focus on Euro 6 diesel cars because they aren't subject to the London ULEZ charge, along with petrol cars that meet at least Euro 4 standards.  
The main aim of the Euro 6 standards is to reduce carbon dioxide emissions and improve air quality. Increasing diagnosis of respiratory illnesses has been linked to high levels of air pollution, in particular the noxious chemicals and particulate matter that cars emit from their exhausts. Euro 6 places stringent limits on those emissions.
In this guide, we're going to explain everything you need to know about the Euro 6 emissions standards, and what they mean for you.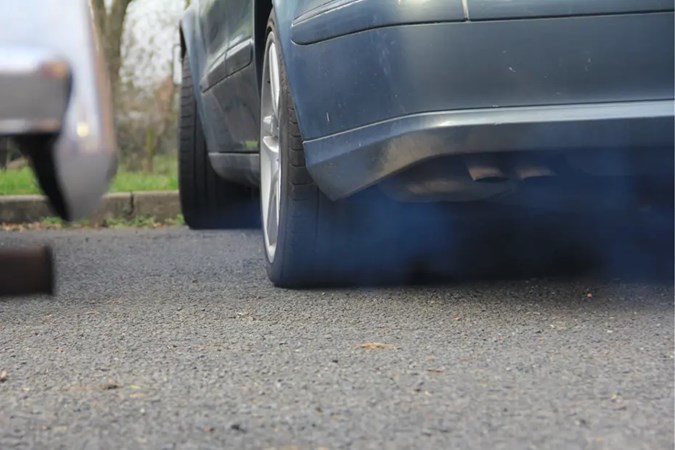 What does Euro 6 mean exactly?
Euro 6 sets a legally binding CO2 emissions target that most car manufacturers must adhere to. That target is an average of 98g/km across all the cars they sell in a year. Manufacturers that miss the target face heavy fines.
But the main focus of Euro 6 is reducing nitrogen oxide (NOx) and particulate matter (PM) emissions. They're the most hazardous emissions and have been linked to growing rates of respiratory illness, particularly among children who live in congested cities.
There are different standards for petrol and diesel engines; we've listed the maximum emissions allowed below:
Euro 6 standards for petrol engines:
Carbon monoxide – 1.0g/km
Total hydrocarbon emissions: 0.10g/km
Non-methane hydrocarbon emissions: 0.068g/km
Nitrogen oxides: 0.06g/km
Particulate matter: 0.005g/km (direct injection only)
Euro 6 standards for diesel engines:
Carbon monoxide: 0.50g/km
Hydrocarbons and Nitrogen oxides: 0.17g/km
Nitrogen oxides: 0.08g/km
Particulate matter: 0.005g/km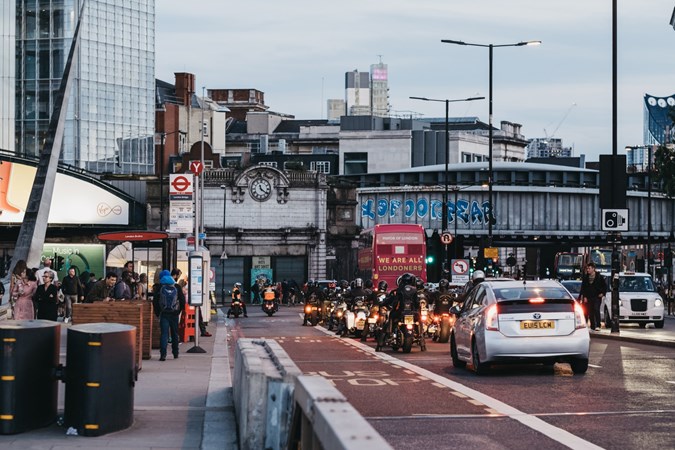 How does Euro 6 affect me?
Euro 6 was introduced in 2015, so all cars sold in the UK since then will meet the standards. It has become more relevant with the advent of the London ULEZ zone and the impending introduction of similar zones in other parts of the country, like Manchester. Diesel cars have to meet Euro 6 standards to enter the London ULEZ free of charge and others will impose similar requirements. If you live in one of these zones, or regularly drive into them, you may want to consider switching from an older diesel car into a ULEZ-compliant one.
There's a theory that the CO2 emissions targets included in Euro 6 standards led to lower VED bills, however that's not strictly true. As far as we're aware, Euro 6 didn't change the CO2 emissions of any one car. The Mk7 Volkswagen Golf 1.6TDI, for instance, emitted 99g/km of CO2 in both Euro 5 and Euro 6 spec, therefore both versions are in the same VED band. There may be exceptions, though. And Euro 6 did lead to a proliferation of low-emission plug-in hybrids.
It's also worth noting that the method used to test a car's CO2 emissions (and fuel economy) has changed since Euro 6 was introduced. The current WLTP testing regime is designed to better reflect real-world driving, increasing the CO2 emissions of every car on sale and, in many cases, bumping them up a VED band. Use our Car Tax Calculator to find out exactly how much VED you'll pay on your car.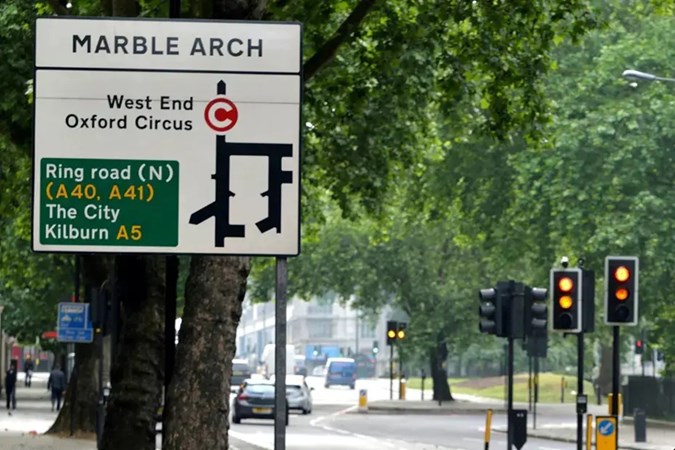 Should I buy a new Euro 6 compliant car?
Unless you live in an existing or planned ultra-low emissions zone, there's no immediate pressure to get rid of an older, non-Euro 6 car. Note that many European cities have quite strict ULEZ – or environmental zone – regulations that only allow Euro 6 compliant vehicles to be driven in them, whether petrol or diesel. If you're heading off to Europe in your car, it's wise to check the rules for any cities you'll be visiting.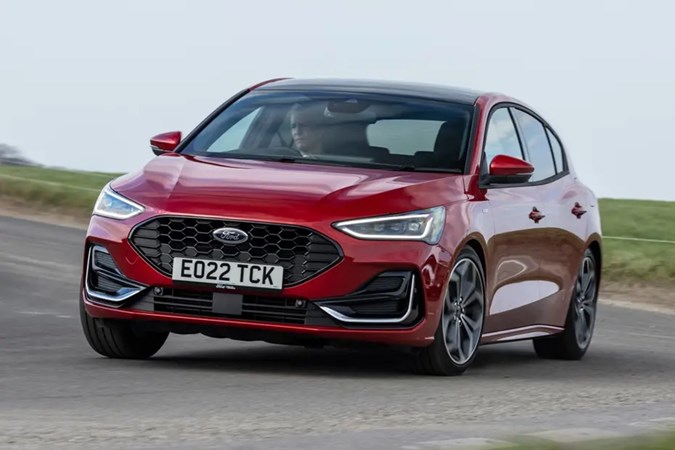 What about the RDE standard?
Euro 6 emissions testing is carried out in a laboratory which isn't at all like driving in the real world, therefore the emissions figures aren't necessarily representative. Real Driving Emissions (RDE) tests were introduced to better reflect real world conditions and produce more accurate emissions figures.
The original RDE1 test was introduced in September 2019 and applied to all new cars sold from that date. The test allows some leeway, so cars can emit 2.1 times more NOx than Euro 6 states. Cars that passed the RDE1 test carry a Euro 6d-TEMP certification.
In early 2021, the revised RDE2 test reduced real-world NOx limits. All cars sold since 2021 are subject to RDE2 and certified as Euro 6d.
Diesel cars that fail the RDE standards can still be sold, however they incur a higher first-tear VED charge. A new car's Euro emissions standard has been listed on the V5C registration document since 2018.
Diesel cars sold from 2018-2020 that do not meet Euro 6d – also known as Euro 6.2 –are subject to a 4% surcharge on company car benefit-in-kind tax. Some European environmental zones also only allow Euro 6d-compliant vehicles to be driven in them.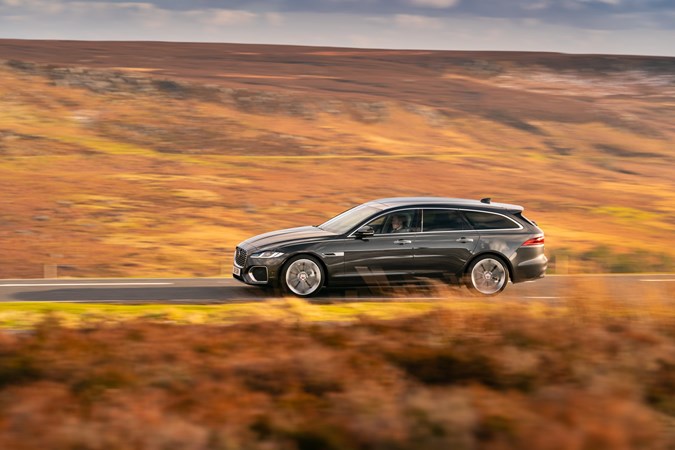 Will Euro 7 be next?
Euro 7 emissions standards are set to be introduced on 1 July 2025 and will apply to all petrol and diesel cars sold in the UK and Europe from that date. The standards set lower average CO2 emissions targets and the lowest limits on other exhaust emissions imposed by Euro 6 will be applied to all cars regardless of what sort of engine they have.
There has been much political wrangling over the introduction of Euro 7. Some car manufacturers have argued that re-engineering their petrol and diesel engines to meet the requirements takes investment away from electric cars. Others have suggested the cost it adds will make building smaller, cheaper cars economically unviable.
Whatever happens, Euro 7 will be the last set of emissions standards before the sale of petrol and diesel cars is banned in the UK and Europe. Since electric cars produce no tailpipe emissions, Euro standards won't be necessary.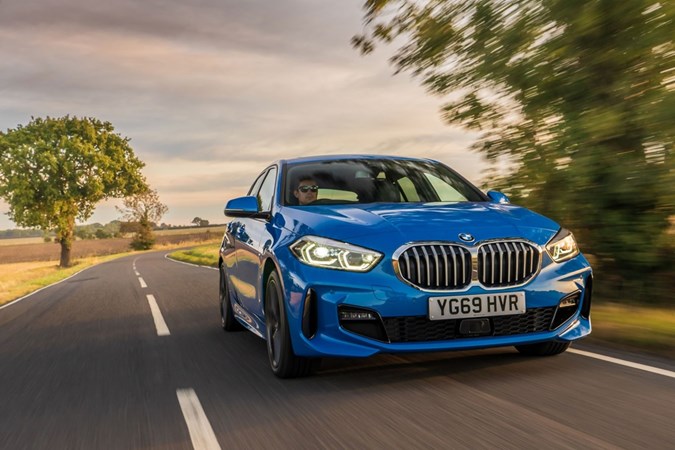 Looking for more jargon-busting motoring meanings? Head over to our Parkers Car Glossary page and take a look at our other definitions