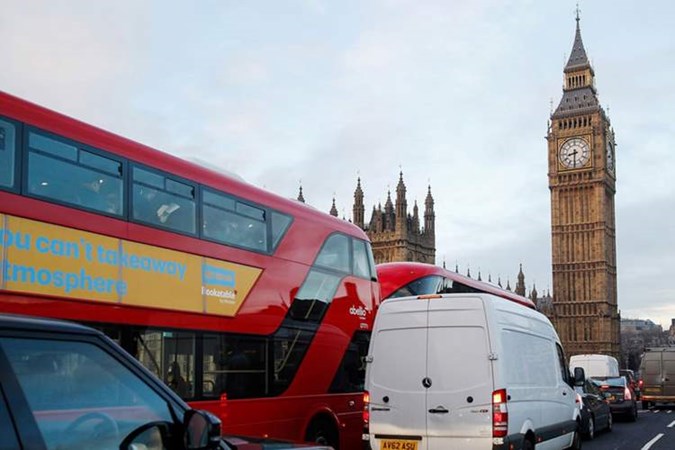 As the backlash against diesel cars continues London's new Ultra-Low Emissions Zone, or ULEZ, adds another nail in the coffin for smoky old nails. Or, that's what the headlines suggest, with diesel cars prior to 2015 now subject to a £12.50 per day charge on top of the existing congestion charge, when applicable. Unlike the congestion charge, the ULEZ is in operation 24 hours a day, seven days a week, all year round.
For company car drivers and PCP customers, this is probably not an issue; cars bought in 2015 may well have been replaced already, and for city-centre drivers the allure of hybrids and electric vehicles is strong. But what about buyers who like to pay cash, or drive long distances and prefer the economy and torque of the once beloved diesel?
The benchmark for ULEZ compliance is the emissions standard, not the age.
What this means is that if the car meets Euro 6 for diesel; mandatory from 2015, but actually implemented as early as 2012 – then it won't be charged. Similarly, petrol cars must meet Euro 4 (often styled as Euro IV), which became mandatory in 2006; earlier models may be compliant too. Euro 6 for vans applies from 2016, and diesel commercial vehicles are the real target of this emissions reduction scheme.
You can check if your existing car will be charged here.
And if it will, you can compare quotes for selling it here, before searching Parkers cars for sale for a suitable, ULEZ-friendly replacement.
What about congestion charge discounts for Ultra-low emissions vehicles?
Discounts for vehicles purely based on emissions, called ULED, ended in April, so many hybrids and all low-emission diesel or dual-fuel cars no longer qualify. The new discount scheme, called Cleaner vehicles discount, applies to plug-in hybrid vehicles meeting Euro 6 standards with a zero-emissions (electric) range of 20 miles and CO2 no more than 75g/km.
Vehicles registered as electric qualify regardless of age, and some plug-in hybrids approved as an ultra-low emissions vehicle by the Office for Low Emission Vehciles.
The Go Ultra Low scheme website is here.
Which used diesels should I buy to drive in London?
Good news! Obviously any diesel car sold after September 2015 has to comply with Euro 6, but there are some older models that meet the standard and, better yet, they're really rather good cars too.
As well as this list of modern cars, you could look to a classic with Classic Cars for Sale. Anything over 40 years old is exempt from ULEZ charges.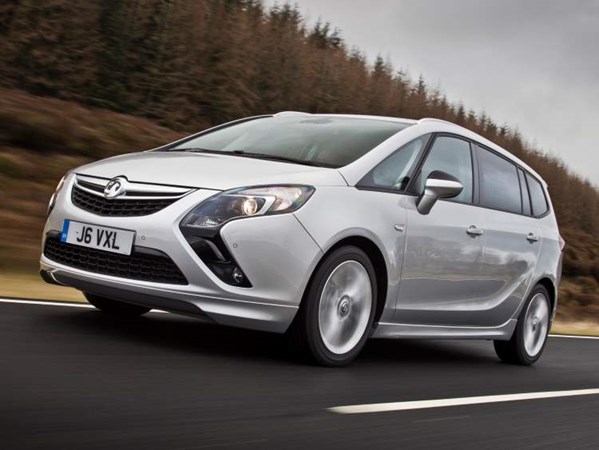 It might not be particularly sexy, but the Vauxhall Zafira is an impressively cheap ULEZ-friendly family car that has low running costs. Our owners' reviews suggest it's pretty reliable, too, and you'll find plenty of them for sale; the clever seven-seater won the hearts of thousands of buyers every month when new.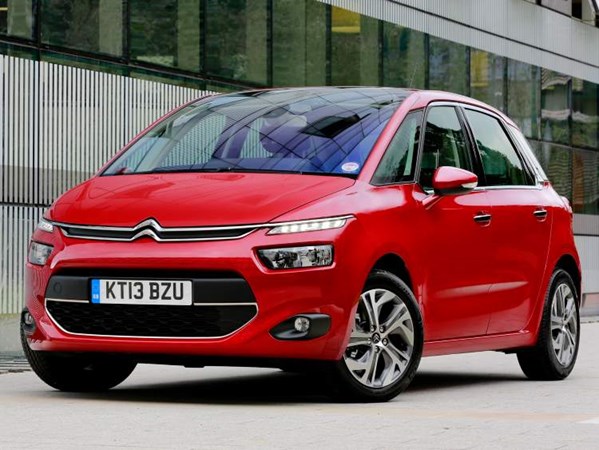 Citroen's pioneering work on economical, low-emissions diesel cars ensured they've been popular for years, but remarkably, Euro 6 compliance comes relatively late for the range; models once considered worthy of congestion exemption are now too dirty to roam free in the city. A couple of models did beat the deadline, though, most notably the striking 2014 Citroen C4 Picasso; in top-line Exclusive/+ trim, with the 150hp diesel and automatic transmission.
7. Audi A3 Cabriolet 2.0 TDI 150 from April 2014 – stylish convertible, low running costs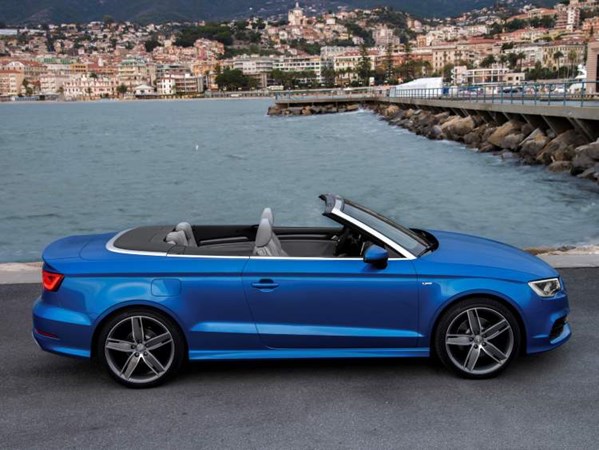 The smart little Audi A3 Cabriolet is well made, refined in all weathers and looks good with the roof raised or lowered. A premium image suits London's nightlife; cruising around the city at night with the top down won't cost extra if you get the 2.0 TDI 150 on a 14 plate and shop carefully for the Euro 6 compliant model.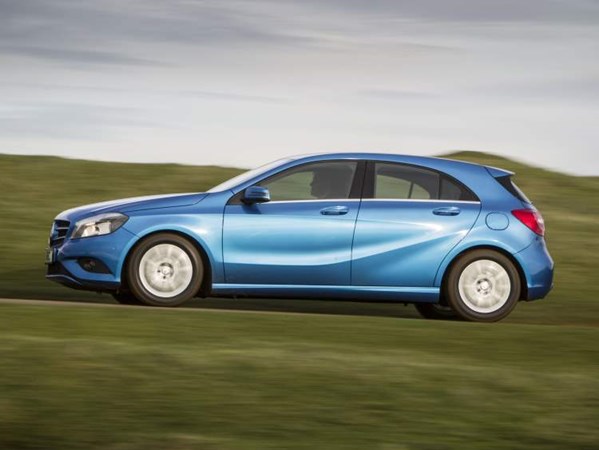 Mercedes-Benz is a leader in diesel technology, and back in 2012 it was readying for emissions requirements three years in advance. The first fruits of this came with the BlueEFFICIENCY tag, indicating the use of AdBlue to break down toxic compounds in the car's exhaust.
Efficiency doesn't always mean being stingy, either. The 2.1-litre four-cylinder diesel produces 170hp and 350Nm, propelling the A-Class hatchback to 62mph in 7.9 seconds. Yet it can return 64mpg and emits 115g/km.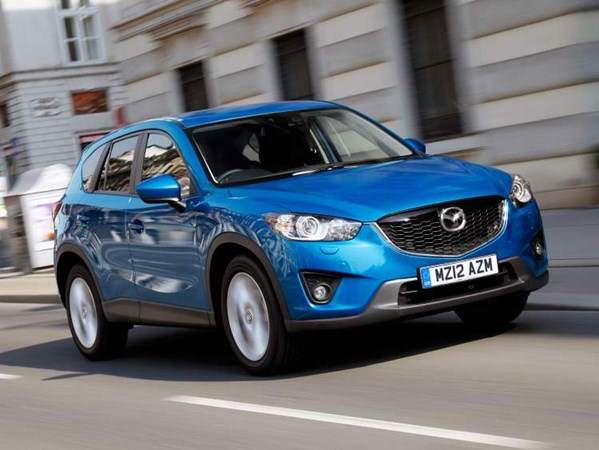 One worth seeking out if you're mixing town and country pursits, the Mazda CX-5 SkyActive-D 2.2-lire diesel models are Euro 6 compliant, which includes the 175hp all-wheel drive models as well as the 150hp front-wheel drive specifications. Handling is towards the sporty side, as you'd expect from a Mazda, but it's a big, comfy SUV in all other respects.
Economy is good, though the automatic does have a larger impact on running costs thank more sophisticated modern dual-clutch systems.
It's also worth considering the Mazda 6 saloon, as Mazda's successful blending of MX-5/RX-8 performance looks and handling with the basic needs of Britain's motorway-munching Mondeo buyers is hard to ignore; an executive saloon that might lack the straightforward badge prestige of the usual German suspects, but has a real sense of identity and character outside and in.
It's well-made, too, and that torquey 150hp 2.2-litre diesel is impressively economical. A claimed 68mpg, 107g/km CO2 and a range of 937 miles on a single tank meets the ability to reach 62mph in 8.8 seconds and a relaxed motorway gearing, commensurate with its 131mph top speed.
4. Volvo V40 D4 190hp D4 from 2014 – stealthy hot-hatch with great economy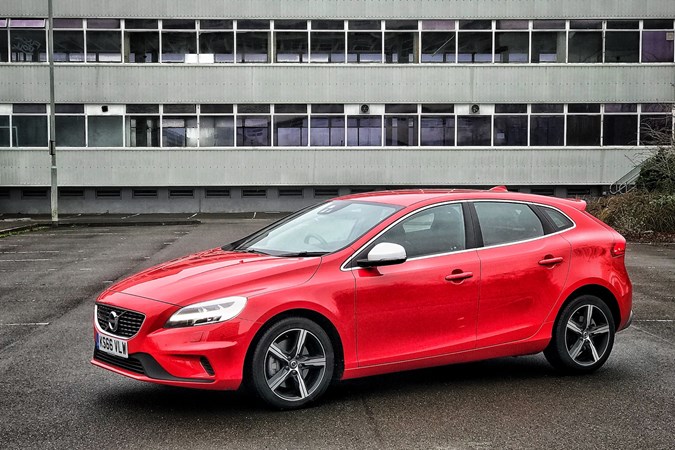 We ran a used Volvo V40 D4 long-termer, and can wholeheartedly recommend it as a family car for all purposes except, perhaps, those who need the maximum rear seat space. Safe, fun to drive and good looking, the 2014 Volvo range introduced the D4 190hp four cylinder diesel with equally impressive torque.
In the V40 it can reach 62mph in 7.4 seconds, and has impressive in-gear performance for overtaking – at the time, we said it had the best third gear on the fleet. In real-world use it returned over 50mpg, and a claimed 70mpg reflects the low emissions of 99g/km. It also offers class-leading safety.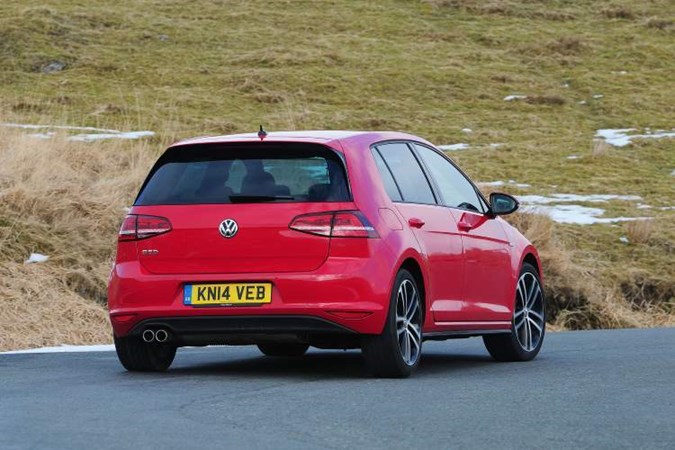 Yes, it's a Volkswagen; the Golf is one of the most popular cars in Europe and continues to be the family hatchback against which all others are judged. The GTD's proven, and popular, 2.0-litre TDI engine puts out enough power to justify the GT part of the name, and it's got the looks to go with the hot-hatch mentality, but it will also return 67mpg in ideal conditions.
This one is a little bit of a cheat, but the BMW 1 Series is such a sweet car to drive – particularly with the balance of torque and economy offered in the diesel powetrain of the 120d – that it's worth seeking out. You'll need one with the optional BluePerformance pack on the earliest models of 120d.
1. Mercedes-Benz E-Class E 350 and E 300 BlueTec from April 2013 – perfect London luxury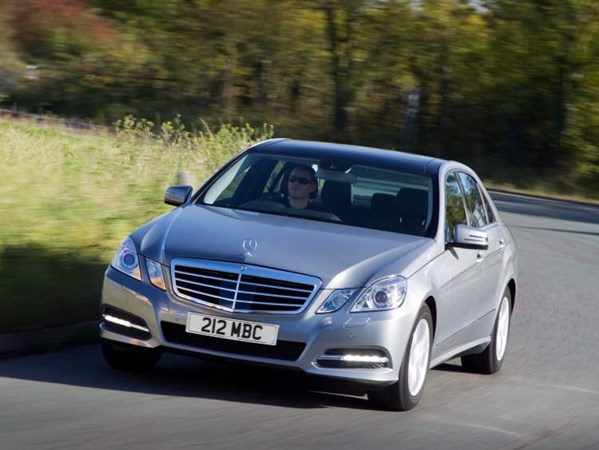 There are few cars as well-rounded as the Mercedes-Benz E-Class, and for wafting around London the powerful V6 diesel of the E300 and E350 BlueTec provides effortless torque and laziness.
The technology behind BlueTec shaped the next generation of Mercedes diesels, too – this is a cutting edge used car.
Why is the ULEZ so stringent for diesel cars?
In short, particulates and NOx emissions. CO2 is just one of the pollutants escaping from our exhaust pipes, and it's a relatively known quantity; we emit a fair amount of it ourselves. Diesel cars produce some additional, rather unpleasant toxins which in high concentrations can have a measurable detrimental effect on health and even buildings.
A lot of damage has been done; much like lead in fuel before we transitioned to unleaded and then catalytic convertors to clean up pollution from petrol cars, but Euro 6 introduced additional measures to filter and neutralise those toxic emissions.
This is unrelated to the emissions-cheating scandal, which sought to reduce CO2 ratings for favourable regional taxation, buyer perception and lower average emissions; in fact, many manufacturers implicated in those scandals make clean, economical and efficient Euro 6 diesels. The truth is that for a long-distance driver sticking to speed limits, a well-maintained diesel car will use far less fuel in the first place. In cities, though, idling, congestion and short journeys keep diesel cars in their dirtiest operating states.