Managing Editor, automotive hub
Keith became a full-time car journalist in 2013, following an early post-graduate career in PR promoting an array of cutting-edge (for 1998) covert spying equipment, and a dozen years teaching Business and Economics at a Lincoln secondary school.
His opportunity to join the Parkers editorial team came after running his own site, Petroleum Vitae, for two years and winning the Guild of Motoring Writers' inaugural Breakthrough Blogger award at the end of 2012.
In addition to his work on Parkers.co.uk, Keith has contributed to Autocar, CAR, Classic Car Weekly, MSN Cars, The Lincolnite, Practical Classics, The Telegraph and XCar, along with a number of appearances on BBC Radio 4, 5 Live and the World Service, covering subjects as diverse Formula 1 to interviewing comedian Jon Culshaw about his fondness for 1970s Fords.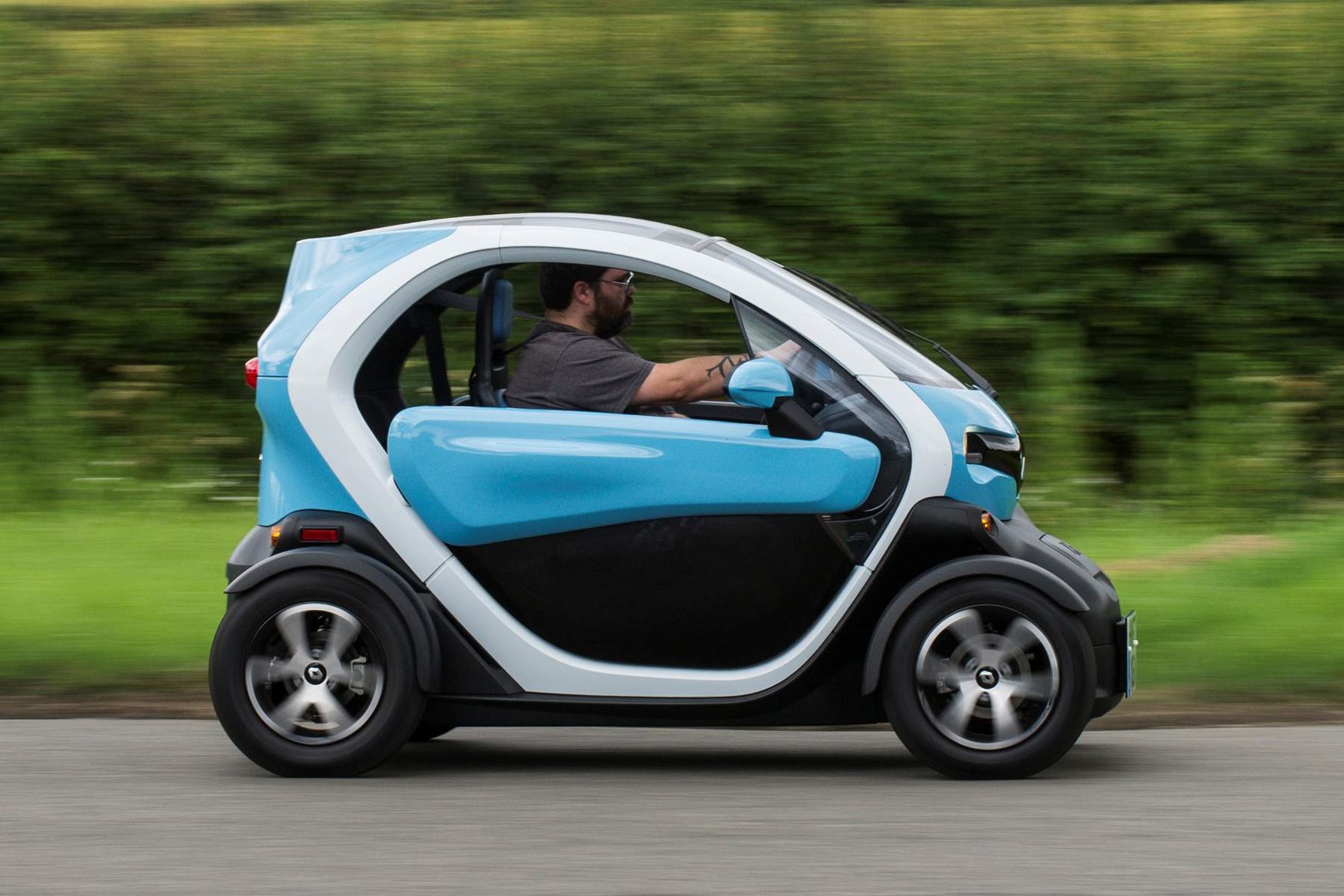 Complementing his work online and in print, Keith also has occasional forays in video presenting, with his debut review resulting in him beating off talented competition to the 2016 Newspress Best Automotive Video title.
Central to his role as deputy editor, Keith is responsible for creating portal pages that gather together model histories, reviews, specifications and cars for sale for a wealth of popular models. When he's not doing that, he's delving under the skin of new cars, separating the great from the good, as well as developing a deep appreciation of electrified models and extolling their virtues.
Expert on... car literature
Discovering that when Keith applied to appear on Mastermind;one of his specialist subjects was 'Cars Sold in Britain since 1945' probably tells you everything else you need to know about him. His other topics? The 'Manic Street Preachers' back-catalogue' and 'Sir Arthur Conan Doyle's Sherlock Holmes novels'.
When he's not completing application forms for TV quiz shows, Keith's often found indulging in automotive data spreadsheetery or curating his personal library of car-related literature, as shown below. Along with thousands of magazines from the post-WW2 period to the present day are several hundred books and over 20,000 car sales brochures covering most makes and models for the past eight decades.