There's nothing nicer than having a clean and tidy car and some of the best Black Friday deals for motorists include new vacuum cleaners for your car. And despite the main Black Friday event being over for 2023 there are still some great deals around.
While there are often plenty of tasty vacuum cleaner deals to be had throughout the year, Black Friday and after is the best time to pick up the best deals on the latest and top-rated vacuum cleaner deals.
Whether you're looking for something to tackle pet hair, a wet and dry system or a simple handheld cordless machine, we'll be looking for the best deals and publishing them here to help you get the vacuum you want at a great price.
Looking to shop for Black Friday vacuum deals? Take a look here
Amazon: Save big on Gtech, BISSELL, Hoover and more vacuums
John Lewis: Save up to 30% on vacuums
AO.com: Save on Miele, Dyson, and more
Currys: Save on Dyson, Henry, and more
Gtech: Get big money off vacuums and more
Dyson: Save on vacuums and more
Very: Save on Dyson, Shark, and more
The best Black Friday deals
ON SALE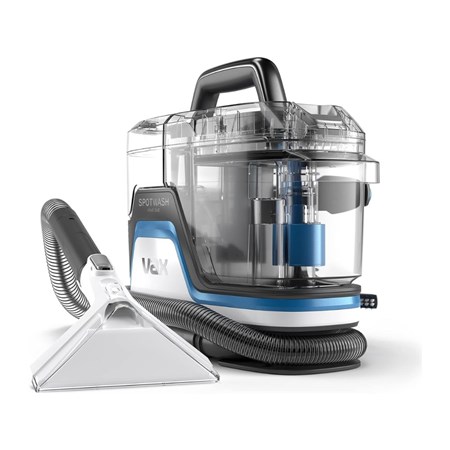 Deep-clean fabrics with this spot cleaner from VAX. Designed with pet owners in mind, this model will effortlessly transform your car interior and with a retail price of £199 in some places this is a great saving.
24% off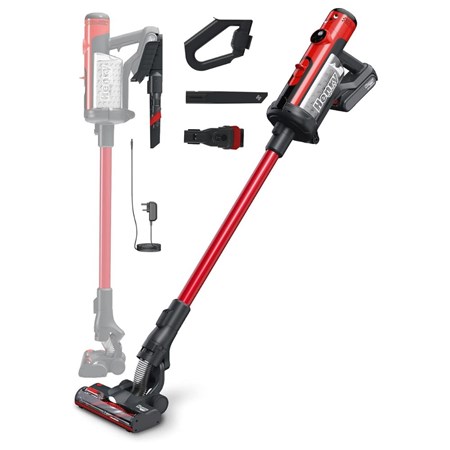 All the nice features of a Henry vacuum cleaner, but now cordless. Save 24% and enjoy up to 60-minutes of runtime.
On sale
A budget-friendly vacuum cleaner now with an even lower price-tag, get this cordless vacuum cleaner that's perfect for crumb collection. Save an extra tenner if you're a Prime member
ON SALE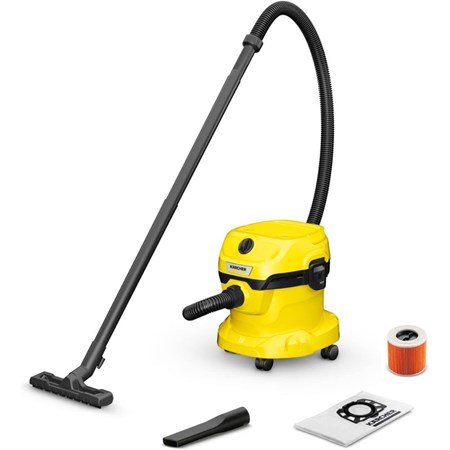 A simple, great value, yet incredibly durable wet and dry vacuum cleaner is on offer from £67.99 to just £60. The cable is quite short which makes housework a little trickier than the others, but a blower function as well as useful storage for attachments makes this a vacuum we like a lot.
ON SALE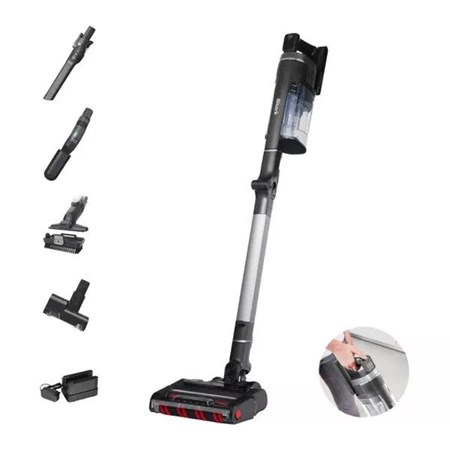 Here's a chance to save over £200 on a powerful vacuum that can run for nearly 2 whole hours. Weighing in at only 2kg, it's an ideal tool for tackling dirt almost anywhere in your home and the cabin of your car.
ON SALE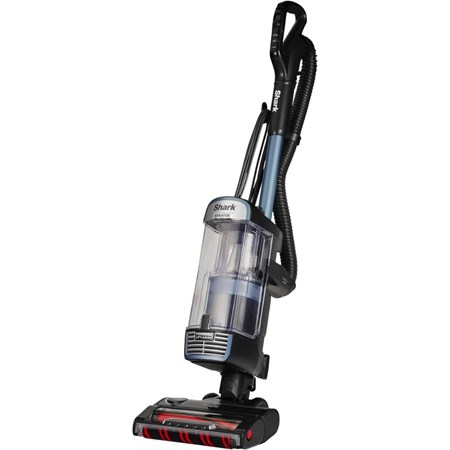 Save nearly 50% on this 750W anti-hair wrap machine that comes with a handy set of LED lights on the bottom. It comes completer with a pet turbo brush, a crevice tool, and mightily powerful floorhead.
On sale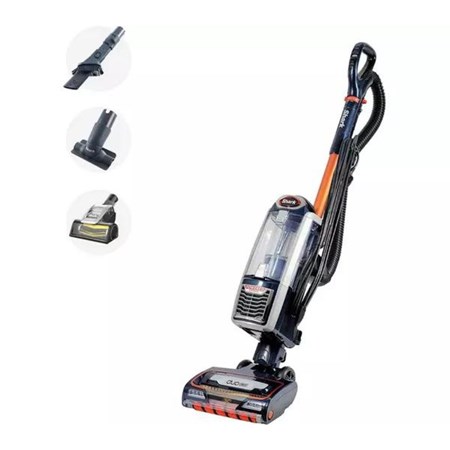 Save £70 on this incredibly comprehensive vacuum that while corded, has a wire that stretches up to 8 metres. It's been especially designed for pet owners, so dog hairs in the back of your car needn't be a worry.
Wait, hasn't Black Friday already gone?
Despite the actual Black Friday (24th November) already passing by, retailers really love to keep the deals live to keep clearing stock. This of course, benefits you because you won't immediately miss out on saving a great deal of cash if you were busy on Friday.
When does Black Friday end?
Traditionally, deals will run through until Cyber Monday (this year, it's the 27th), but retailers will keep deals going right up until the end of November. Extremely handy if you're looking to grab a bargain.
Top tips for making the most of Black Friday
You'll find fantastic Black Friday deals for a wide range of car-related products right here on the Parkers website. We're constantly adding new ones, so we recommend checking in regularly for anything new.
Alex Boyd is a Commercial Content Writer at Bauer Media writing for Parker's and CAR and loves travel, gardening, DIY and music.
Sign up to the Parkers Newsletter to keep up to date with more of the latest reviews, news, and recommendations from the Parkers team.
Just so you know, whilst we may receive a commission or other compensation from the links on this website, we never allow this to influence product selections – read why you should trust us