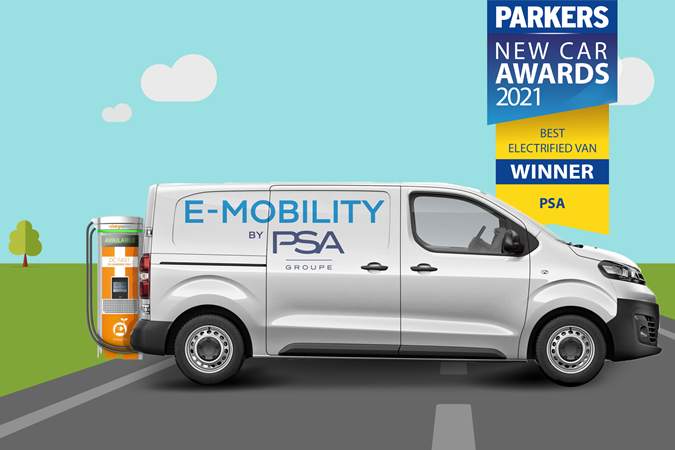 As with their conventional diesel siblings, these gamechanging three vans are identical beneath the branding, so it makes sense to treat them as one winning electric vehicle. The reason this trio of vans is so good is that they were designed for electrification right from the outset – and that's why they set new standards for electric van capability. With an outstanding battery range of over 200 miles, payload ratings that can compete with ordinary vans and the ability to tow up to 1,000kg, the Citroen, Peugeot and Vauxhall threesome make mincemeat of all the other pure-electric options in the medium van class. Pricing is keen, too. 

RUNNERS-UP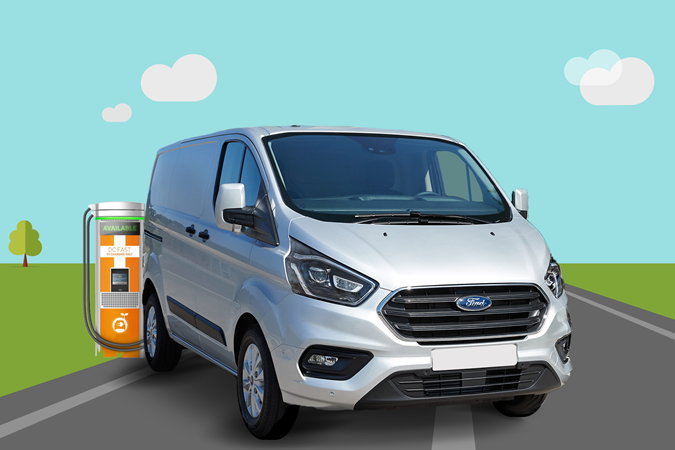 The main problems with pure-electric power are range anxiety and charging time. If you're a busy van operator you may not want the extra stress of dealing with either of these issues, but you might still be concerned about reducing your environmental impact. This is Ford's solution, a plug-in hybrid version of the UK's bestselling van that offers around 35 miles of pure electric power for low emissions zones yet the flexibility of a supporting petrol engine, which means total range of around 300 miles and the ability to quickly refill the tank at any fuel station. Clever, versatile thinking, and a van that works very well.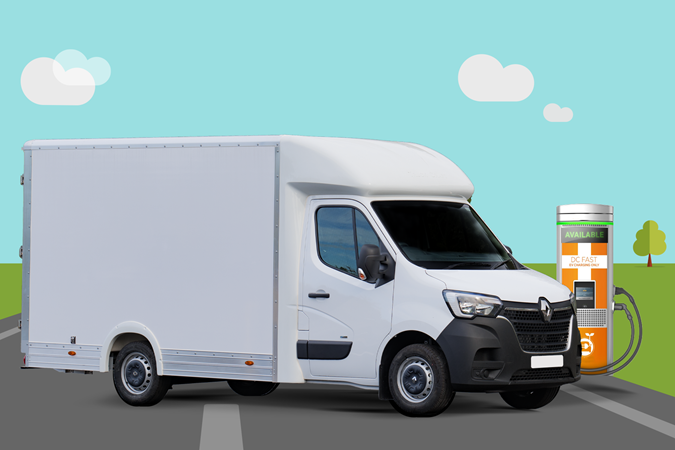 Renault is an electric van pioneer, with its smaller Kangoo ZE model the very first on the market. But it's the recent update to the all-electric Master that interests us here. Technical tweaks and an increased gross vehicle weight rating give this large electric van vast payload capacity – which isn't always easy to achieve with electric power – while a substantial selection of body styles and variants mean it's suitable for a wider range of operators and uses than many rivals. A recently revitalised design and enough driving range for many daily mileages complete a package no other presently available large electric van can match.