The Model 3 was the Car of The Year in the 2020 Parkers New Car Awards and returns for 2021 with victory in the new Best Large Electric Car category. This charismatic EV has become a top-selling car in the UK, despite being made by a technology firm not always associated with quality products. It really delivers where it counts, though, thanks to a long driving range, excellent performance and the advantage of Tesla's unmatched Supercharger network. Top it off with decent leasing deals that can get you in one from around £400 per month, and you can see why it's won for a second year running.

RUNNERS-UP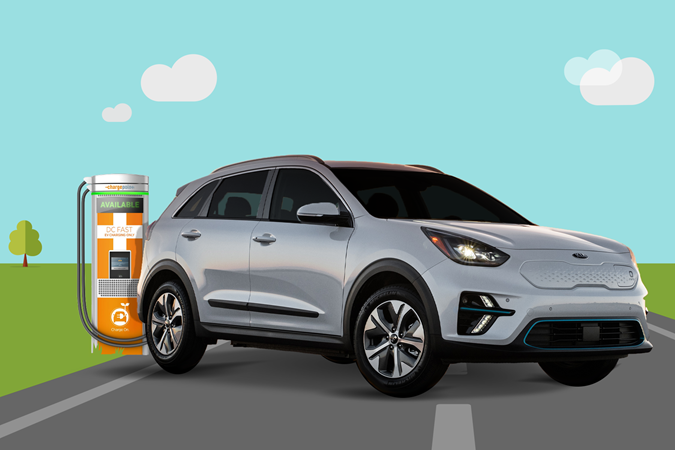 The Kia e-Niro offers a brilliant combination of range, practicality and usability, and proves that an electric car for families needn't cost an arm and a leg in cash terms. For many, the e-Niro should be every car they need, quashing those age-old concerns about range anxiety in one fell swoop. Kia and sister company Hyundai are at the cutting edge of battery vehicle technology, which is why the e-Niro delivers an easy 275 miles and more in real-world driving, beating some much more expensive EVs in the process.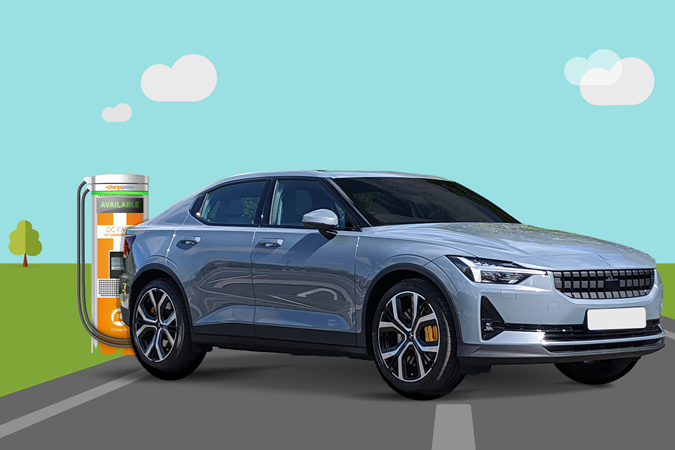 Not heard of Polestar before? This is a new brand, so that's no surprise. But this upstart EV company has the might of Volvo behind it, and in partnership with Chinese parent company Geely, has access to the latest battery vehicle technology. The 2 is Polestar's first all-electric car, and it's very impressive, with an excellent infotainment system, a comfortable and well-built vegan-friendly interior, and superb road manners and performance. For a car straight out of the blocks by a new carmaker, it's a brilliant effort.
Read more: Best electric cars