Best small electric car - Fiat 500

The Fiat 500 is back, but not quite as we know it. This might look like a facelift model on the outside but open up the bonnet and you'll find the combustion engine has gone and made way for an electric motor. As a small, urban run-around, the Fiat 500 Electric nails the brief in today's world – combining style, the latest tech and a nippy driving experience without having to use a drop of petrol. 
The interior is sleek and simple to use with up-to-date tech. It's not the most commodious but has all the space two people will need from a small city car. What remains a tradition is the high number of trim levels and colours available, along with two battery options to cater your needs. You can also have a soft-top roof.

RUNNERS UP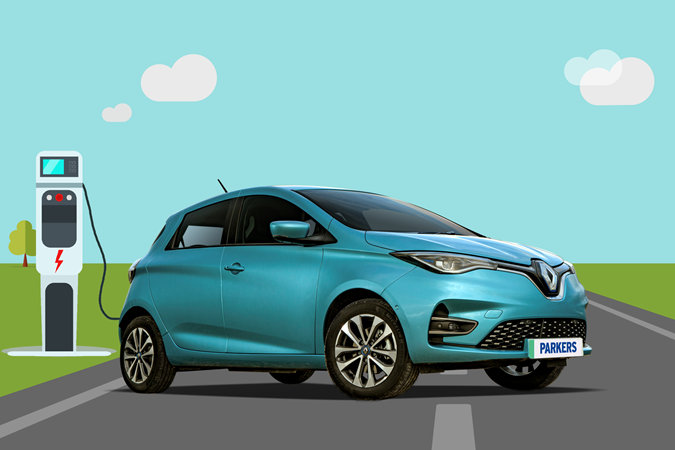 Last year's winner continues to be a strong contender in this category. The Zoe may well be one of the most established small EVs around, but with continuous improvement over the years, this mainstream electric car has become a polished all-rounder.
The facelift has helped this little Renault keep up to date and competitive among newer rivals, with its 245-mile range and much improved user-friendly interior. As a result, if you want a highly usable and enjoyable electric car on a budget, the Renault Zoe still makes a strong case for itself.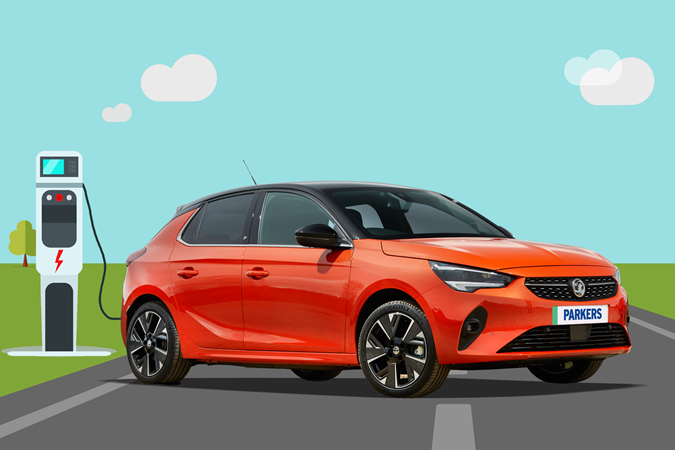 Vauxhall's best-selling car is now fully electric for the first time. The perennially popular small hatch isn't significantly different from models fuelled by petrol, so those wanting to make the initial leap to EV ownership won't have far to jump.
The Corsa-e is so subtly different from the rest of the range it's ideal for those who don't feel the need to show their EV credentials either. Choosing one couldn't be simpler, with one battery and electric motor providing plenty of range and pace for everyday driving. Throw in some attractive finance deals to help minimise costs and the Corsa-e really starts to make sense.
Read more: Best electric cars