Skoda Fabia Hatchback (2007 - 2014) review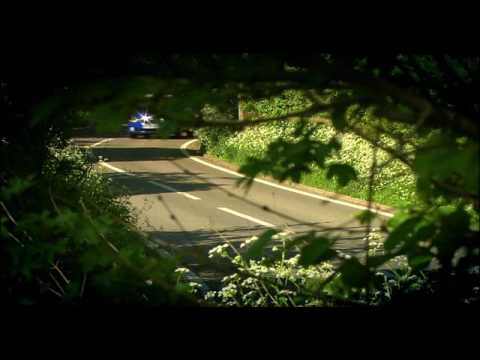 Enlarge
1

videos
Enlarge
70

photos
PROS
Easy to drive
Robust build quality
Good cabin space
Low emissions Greenline version available
CONS
Scored only four stars in Euro NCAP crash test
PROS
Easy to drive
Robust build quality
Good cabin space
Low emissions Greenline version available
CONS
Scored only four stars in Euro NCAP crash test
Skoda Fabia Hatchback rivals
The second-generation Skoda Fabia takes the formula of the original model from 2000 and updates it with sleeker looks and even more practicality. As with all Skoda models, the Fabia is well made and good value, while it's also very comfortable and ideal for town driving. It's just as happy on the open road, where a range of petrol and diesel engines offers strong economy and, in some cases, very low emissions.
It's not the most entertaining car to drive, but the second generation Fabia has earned a fine reputation for reliability since its launch in 2007. A mild reworking of the looks in 2010 gave the Fabia a new grille and headlights to keep it looking fresh.
Trusted formula
The Fabia that was launched in 2007 followed in the foot steps of the first generation car to offer a well made supermini at very affordable prices.
Just because it's cost-effective, however, doesn't mean the Fabia is low rent as it uses the same base as the VW Polo and SEAT Ibiza. In Skoda form, the car is set up to be competent and comfortable rather than entertaining to drive, so if you want thrills you'll be better off exploring the Ibiza range or trying the Ford Fiesta.
Plenty to choose from
As well as a good spread of engines and the now standard mix of manual and DSG double-clutch transmissions to pick from, the Skoda Fabia range offers masses of choice in the trim level department. When launched in 2007, the Fabia kept is simple with a choice of 1, 2 and 3 trims, which became more opulent in ascending number order.
This changed with the advent of the facelift in early 2010 when Skoda replaced the original trim levels with S, SE, and Elegance, with SE Plus arriving in mid-2011 to bridge the gap between the two existing upper specs.
Skoda also launched the Monte Carlo at the beginning of 2011 that celebrated 100 years of the eponymous rally. The Monte Carlo has sporty touches such as 17-inch alloy wheels, a black-painted roof and door mirrors and black radiator grille. However, the Monte Carlo comes with a choice of Fabia engine options but not the vRS motor.
This kit-laden model proved so popular that in Spring 2013 the firm produced 1,000 Monte Carlo Tech models, adding sat-nav and Bluetooth connectivity to the already comprehensive list.
The Fabia Greenline also warrants a mention for its superb 83.1mpg average economy and 89g/km CO2 emissions to make it one of the leanest, cleanest cars money can buy.
So is this a giant in the small car world? Read the full Skoda Fabia review to find out.
Other Skoda Fabia (2007 - 2014) models: