Vauxhall Corsavan dimensions (2007-2014)
The Corsavan comes with a half-height bulkhead, which is especially useful when using the rear windows to reverse park. The Corsavan has some neat touches in the cabin too, including a cubby to store an MP3 player. The door pockets are of a useful size as is the glovebox, making it a cinch to store an A-Z map or those all-important delivery notes.
Its fiercest rival pips the Corsavan when it comes to load space. With a load volume measuring 0.92 cubic metres, the Ford Fiesta's 1.0 cubic metres just comes out on top. Space between the wheel arches is also smaller in the Corsavan at 969mm, while the Ford gets a full metre available in this area.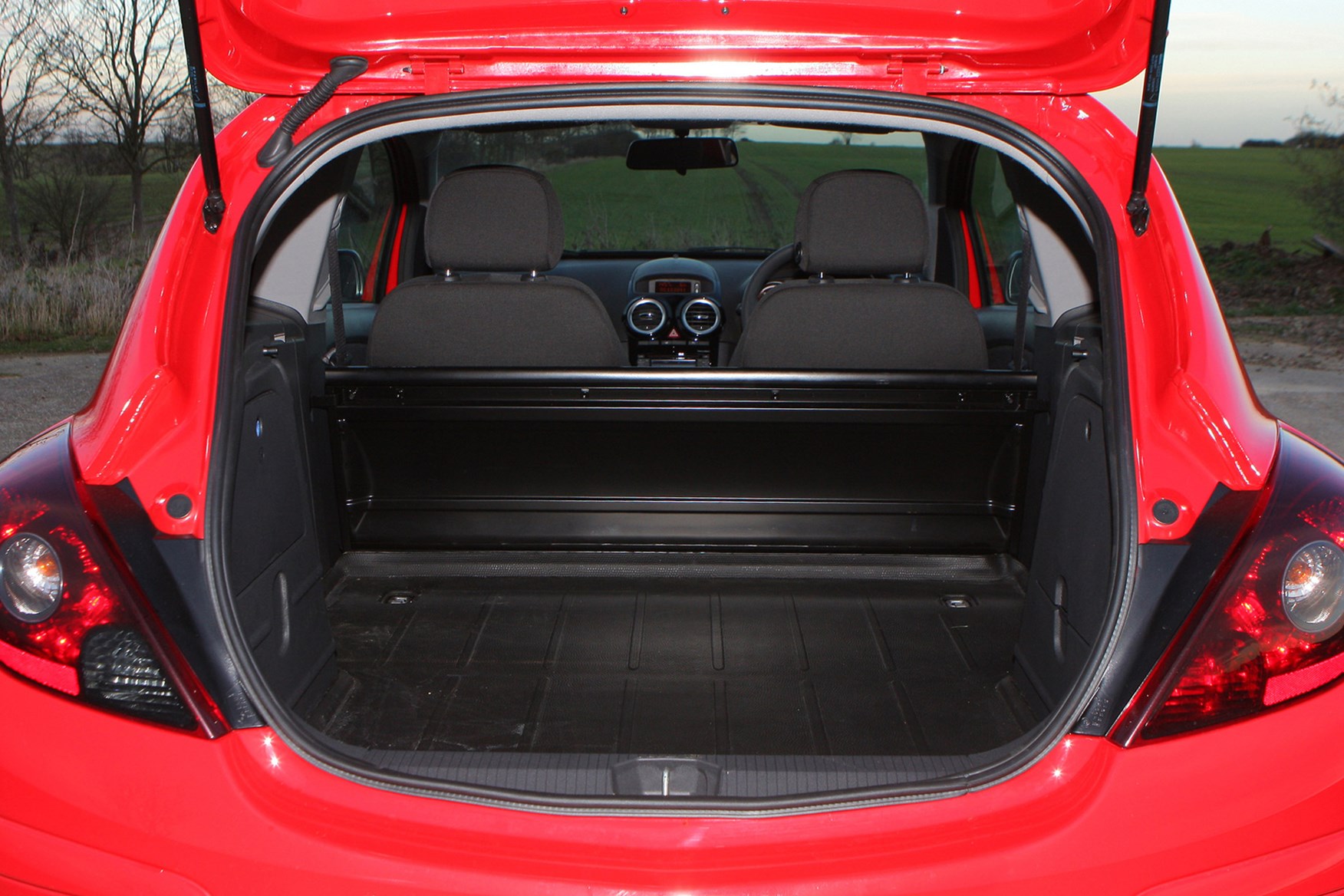 Load height for the Vauxhall is 924mm and load length 1,257mm. The Fiesta offers 806mm in height and a load length of 1,296mm.
Gross payload in the Corsavan is the same 550kg right across all the models, no matter which engine you opt for.