Editorial director, Parkers.co.uk
Tim oversees the editorial team that brings you Parkers.co.uk, the UK's biggest motoring editorial website according to independent web traffic auditor ComScore, CAR magazine and CarZing. He's passionate about helping Britain's motorists get into the best cars at the most competitive prices, and has appeared on BBC and ITV news, Radio 4's Today and PM programmes and other national radio stations commenting on motoring matters.
He's worked at many of the UK's biggest automotive outlets, including stints as deputy editor of What Car?, running CAR magazine's award-winning website, heading up the news section of Autocar magazine and writing about company cars for Business Car, Fleet News and Fleet Week. Tim's reviewed cars for newspapers, magazines and websites - and spent a couple of years on the staff at Microsoft, sprucing up his digital publishing skills leading MSN Cars.
In that time, he's picked up a few trophies along the way, including the Guild of Motoring Writers' prestigious Journalist of the Year award, the Periodical Publishers' Association (PPA) Digital Innovation of the Year and Bauer Media's Digital Editor of the Year gong.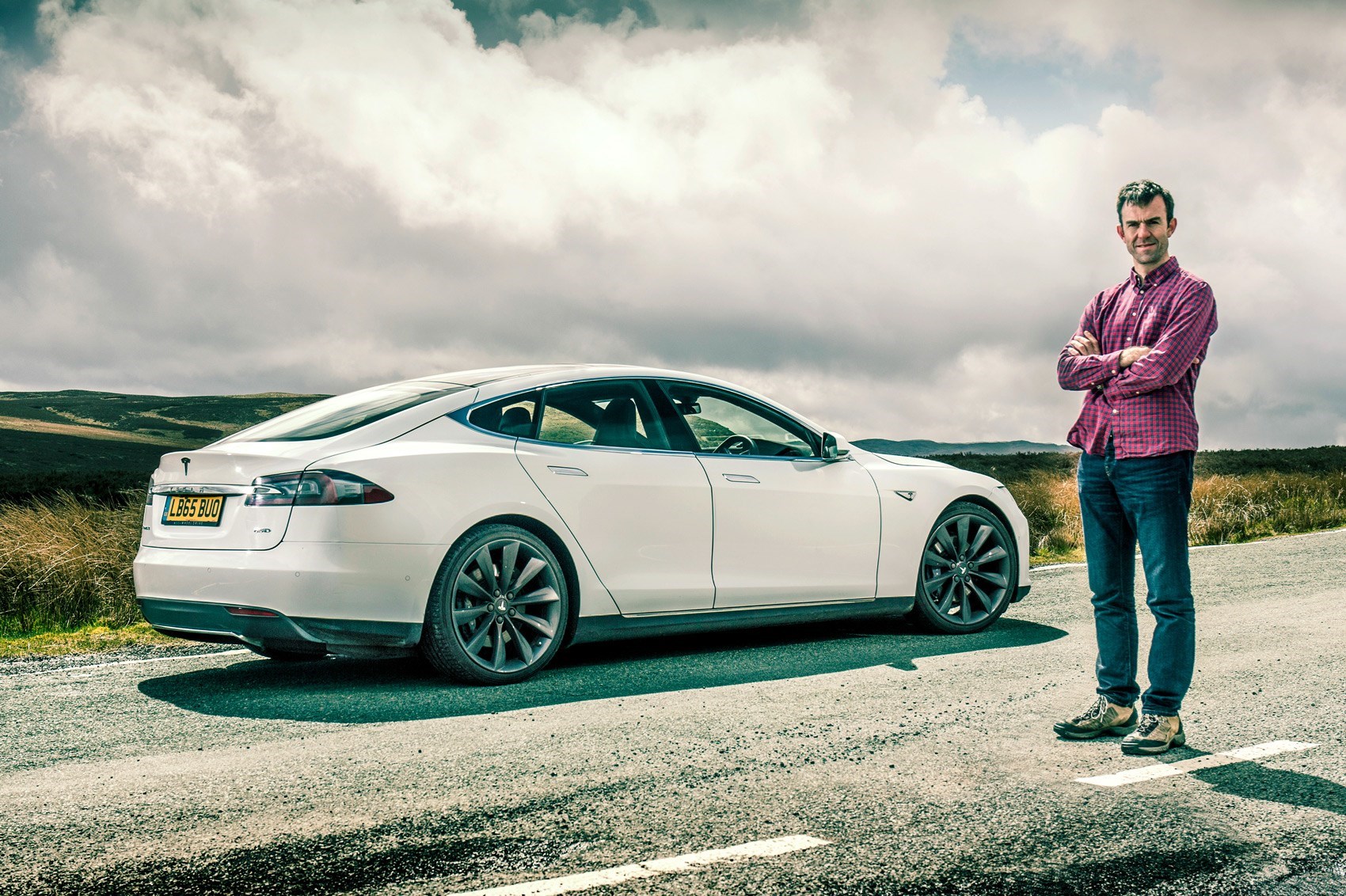 Tim's also contributed to various books, including the Rough Guide to Apple Playlists (2006) and a chapter on digital publishing for Last Words? How can journalism survive the decline of print? (2017).
'Is there any such thing as a bad car nowadays?,' he asks. 'Real stinkers are few and far between, as quality standards have risen across the board. Yet there's still a gulf between the merely average and the truly exceptional - and identifying great new vehicles is what drives me and the Parkers team every day.
'There's no greater thrill in this job than finding a car which rips up the established order of things to set new class standards. And as a father of two, I always have an eye out for cars combining practicality, value and fun.'
Some of Tim's greatest car tips for Parkers readers are: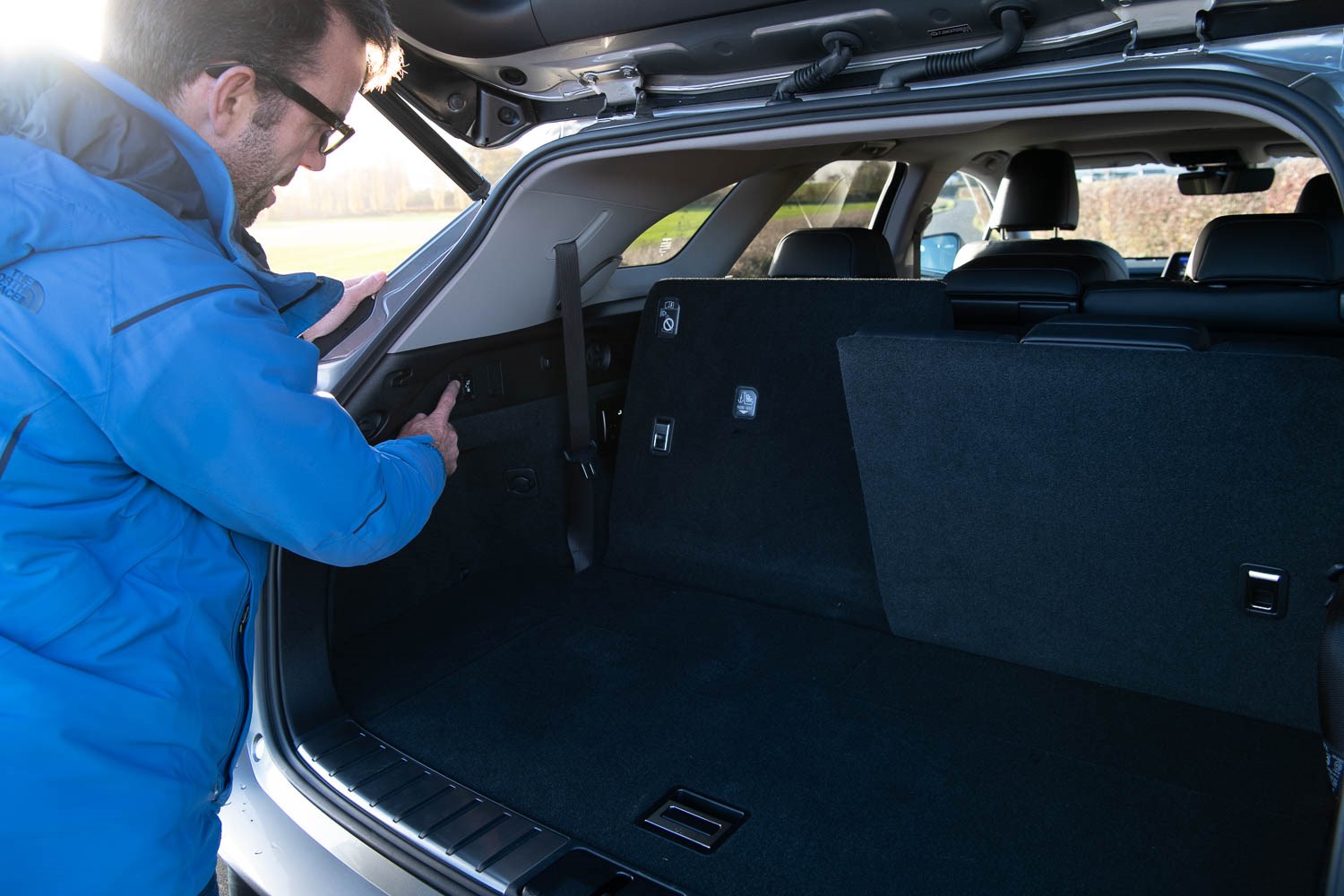 Tim specialises in:
Motoring news and future cars
Electric cars, hybrids and plug-ins
Buying advice
Car reviews
You can check out some of his latest stories for Parkers in the list of articles and reviews below.