The AC-X Concept plug-in hybrid and the Micro Commuter Concept city car were expected to grace the Honda stand, but the real surprise was the inclusion of the EV-STER sports concept.
The EV-STER, as the name suggests, is an electric plug-in vehicle. It flies in the face of conventional EVs, however, by featuring striking good looks and a modern design. It's rear-wheel drive too, which might even turn the heads of the most hardened petrolheads. With a range of around 110 miles it represents some semblance of practicality.
Inside there's a space-age, twin-lever, steering wheel. Despite this the interior design isn't so 'out-there' to suggest this car couldn't, or wouldn't, make the production line.
The stats tell a nice story too: it'll accelerate from 0-60mph in just 5 seconds and its top speed is around 110mph. It's got a 10kw battery under the skin and charging time is around three hours.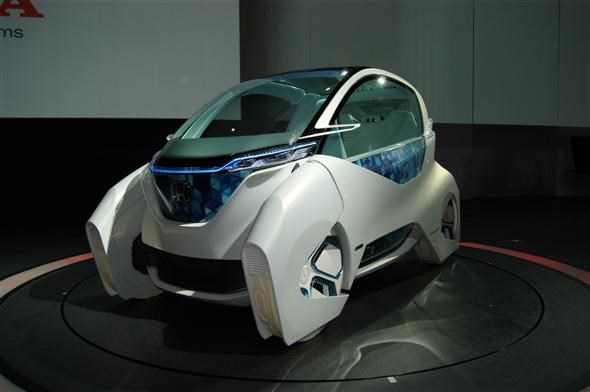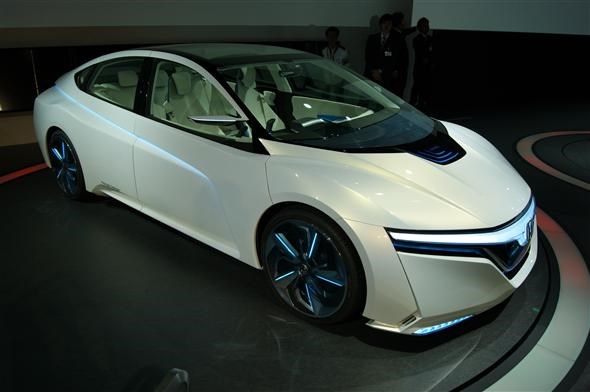 For more information on the 2011 Tokyo Motor Show, click here.