The Tokyo Motor Show is a chance for manufacturers to show off their future tech. Although not attended by as many firms as the Geneva or Frankfurt shows, it is an important event for the Japanese companies who tend to launch new products there.
Several European firms turned up too and showed off their latest efficiency-boosting technology.
We were at the show last week and have put together our five favourite cars to be unveiled in Japan. Here are our top Tokyo show cars: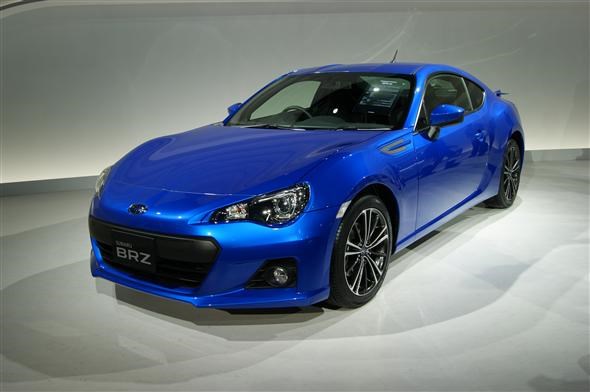 What is it?
The long-awaited joint venture between Subaru and Toyota has spawned a pair of sports cars built on the same platform. Seating four people, the new models are powered by a 2.0-litre 'Boxer' engine developed by Subaru and sends power through either a six-speed manual or automatic gearbox to the rear wheels. There will be around 200bhp available and, thanks to the car's lightweight design, you can expect it'll be agile and fun-to-drive too. The Toyota version is expected to arrive in June 2012 and cost around £28,000.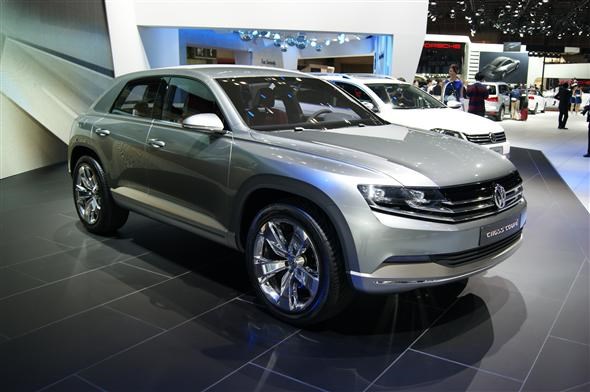 What is it?
Volkswagen unveiled an all-wheel-drive plug-in car which is a cross between a coupe and an off-roader. Longer than a Golf and shorter than a Tiguan, it's powered by a pair of electric motors, one at the front and one at the back, and a turbocharged petrol engine. It'll hit 62mph in seven seconds while top speed is 125mph.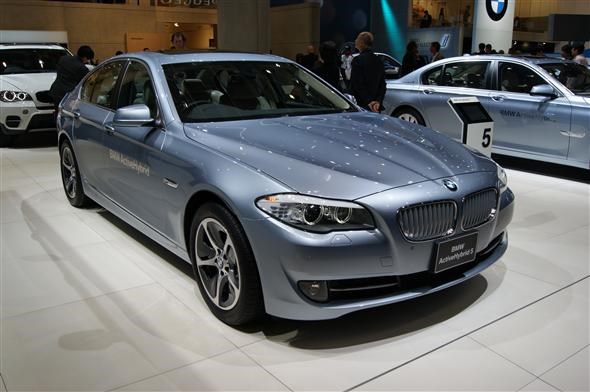 What is it?
As the name suggests, the BMW Activehybrid 5-Series is a petrol/electric hybrid. It uses a 296bhp petrol engine mated to a 54bhp electric motor and an automatic gearbox. Fuel economy of 44.1mpg is possible on the combined cycle, while CO2 emissions are 149g/km. You'll be able to go from 0-62mph in 5.9 seconds and reach a top speed of 155mph. Prices are expected to start at £46,860 when it goes on sale in February 2012.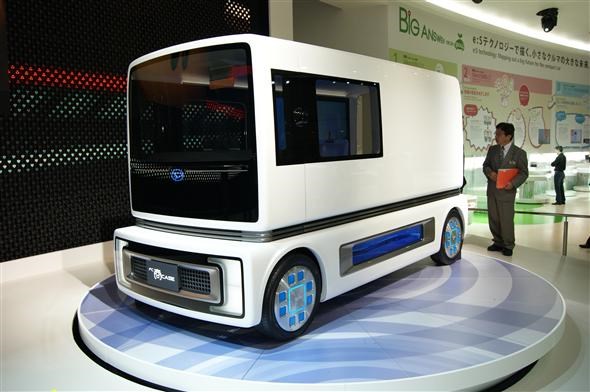 What is it?
We just couldn't ignore a car that looks quite so strange. The FC Sho Case is a fuel cell vehicle, hence FC. It's powered by new liquid fuel hydrazine hydrate, which is denser than normal fuel so will provide extra range. It can be synthesised from nitrogen and hydrogen as raw materials, which effectively eliminates CO2 emissions when driving.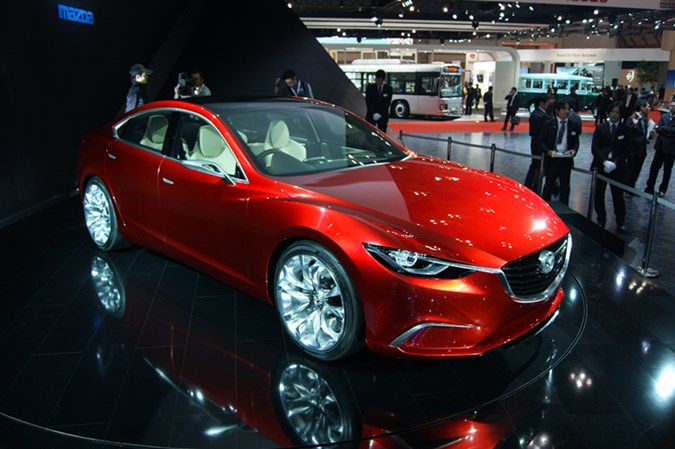 What is it?
If you look past the concept car bells and whistles, this car is very likely to become the replacement to the Mazda6. Using SKYACTIV technology with a diesel engine, the concept is capable of 935 miles between fill-ups. The four-door saloon achieves this long range thanks to stop/start and brake energy regeneration systems.