Owners' Review Champions - City Cars
Which pint-sized three-doors do our readers rate?
Wide range of retro, premium and chic choices
MINI's popular Hatch dominates the rankings
Which pint-sized three-doors do our readers rate?
Wide range of retro, premium and chic choices
MINI's popular Hatch dominates the rankings
When considering your next car, many of you like to complement our thorough road tests and reviews with the thoughts of our readers in the Owners' Reviews section. How have their cars fared after several years and tens of thousands of miles of ownership?
As reviews pour in this year, each month we're looking at a different section of the market to look at what the most popular ones are.
For August we're focusing our attentions on city cars – three-door small hatchbacks that are diminutively-sized and perfectly proportioned for urban areas.
Which one of these city slickers was streets ahead?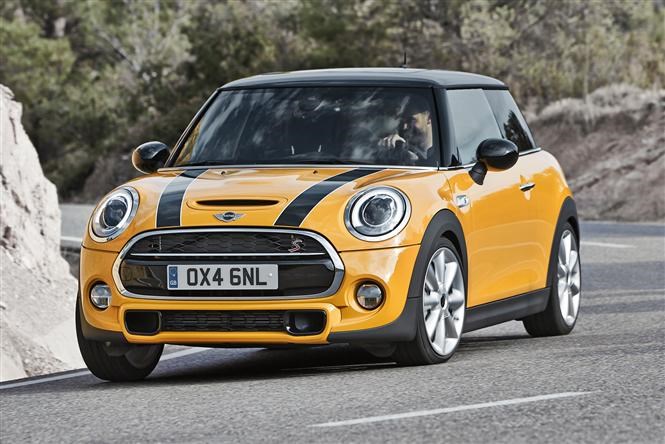 MINI Hatch – Owners' Review City Car Champion
While a handful may lament that the BMW-era of MINI Hatches aren't 'real' Minis, it seems the buying public disagrees and in terms of smaller hatchbacks, reviews of this premium, retro-styled hatch are the most popular.
Since the original new MINI's launch in 2001, it's spawned a variety of variants including the Convertible, Clubman estate, two-seater Roadster and a curiously-shaped Coupe, as well as inspiring the larger Countryman and Paceman ranges.
Unsurprisingly it's the sporty Cooper and sportier Cooper S that dominate the reviews submitted by Parkers' readers, and despite the popularity of diesels, the overwhelming majority of the MINI Hatch reviews received have been for petrol-powered versions.
MINI owners love their cars' cheeky looks, acknowledge there's a lack of space inside compared to other cars but feel the payoff is a great driving experience, as Steve Wellen says about his Cooper S: "it's brilliant and fun to drive, and easily cruises long distances too."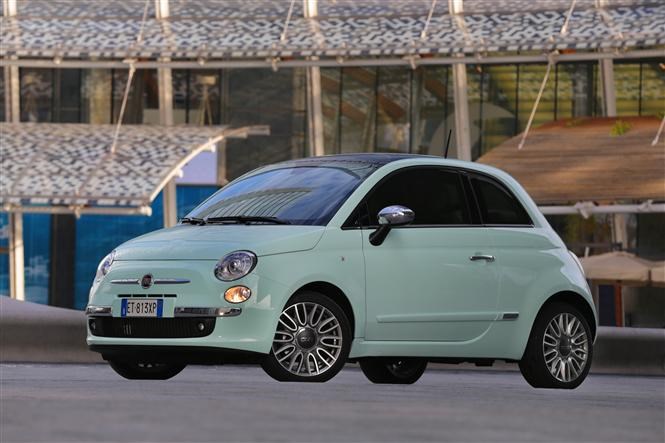 Smaller than the MINI Hatch, and drawing in buyers not necessarily as interested in how fun the car is to drive, the Fiat 500 is proving to be a fashionable choice among those seeking a small car that makes them feel good.
Its retro styling mimics the 1950s 'Nuova 500' but the mechanicals are very modern with a choice of small petrol and diesel engines. Similar to the MINI Hatch, few Fiat 500 reviews are for the diesels, but neither are there many for the 0.9-litre TwinAir engine that we rate highly either.
The majority of owners have shared reviews for the 1.2-litre petrol motor installed in the luxurious Lounge specification, distinctive with its two-tone interiors and fancier fittings.
Although it's designed primarily for city use, Tony Smith speaks on behalf of his TwinAir 500 when he says that not only is it "fun, fun, fun" but that it's also "great on motorways."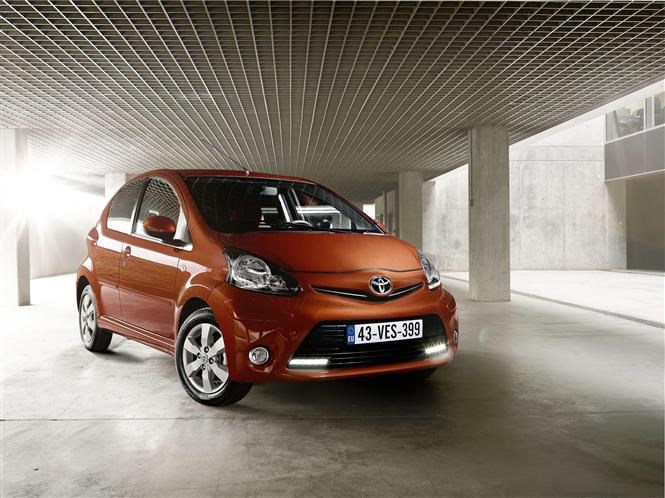 With the second generation Toyota Aygo only just on sale, all our owners' reviews so far have been for the outgoing model.
Interestingly, there are considerably more reviews for the Aygo than for its mechanically-similar sister models, the Citroen C1 and Peugeot 107.
For the majority of its time on sale, the Aygo has been powered exclusively by petrol engines, so it's not a shock to discover all the reviews in 2014 have been for the 1.0-litre petrol model.
What has surprised us is that no single trim level has dominated the submissions, with all kinds and standard models, as well as limited editions such as Ice, Fire and Blue also represented. The majority of reviews were also for the slightly less expensive three-door version.
What makes the Aygo such a great choice? Patrick Dorrian echoes other Toyota drivers saying his is "a good laugh to drive," and that the three-cylinder engine makes a "cheerful noise."
Have you left an owners' review for your car yet?