Sweeping changes to the VED car tax system that are being introduced on 1 April 2017 are set to penalise buyers of low CO2-emission models, while some of the most polluting vehicles will cost their buyers less.
Not only that, but anyone purchasing a car costing £40,000 or more will be liable for a further £310 annual levy during years two to six.
Our handy guide reveals the cars being hit the most and those that will become cheaper to tax under the new system. You can find out how much you will pay with the Car Tax Calculator.
Top 5 VED car tax winners
1. Ford Mustang Fastback GT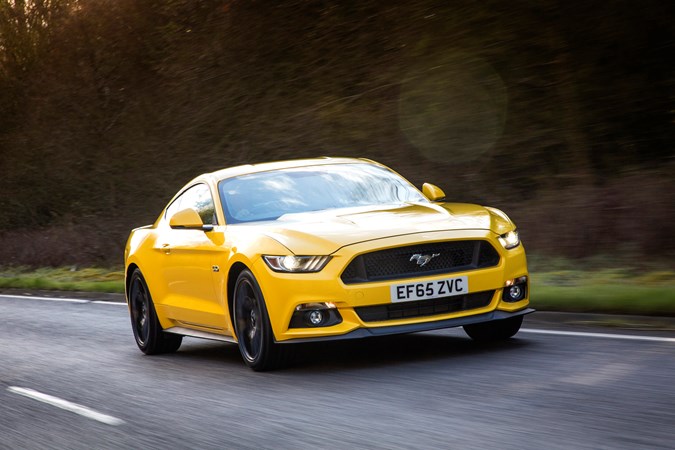 Pumping out 299g/km of CO2 yet costing under £40,000 in Fastback coupe form, Ford's 5.0-litre V8-engined Mustang is the hands-down winner in terms of costing less to tax under the new system. Although the first year will be £900 more expensive, each subsequent annual bill will be £365 less than under the outgoing arrangement.
2. Jeep Wrangler V6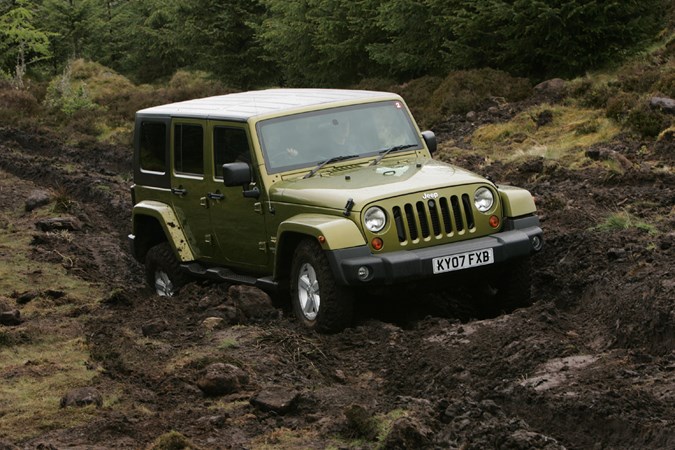 Like the Mustang, the Wrangler comes from North America, hence another powerful petrol engine in a heavy car. Although the short-wheelbase two-door Wrangler is more familiar, the more practical four-door version sneaks under the £40,000 despite its 273g/km of CO2 emissions, with an identically £925-lower tax bill over the first six years to the Ford.
3. Nissan 370Z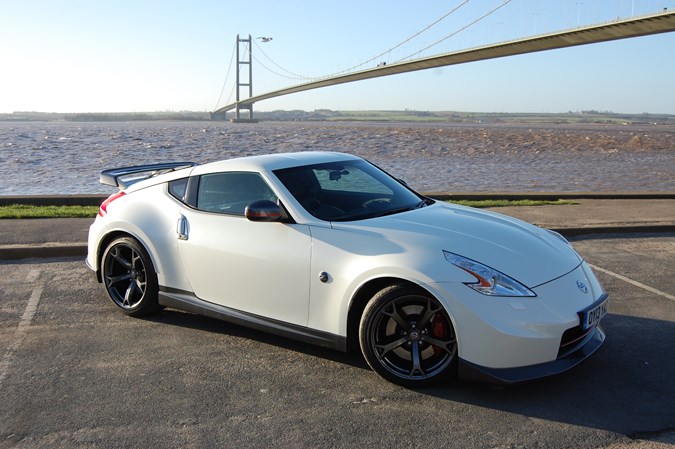 Another bruiser of a sports car, this time hailing from Japan – it's Nissan's 370Z, complete with a 3.7-litre V6 petrol engine producing 248g/km of CO2 when paired with a six-speed manual gearbox. It's in the VED band below the Ford and Jeep, meaning the first year increase is £830, but every year thereafter will cost £350 less than the pre-1 April system.
4. Mitsubishi Shogun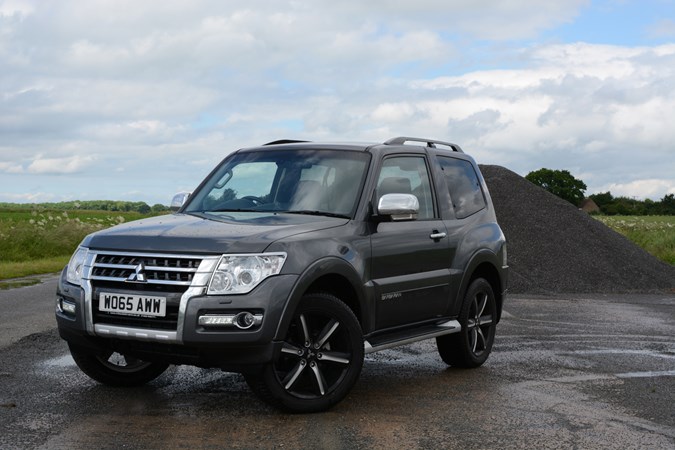 A mainstay on the rugged SUV scene for more than three decades, the Shogun's rather old-school and powered by a 3.2-litre diesel engine. It's a hefty piece of kit, hence why the CO2 emissions for a long-wheelbase example are quoted at 245g/km. In terms of the positivity for your finances, like the Nissan it will cost you less: over the course of six years by as much as £920.
5. Subaru WRX STI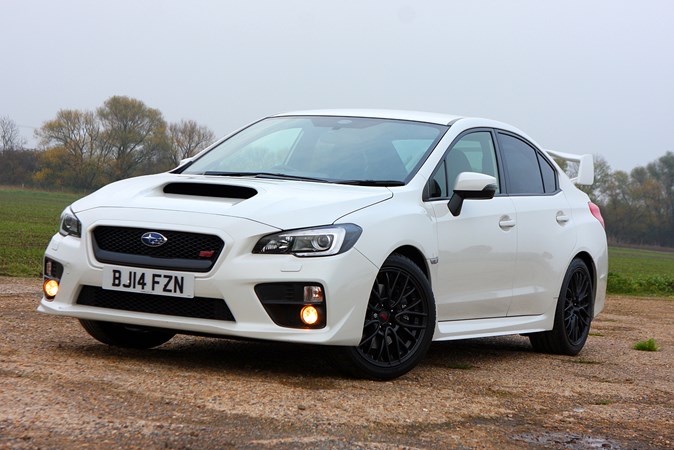 Tracing its heritage back to the rallying Imprezas that dominated the sport in the hands of the late Colin McRae and Richard Burns in the 1990s, today's Subaru WRX STI remains a hardcore performance saloon – and subsequently produces plenty of CO2 – 242g/km of it. That places it in the same band as the Nissan and Mitsubishi, making the Subaru even more of a bargain with its sub-£40,000 price. 
Top 5 VED car tax losers
1. Mercedes-Benz C 300 h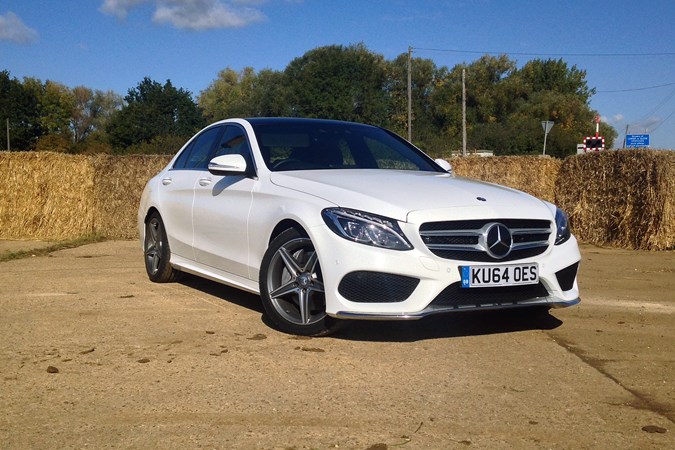 There are two hybrid versions of Mercedes' C-Class: a petrol-electric plug-in version – the C 350 e – and this non-plug-in diesel-electric C 300 h which, in AMG Line guise, is rated at 100g/km of CO2. That's the band that's increased the most under the new VED system, climbing from no cost at all to £820 over the first six years. Plus, because the AMG Line cranks over the £40,000 threshold, during years two through to six you're liable to pay an extra £310 annually, pushing the overall six-year bill to £2,370.
2. BMW X5 xDrive40e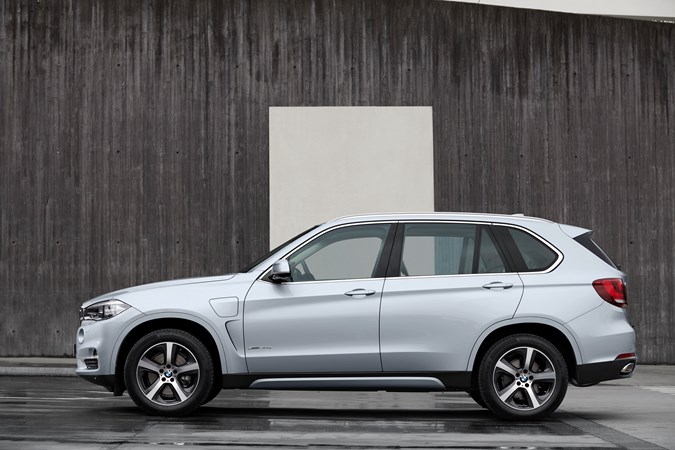 A large, luxurious SUV with CO2 emissions of just 77g/km of CO2 thanks to its plug-in hybrid powertrain sounds appealing, especially as under the outgoing VED car tax system there'd be zero cost attached to this BMW X5. But, under the revised regime, the price has been ramped up, so much so that after six years of driving it around you'd have shelled out £2,350 in tax
3. Lexus IS 300h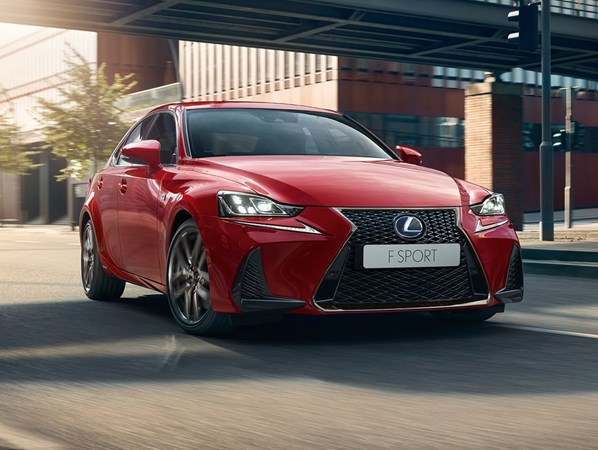 Although some versions of the petrol-electric hybrid IS 300h are below 100g/km, the F Sport Premier costs significantly more thanks to its 107g/km of CO2 emissions and because it costs more than £40,000. The difference is stark: choose it over the entry-level SE – both of which cost nothing under the old VED system – and you'll face a £2,290 bill after six years instead of £820.
4. Porsche Panamera E-Hybrid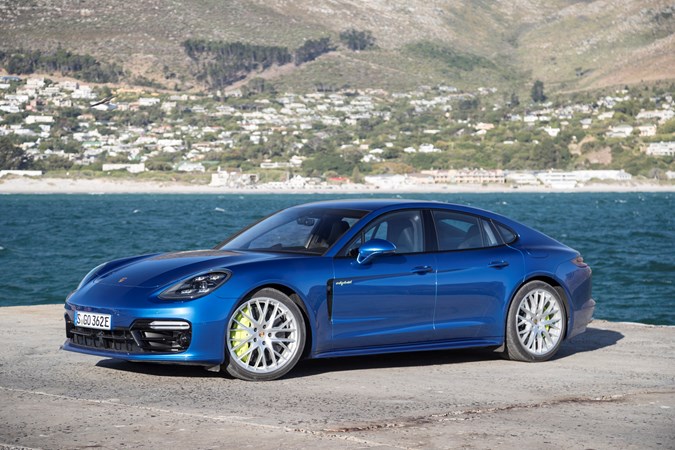 Delivering genuine sports saloon performance yet with CO2 emissions of just 56g/km, the Panamera E-Hybrid showcases Porsche's engineering prowess. Unfortunately, that doesn't impress the people setting VED limits, so while under the outgoing system the German would cost nothing to tax each year, from 1 April 2017 it will cost £25 for the first year and £140 thereafter, with an additional supplement for years two through to six of £310 – that's £2,225 more by its sixth birthday.
5. Volkswagen Passat GTE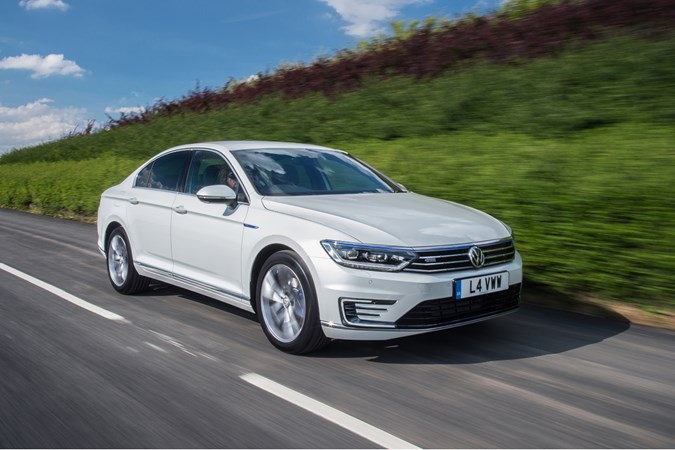 The only version of the class-leading VW Passat with a petrol engine for sale in the UK is the plug-in hybrid GTE version, which in Advance guise, tips the Volkswagen over the £40,000 threshold. Until 31 March 2017 it will cost nothing in VED car tax courtesy of its 40g/km CO2 output, but after that date it will increase to £2,260 over a six-year period.