Top 2018 deals: the best cash, PCP and leasing offers available now
Get the best car for your budget with these deals
We've hunted down the biggest car discounts
0% APR finance and large cash savings on offer
Get the best car for your budget with these deals
We've hunted down the biggest car discounts
0% APR finance and large cash savings on offer
Choosing the right car for your needs is a big enough challenge, but how do you know that you're getting the best deal?
We've done the hard work for you and fished out some of the best-value offers available this week – for those with cash to splash and anyone looking for a top car finance deal.
If you are considering car finance take a look at our video guides explaining how PCP works, what PCH leasing is, and the ins and outs of Hire Purchase.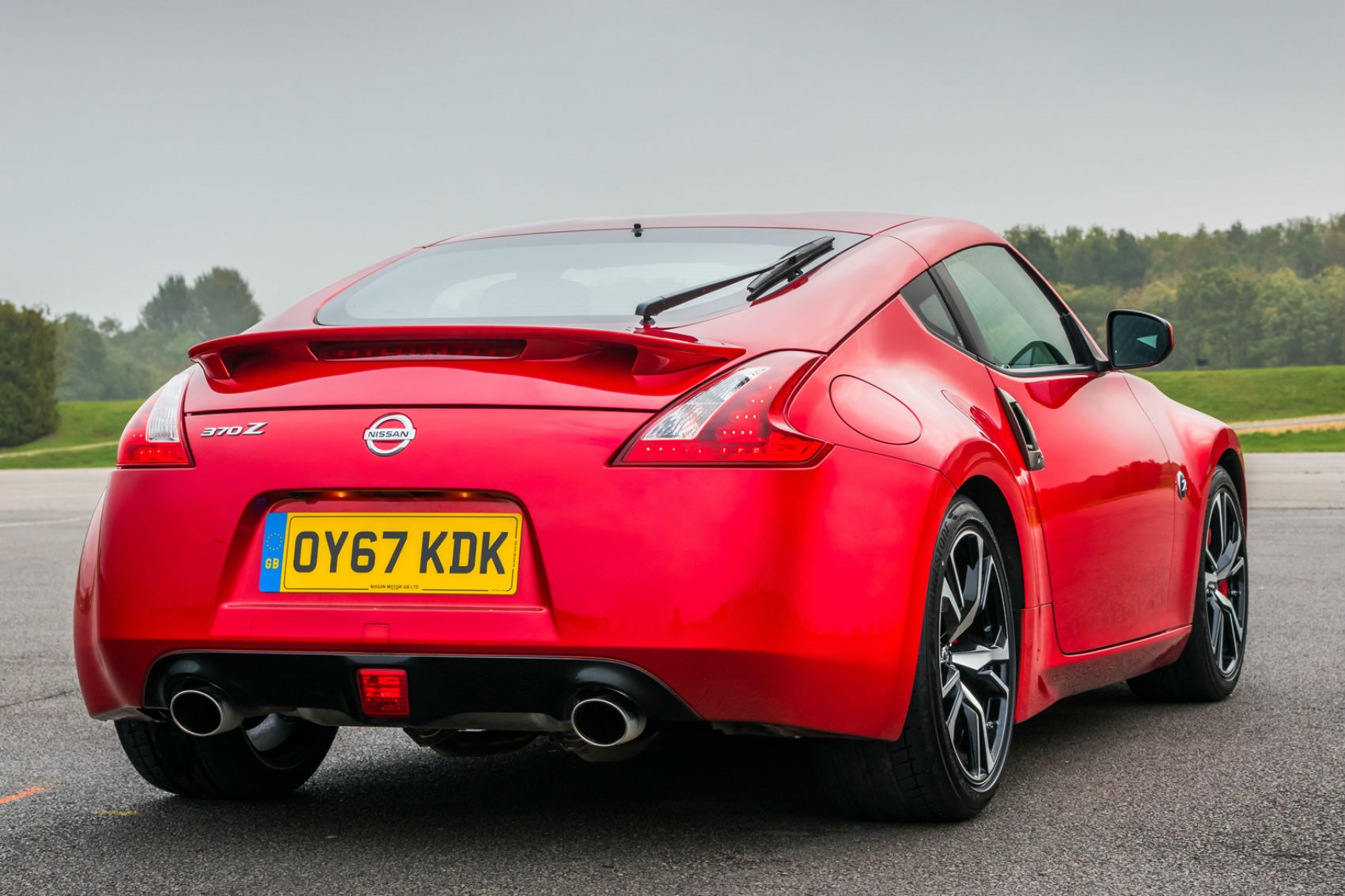 With car finance splitting the cost of a new car into affordable chunks, the best deals mean that you can get a more upmarket or higher-spec car than you might expect, all without breaking the bank. Below we've rounded up the best value offers – whatever your budget:
Check out some of our favourite new car offers below and work out how much you can afford to borrow with our finance tool*.
Remember to take a look at our car reviews section to read our expert verdicts on the models we've highlighted. And you'll want to check our top tips for getting the best car finance deal to ensure you get the most bang for your buck.
Plus you can always visit our cars for sale section for more local deals. Meanwhile, when you come to sell your current vehicle, make sure you get a free car valuation from us to ensure you get a good price.
Scrappage savings: get the most for your part exchange car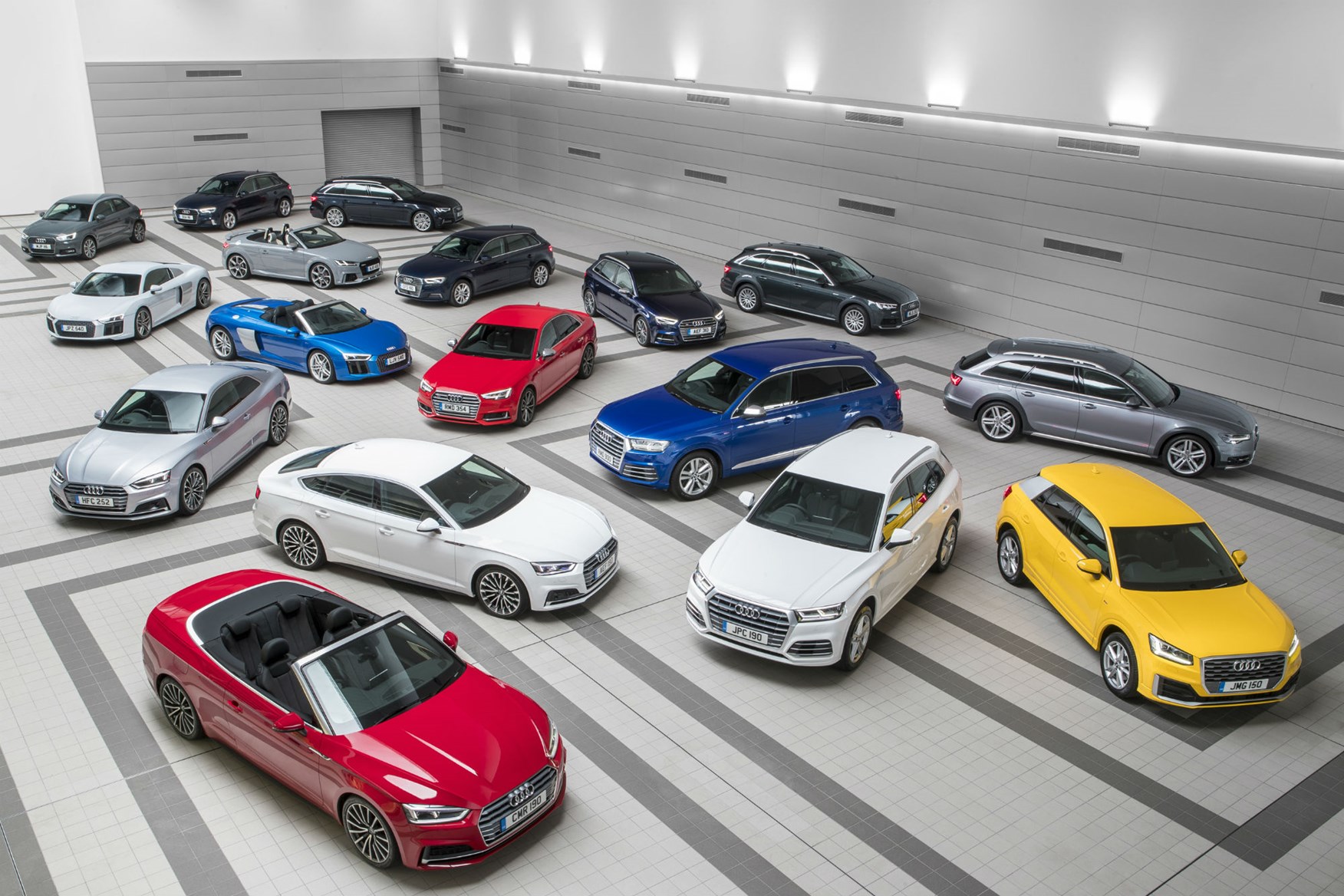 Many mainstream manufacturers offered scrappage deals until the end of 2017 with a handful running until the start of April 2018, which can cut the price of your new car.
These work by giving you a minimum trade-in value for your old car or discounting the price of your new one to reduce the cost to change car.
Not all of them offer good value however – depending how much your current car is worth. So you'll need to ask the dealer to give you a standard finance quote – including your current car as a trade-in – and a scrappage finance quote to work out which is the best value for you.
Depending how much your current car is worth you could potentially be far worse off – even £100 per month or more – with scrappage schemes, compared with standard finance offers. Therefore, you can't assume that scrappage is the better option for you; insist that the dealer gives you comparable finance and scrappage quotes before making up your mind.
Stylish Renault Clio: less than £170 per month with free insurance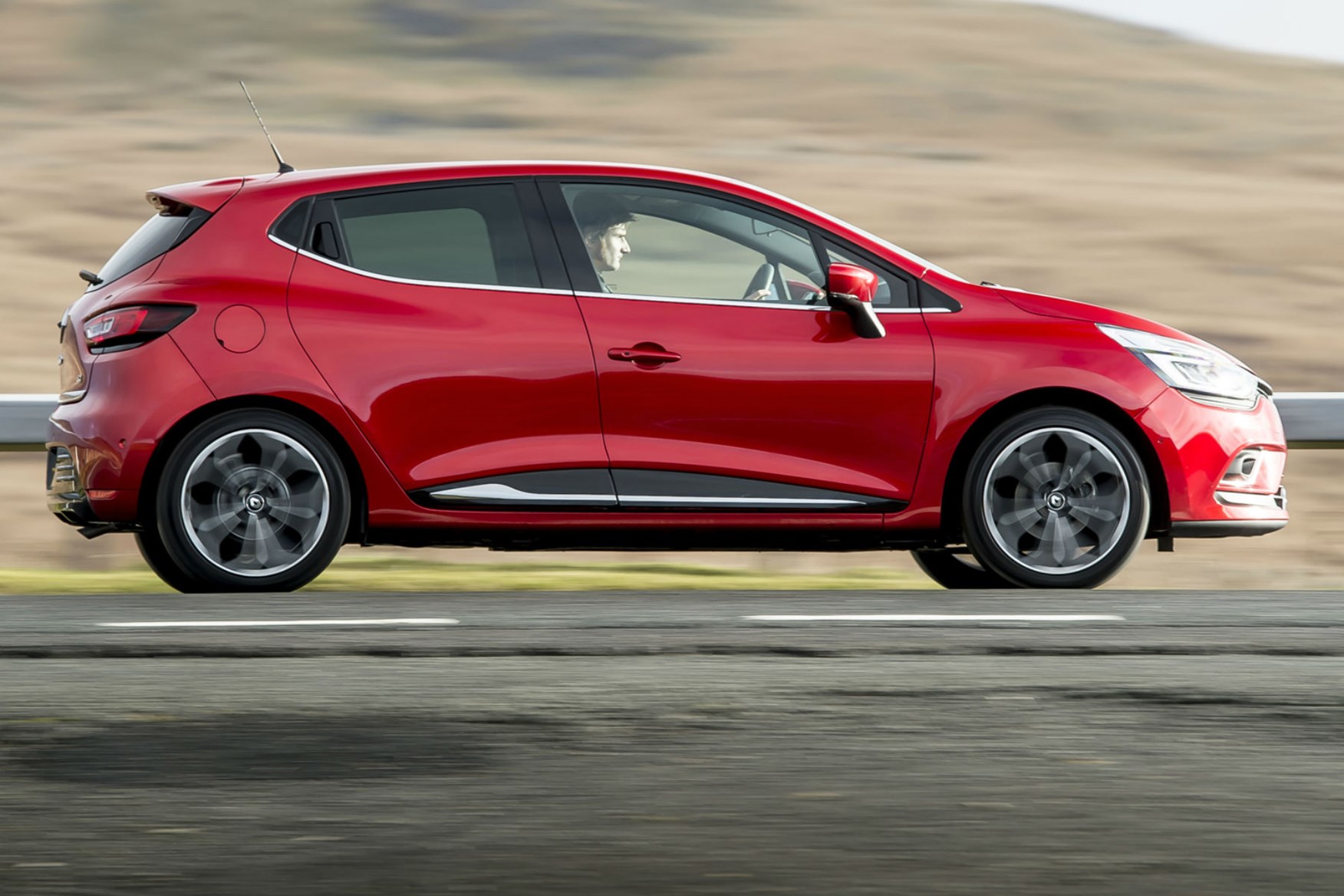 At more than £15,500 if you pay cash, the Renault Clio Dynamique Nav TCe 90 isn't the cheapest supermini. However, thanks to a substantial £2,000 deposit contribution, interest-free credit and free insurance for the first year (provided you're over 21), it's a much more enticing proposition on PCP finance.
It could be yours for monthly payments of £169 on a three-year contract if you put down a reasonably large £2,987 deposit. Think about the amount you save on insurance costs (especially if you're a younger driver) and that deposit seems far more affordable.*
You'll be limited to 6,000 miles per year with this contract, but if you buy the car at the end of the three-year term, you'll end up paying around £800 less than if you'd paid cash. Not bad considering the free insurance thrown in.
Nissan 370Z: Old-school thrills for £265 a month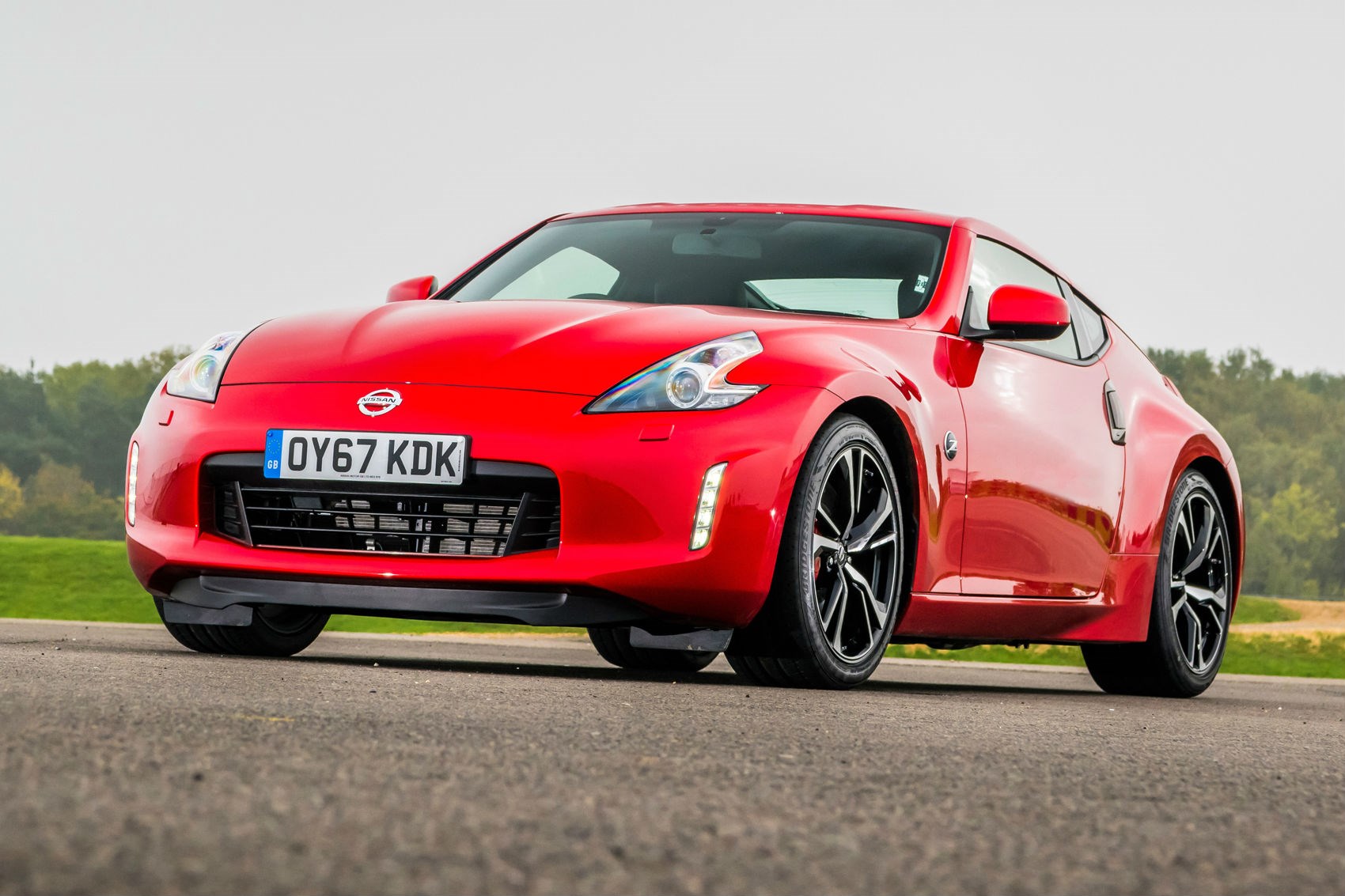 Driving fun needn't come at a cost, as this deal from Nissan proves. You can get your hands on a 370Z coupe for £265 a month thanks to a chunky £4,000 deposit contribution from the Japanese company.*
You'll need to put down £5,000 of your own cash as well on this three-year contract, but you get a useful 10,000-mile-per-year limit, which should be more than enough for most drivers.
Relatively low 3.5% APR and that deposit contribution mean you save over £2,000 if you buy the car at the end of the contract compared with paying cash.
Mercedes C-Class: £5,273 discount shrinks payments to £260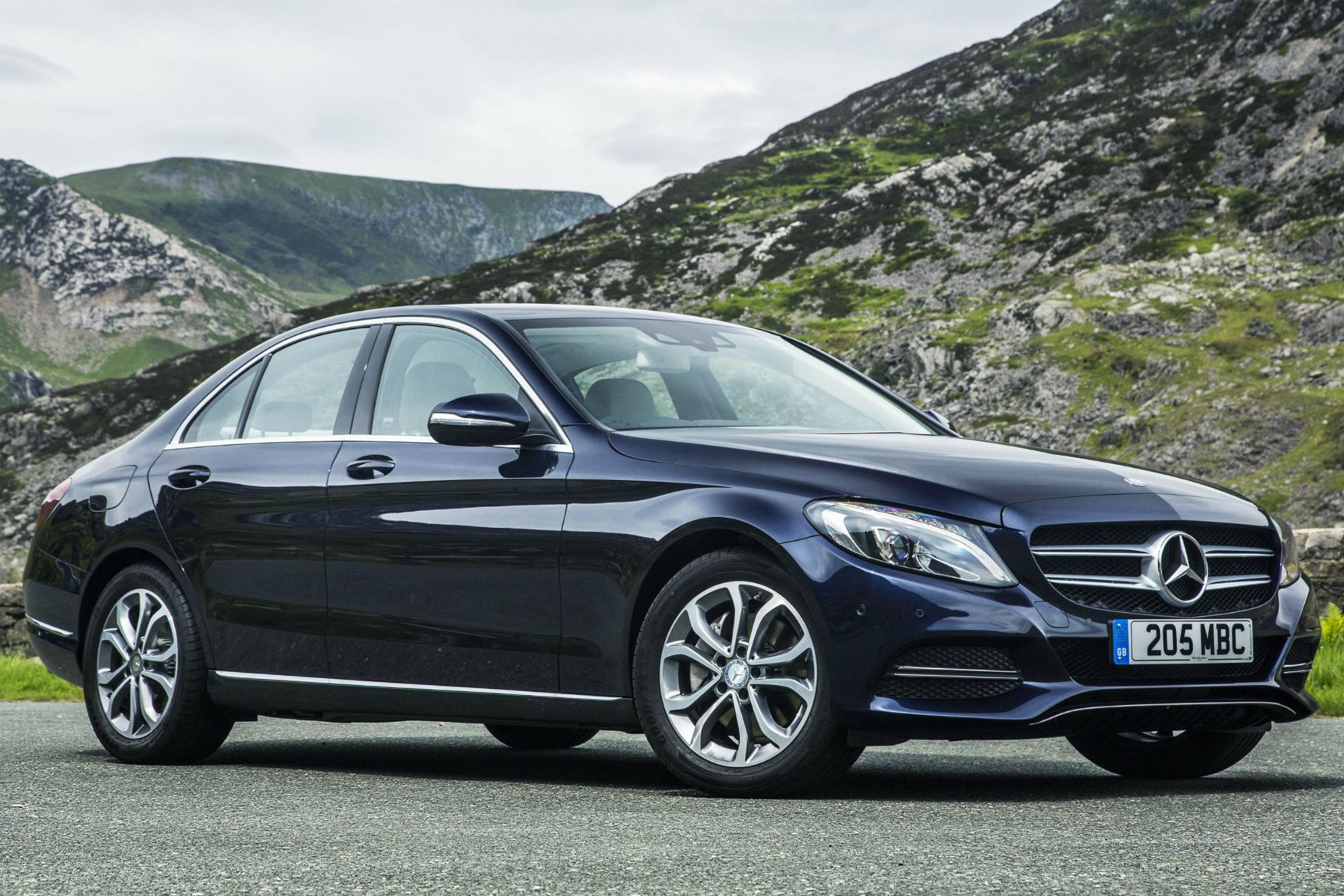 The entry-level C 200 SE isn't cheap if you're paying cash – £29,720 with metallic paint – but a £5,273 deposit contribution discount makes it far more affordable.
Monthly payments come in at a reasonable £260 on a four-year contract with a £5,999 deposit and 10,000-mile-per-year allowance.*
This is a good value deal whether you plan to hand the car back at the end of the contract or make the optional final payment to buy it outright.
Make that last instalment and you'll have saved £2,554 compared with paying cash upfront – not far off a 10% saving.
Low-deposit SEAT Arona crossover for just £195 per month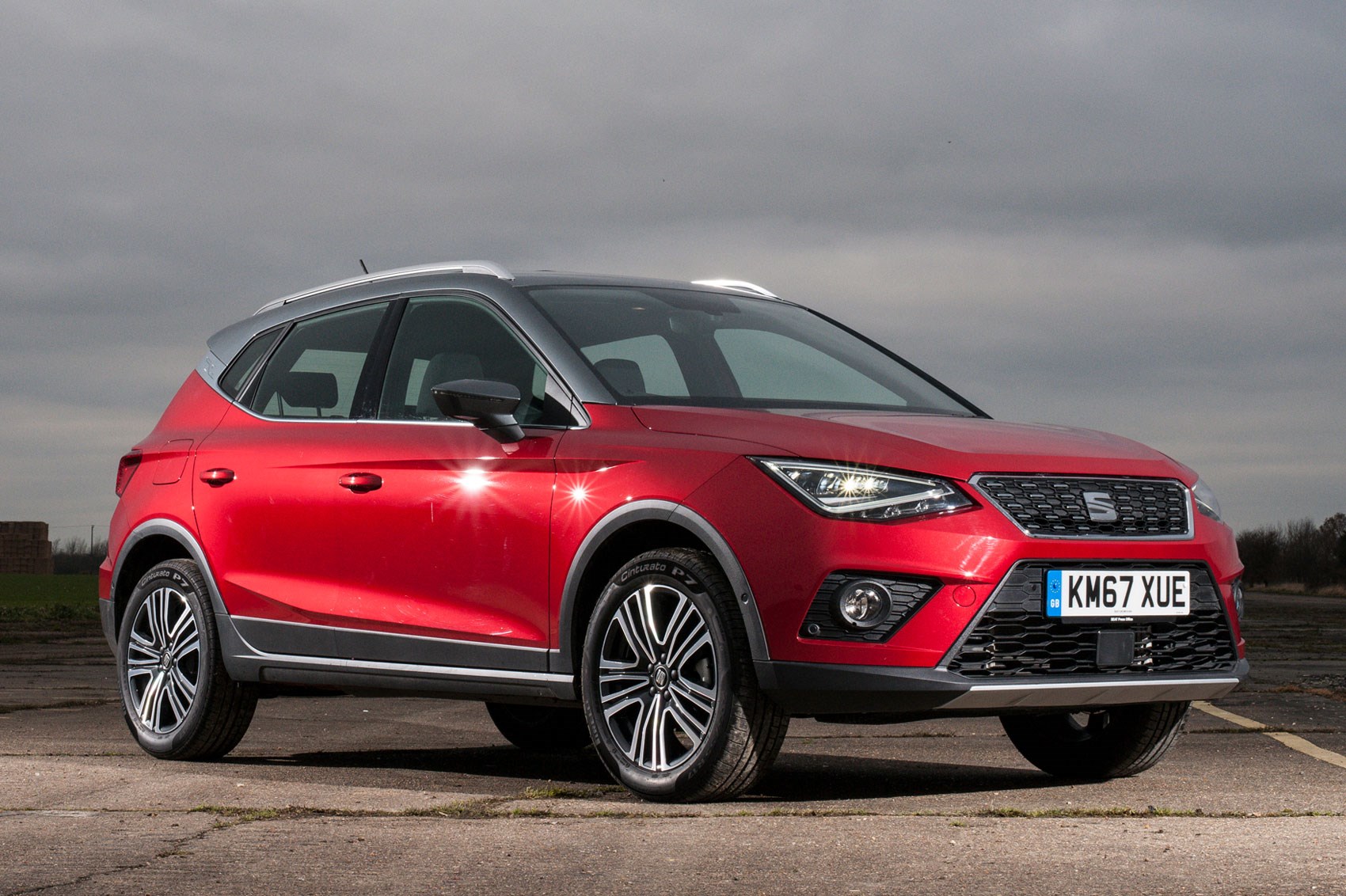 Thanks to a £500 discount for taking a test drive – and a further £1,000 deposit contribution saving, a petrol SEAT Arona could be yours for just £195 per month.*
That's with a mere £1,000 deposit from the buyer, on a four-year contract with a reasonable 10,000-mile-per-year limit.
This gets you the Arona in 95hp 1.0 TSI SE form, which is both nippy enough for most drivers and well equipped, including 17-inch alloys and metallic/duotone paint.
Better still, if you plan to buy the car at the end of the contract, you'll barely have paid any interest, with discounts nearly wiping out the 4.9% APR charged.
High-spec petrol Hyundai Tucson SUV for just £257 per month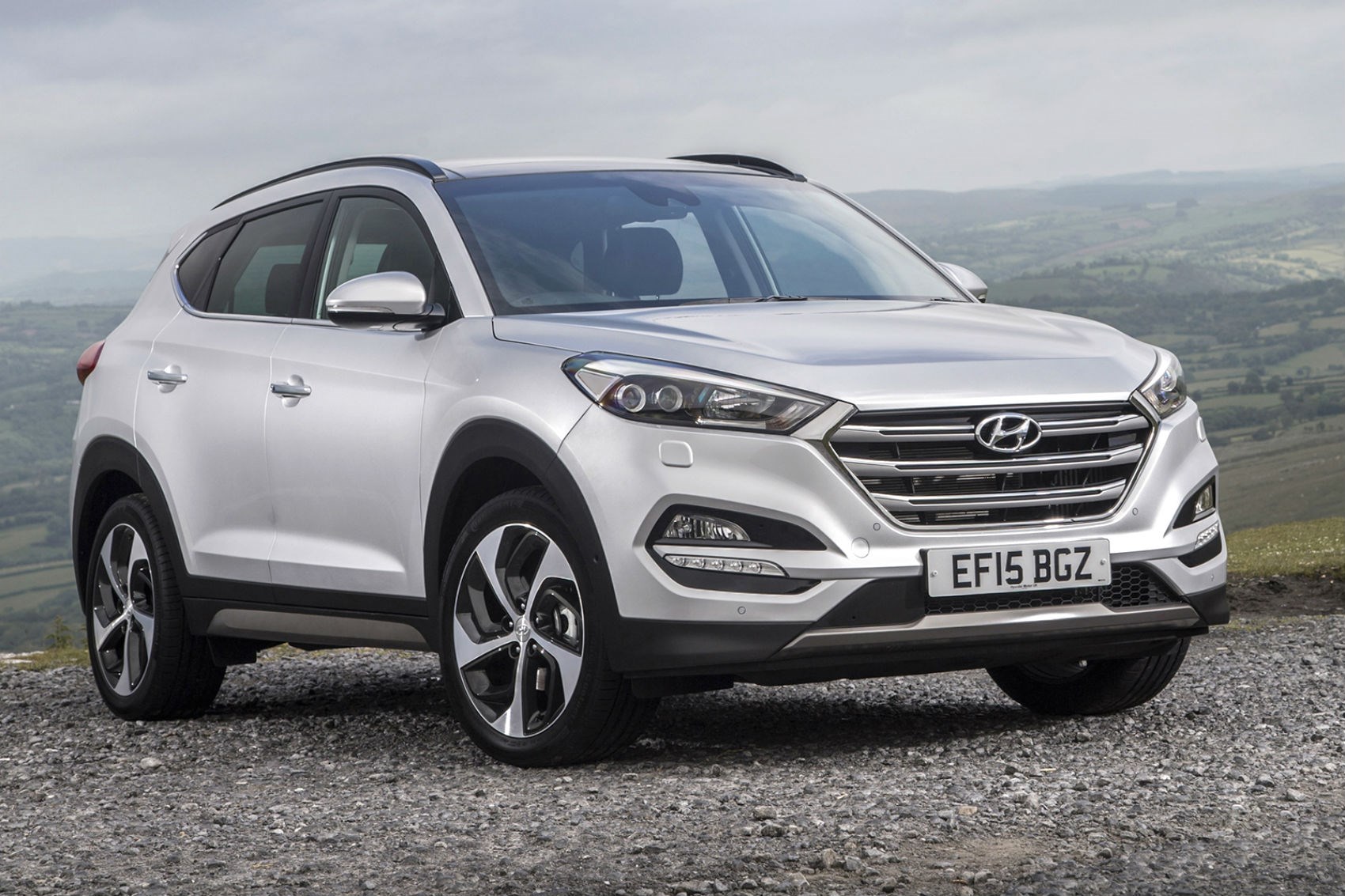 A low list price, substantial £2,500 deposit contribution discount and strong residual values mean that this Hyundai SUV is great value on PCP finance.
Monthly payments weigh in at just £257 per month on a four-year, 10,000-mile-per year contract with a £3,000 deposit. Best of all, that's for the Sport Edition model which comes with a punchy turbocharged 1.6-litre petrol engine and a surprising amount of standard kit.*
This includes an 8.0-inch touchscreen sat-nav system, heated leather seats for both rows of passengers, electric front seats, front and rear parking sensors, automatic headlights and wipers and 19-inch alloy wheels.
Brand new Honda Jazz for a mere £48 per month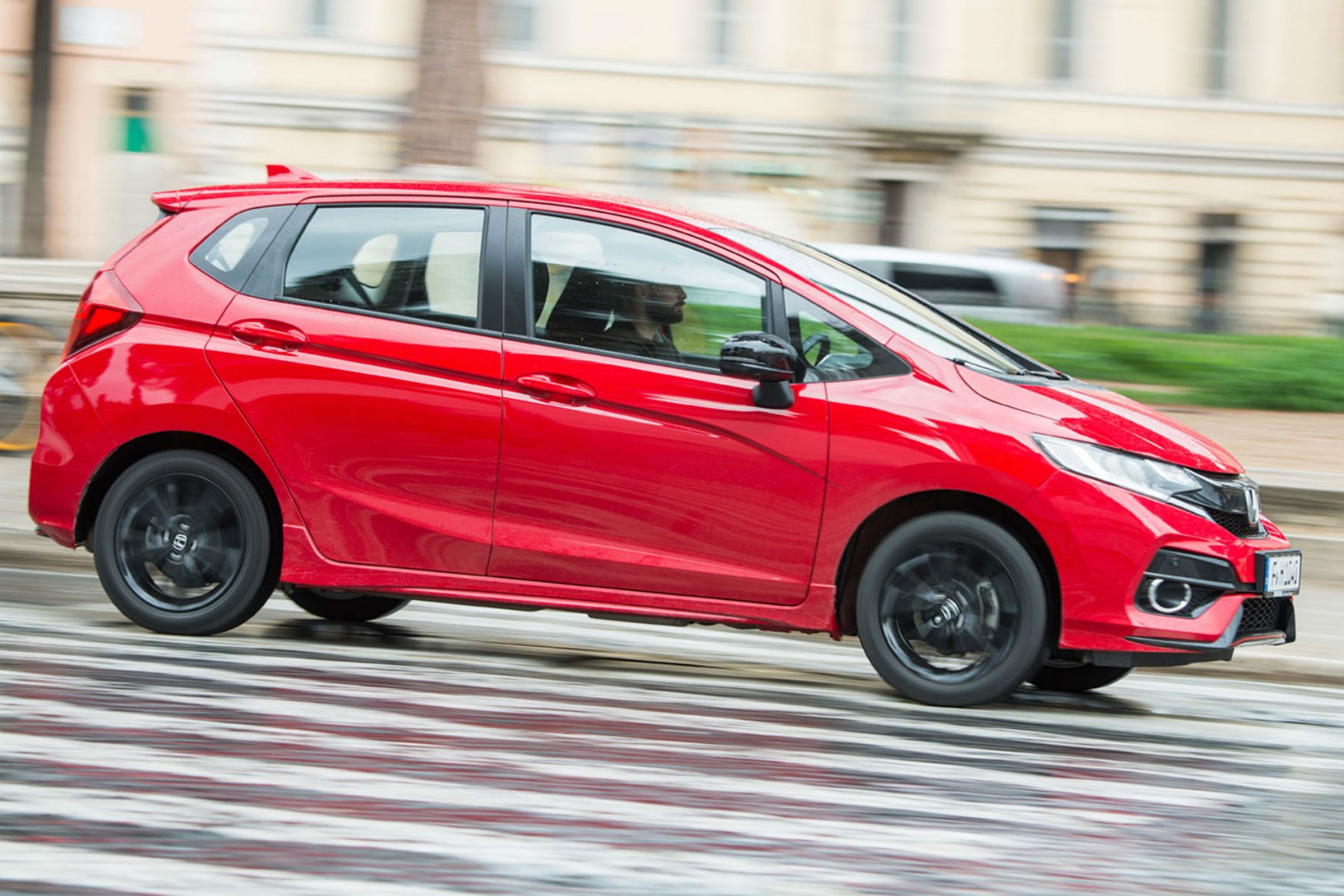 This Honda is so cheap to lease that you'll get £2 change from £50 per month*. Yes, you'll have to put down a substantial £2,580 upfront but monthly payments don't get lower than this.
This price gets you the well kitted out Jazz EX in 1.3 petrol form, with a 5,000-mile-per-year allowance. Consider the Jazz's reputation for reliability and you won't find an easier or cheaper car to lease than this.
If that deposit's more than you can afford, monthly payments are still relatively affordable at £126 if you put down a more reasonable £936 as an inital payment.
Rapid and practical SEAT Leon ST Cupra for only £188 per month
Despite featuring a potent turbocharged 2.0-litre engine, a comfy interior – and a large boot at the back in ST estate form – this Leon is just £188 per month to lease.*
For that price you get the car for two years with a 8,000-mile-per-year allowance and £2,580 initial payment.
With all the practicality most drivers could ever need, this Leon ST should appeal to the head, while the 300hp engine should appeal to the hearts of keen drivers too.
Drive a Jaguar E-Pace off-roader for just £256 per month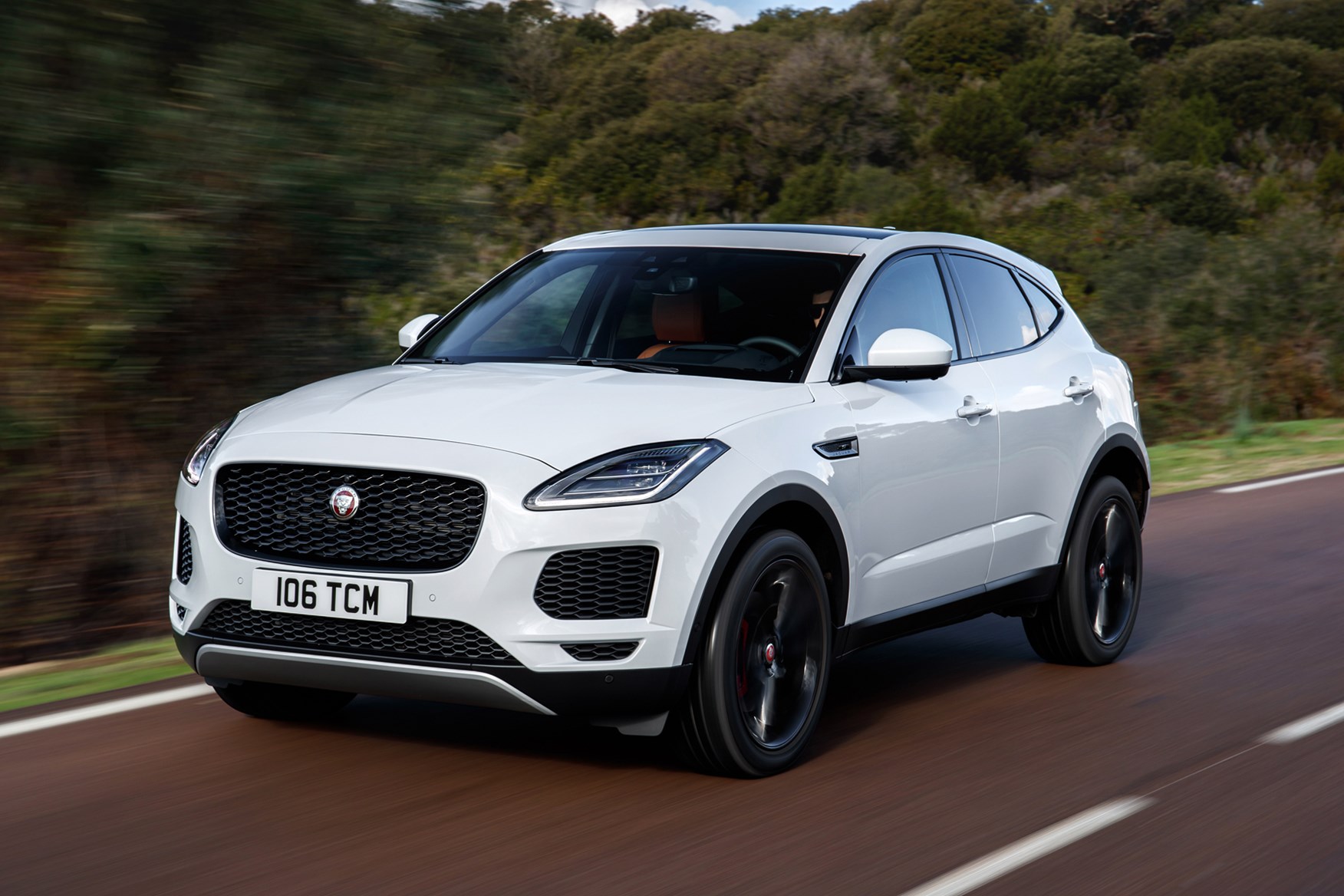 If you'd rather an upmarket off-roader than a sporty estate, the Jaguar E-Pace could be for you. Though it's still very new, you can already find appealing lease deals if you shop around.
Monthly payments for the entry-level two-wheel drive D150 stand at £256 per month on a four-year contract with a £3,247 initial payment – far less that you'd have to pay through Jaguar on a PCP finance scheme.*
Unlike the SEAT above, with the Jaguar you're allowed to cover up to 10,000 miles per year, meaning that you're less likely to be stung with excess mileage charges at the end of the contract.
Volvo V40 lease: yours for less than £80 per month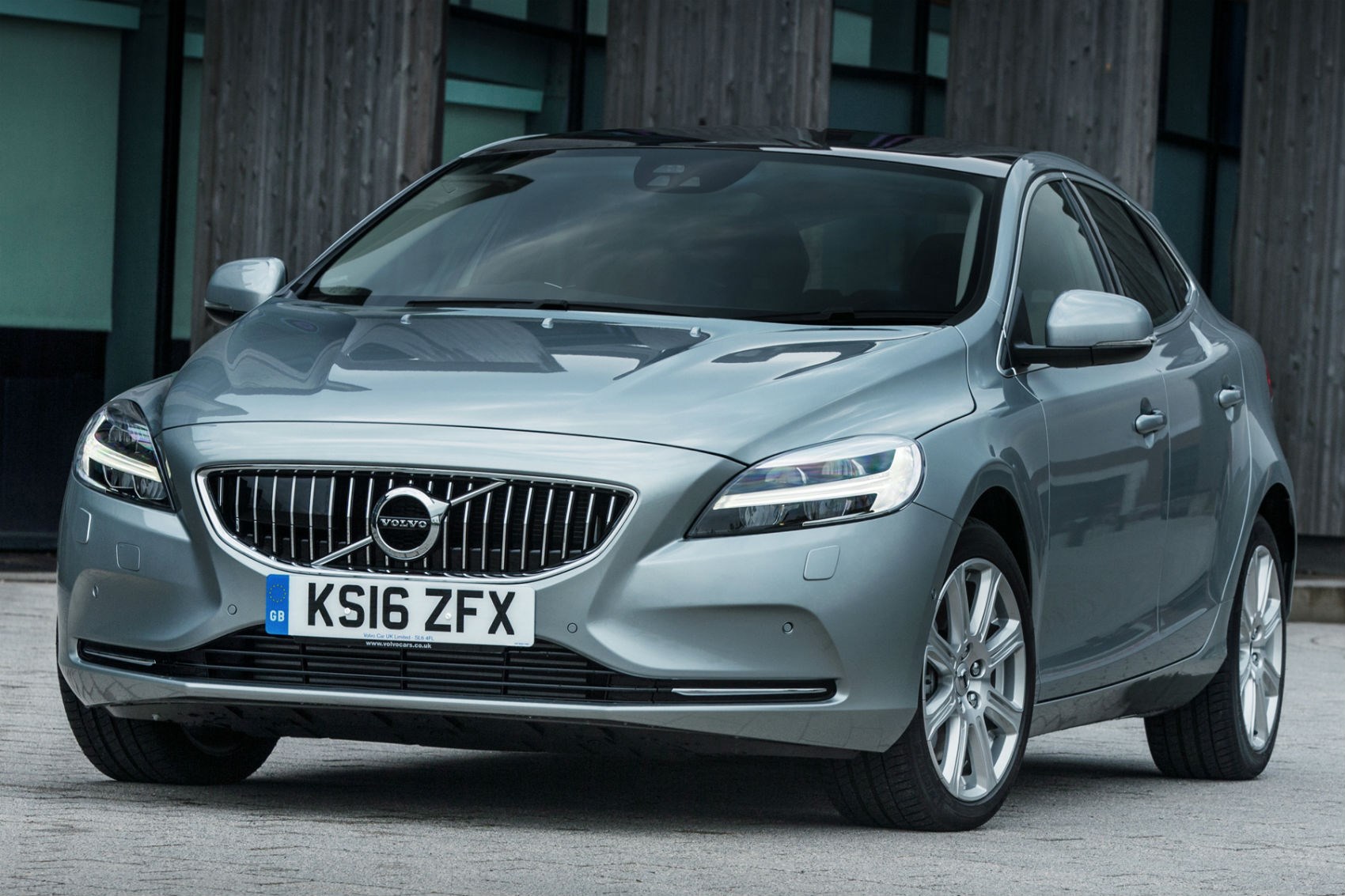 The Volvo V40 is not the newest family hatchback, but with this lease costing just £78 per month, it has to be one of the cheapest.*
Yes you'll have to stick to 7,000 miles per year with this contract and put down a reasonably substantial £2,580 as an upfront payment, but you get to change cars after just 18 months.
For your £78 per month you get the turbocharged petrol T2 model in entry-level Momentum trim. Despite the entry-level billing, this Volvo is packed with lots of standard equipment and is both suitably good to drive and reasonably economical. Find out what we think of the V40 in our long-term test of the Volvo V40 D4 R-design.
Ford Focus – yours for a mere £108 per month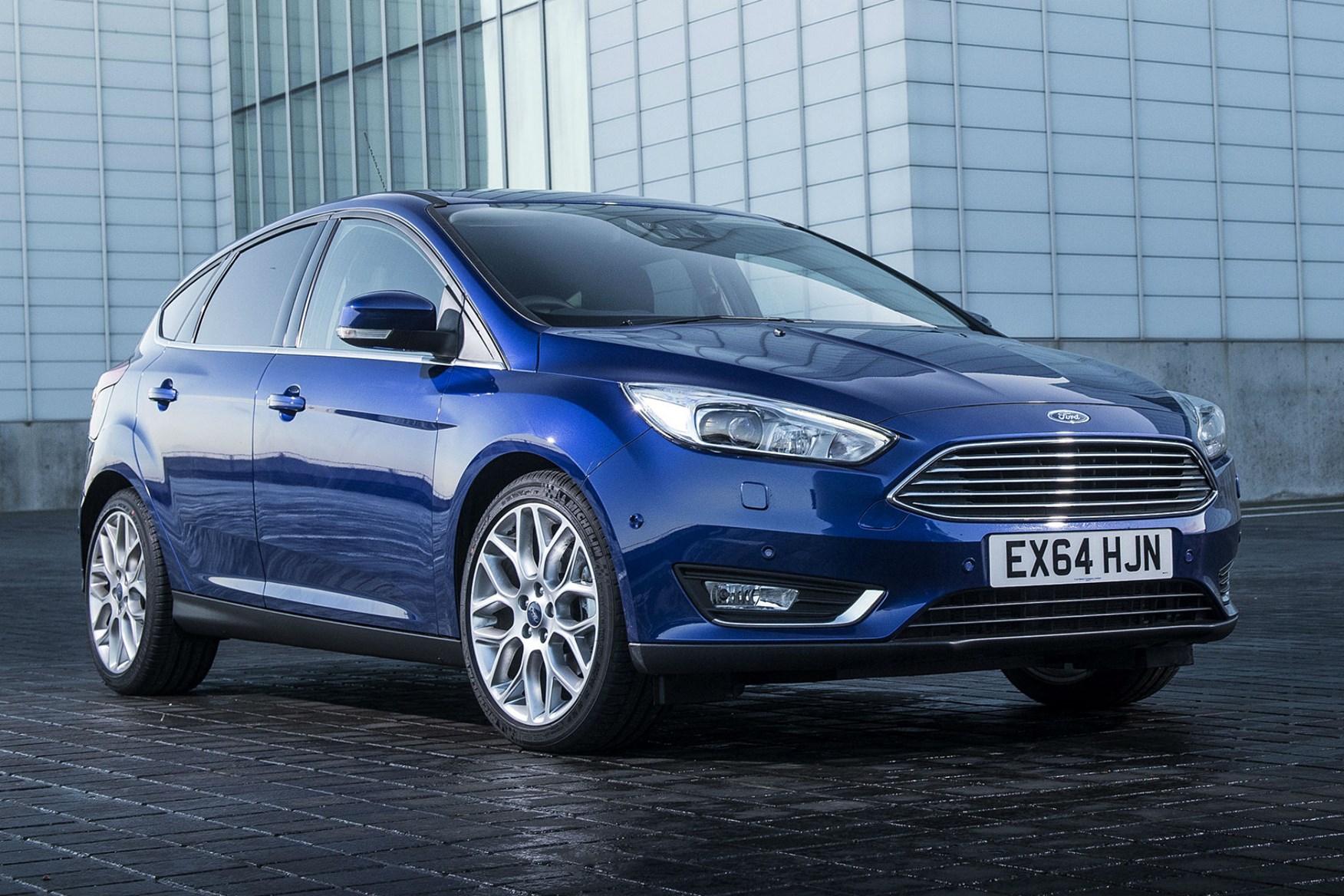 Dating all the way back to 2011 – an age in car terms – the Ford Focus is feeling old compared with many rivals. Get one for just £108 per month, however, and it's a great car for the money.*
This two-year deal gets you the keys to a sharply-styled, well-equipped ST-Line X version, with a 140hp turbocharged 1.0-litre petrol engine, which makes it reasonably nippy.
The upfront payment weighs in at £2,580 for this Focus, while you're allowed to cover up to 8,000 miles per year – plenty for a large proportion of drivers.
Save massive £7,619 on well-equipped Nissan Qashqai diesel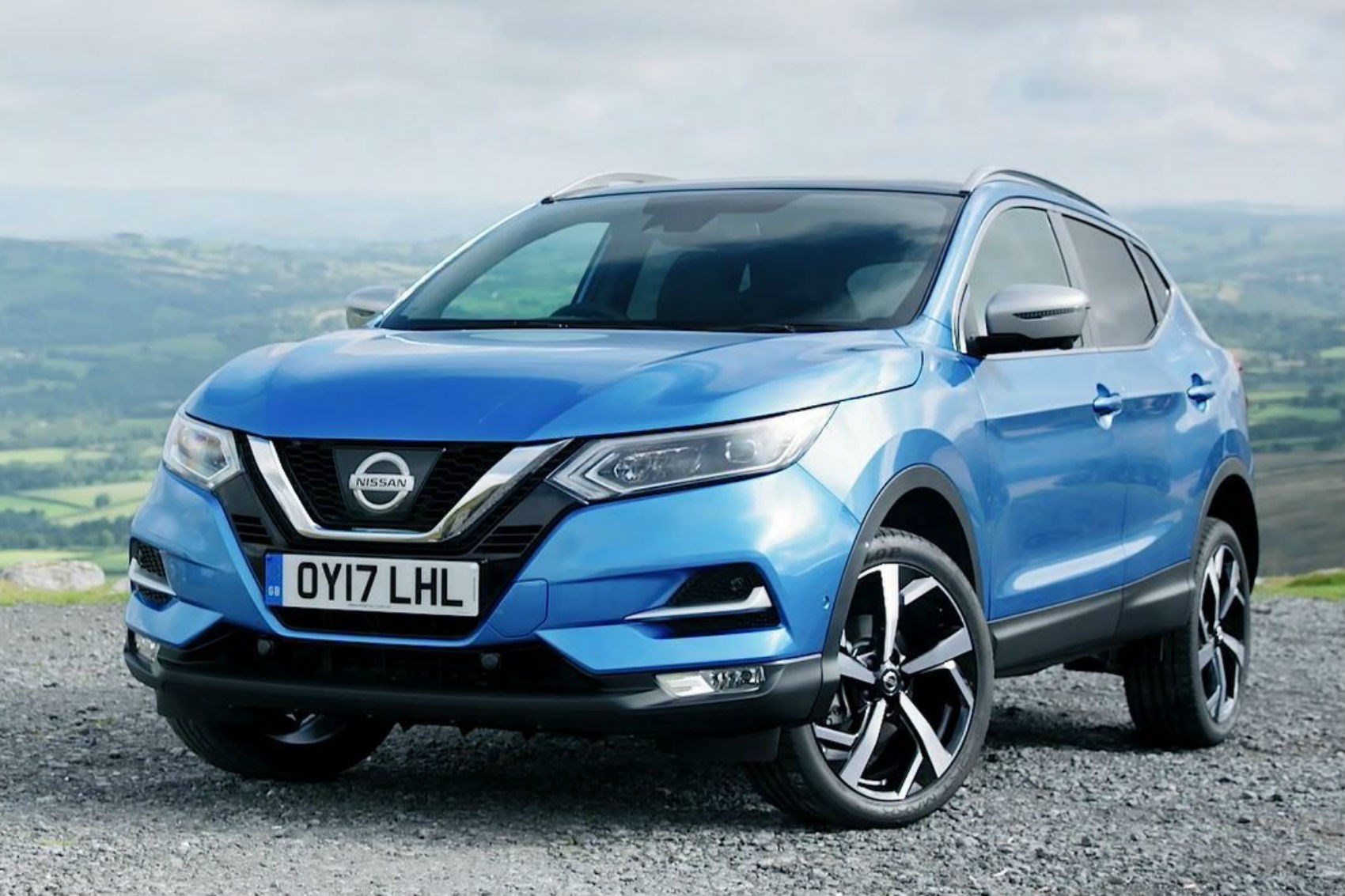 The Nissan Qashqai is one of the UK's most popular cars, blending SUV style with hatchack ease of driving. Despite that popularity, shop around and you can slash a whopping 29% – that's more than £7,600 – from the list price of the 1.5 dCi N-Connecta version.
That means this Qashqai, which would set you back £26,005 from your dealer, could be had for just £18,386, making it a far better buy.
Better still, N-Connecta trim has pretty much all the key kit you could want – including sat-nav and a glass roof – so you shouldn't have to dig into your pocket further to pay for optional extras.
Save nearly 50% on all-electric Renault Zoe – yours for only £9,803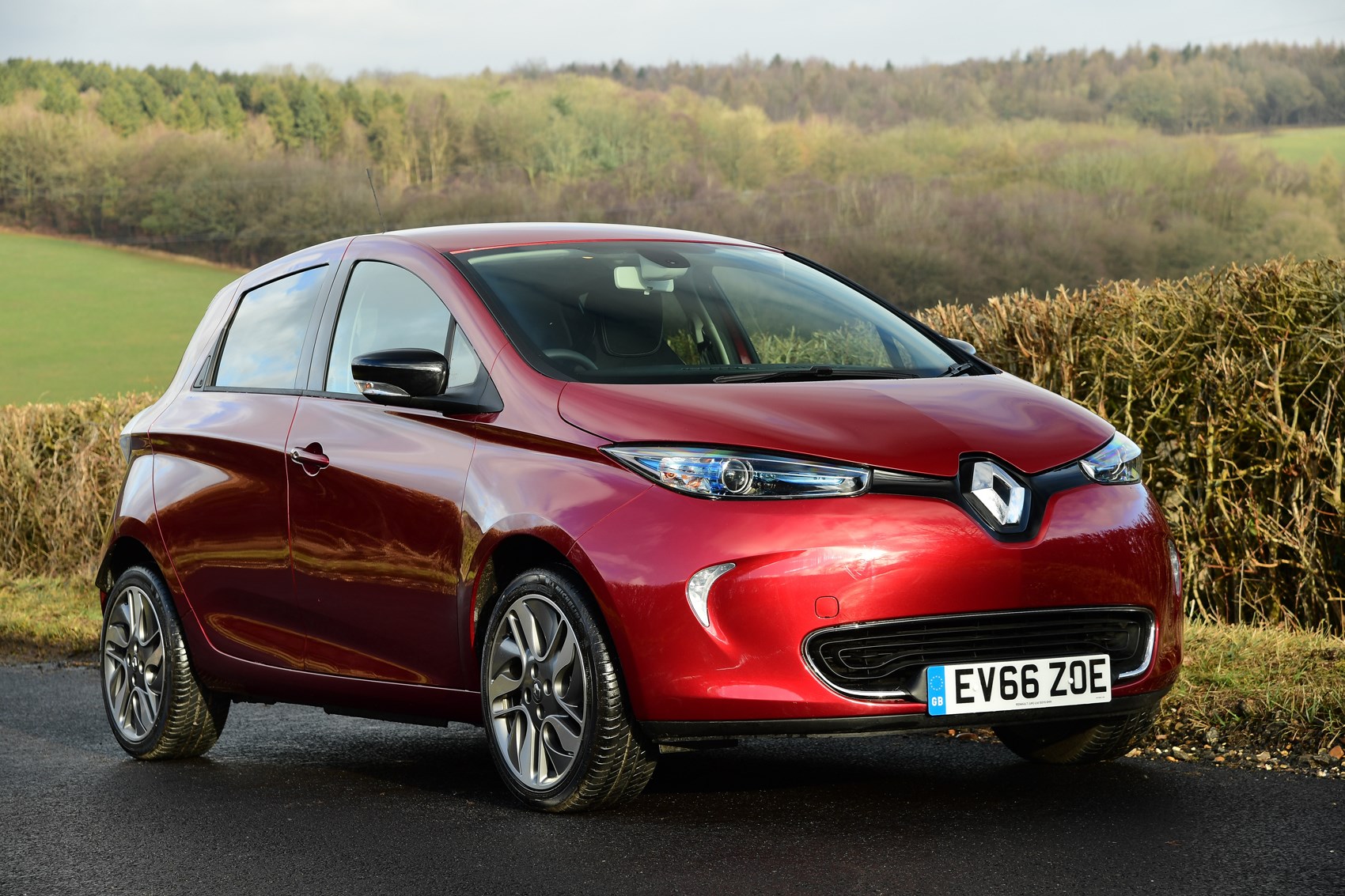 The Renault Zoe is one of the cheapest all-electric cars on sale, but it also comes with some of the biggest online savings, slashing the price down to a mere £9,803 for the Zoe Expression Nav 22kWh, once you take the government's £4,500 Plug-in Car Grant into account.
That's a gigantic overall saving of nearly 50%, making this electric car far cheaper to buy than you might think – with the benefit of low running costs, especially if you can charge the car at home.
This entry-level model has a lower battery capacity than pricier versions, with a claimed range figure of 96 miles per charge. This means you're likely to achieve around 70 miles per charge in reality, less than you might be used to but still more than enough for many drivers.
To take advantage of this low purchase price, you will have to sign up to a monthly battery rental contract, however this adds just £69 per month to your bills for a 7,500-mile-per-year agreement.
Even if you keep the car for three years, though, this amounts to less than £2,500 – meaning you should be better off with this model than paying nearly £4,200 extra to buy the battery with the car.
£9,367 slashed from Volvo V60 price – now yours for £20,328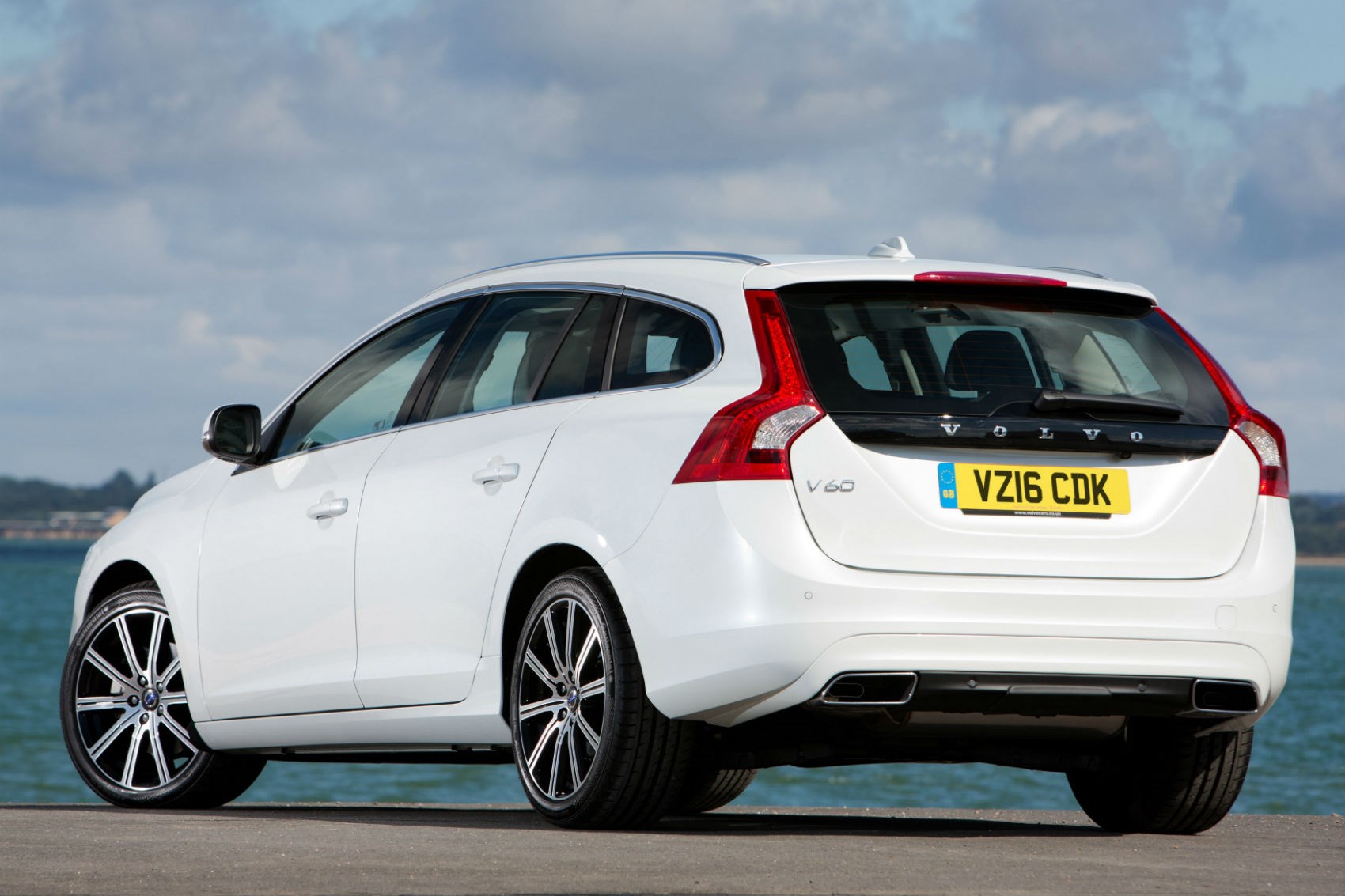 The Volvo V60 might not be the newest estate car available, but after an enormous 32% discount it has to be one of the best value.
That saving cuts the price of the powerful 190hp petrol SE Nav T4 from nearly £30,000 to a much more appealing £20,328.
No this isn't the most practical estate, but this version is fast, economical and well-equipped. Though it accelerates to 62mph in a rapid 7.3 seconds this car offers strong claimed economy of 48.7mpg, too.
Get a brand new Fiat off-roader for less than £12,000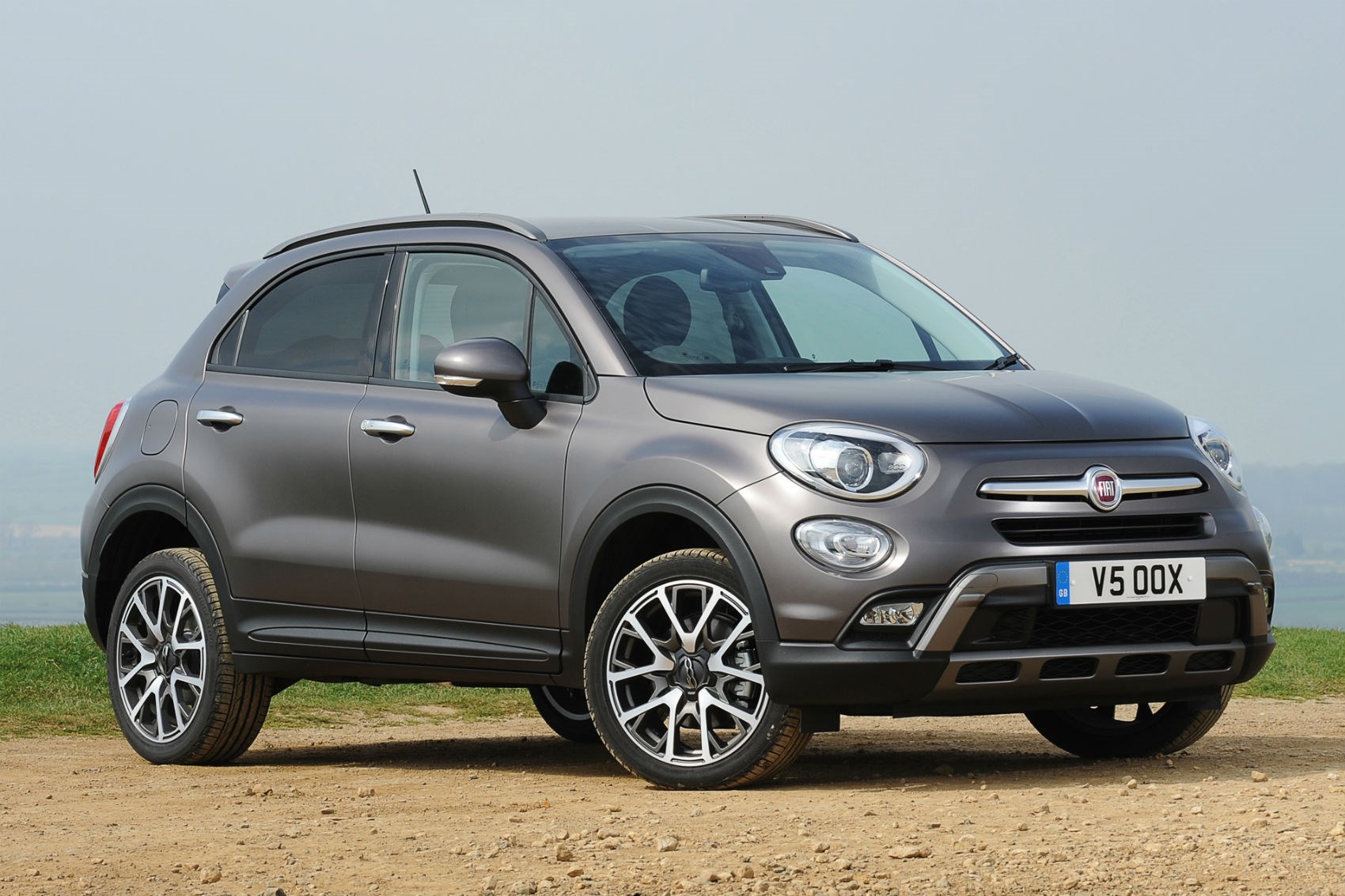 The Fiat 500X isn't the biggest or best crossover, but it is one of the most affordable thanks to chunky cash savings across the range. Despite a low starting price of £15,430 you could slash that figure by £3,551 meaning it'll cost you just £11,879.
For that you get the entry-level petrol 500X 1.6 E-torQ Pop, so it's not the most economical or best equipped. The appealing looks and high driving position, however, make it far more alluring for many drivers than similarly priced hatchbacks.
Super saving on bargain Skoda Citigo city car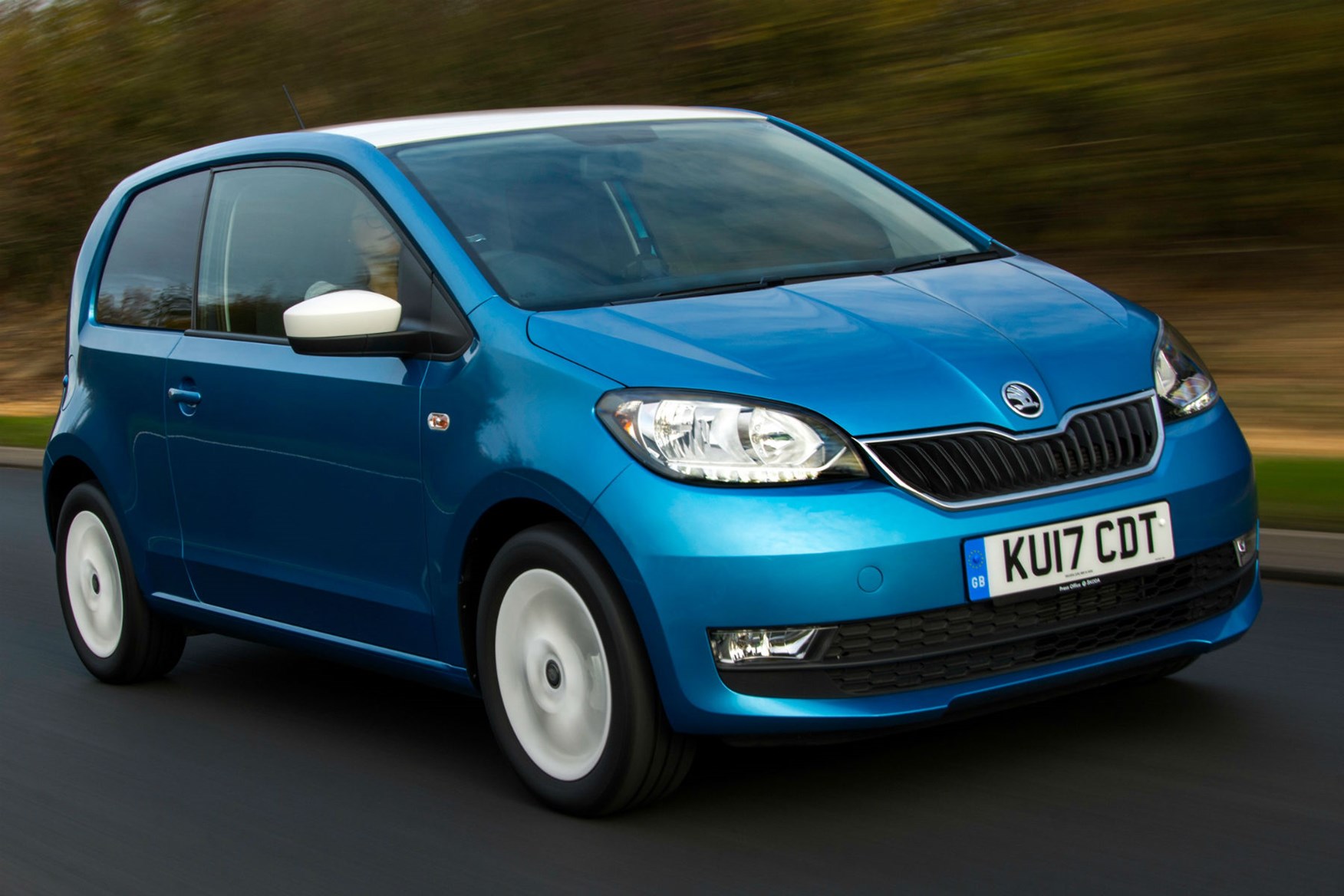 The smaller the car, the smaller the discount normally. That means that a £1,599 saving on the sub-£9k entry-level Skoda Citigo is all the more appealing. Despite a lowly £8,780 list price, that tumbles to an even more affordable £7,181 on the Citigo 1.0 S 3dr.
With little standard kit and a weedy petrol engine, there's not too much to get excited about with this Citigo, but you do get plenty of space inside and in the boot, and a grown up feel to how it drives.
If you want a practical, easy to live with, but crucially very good value small car, this Skoda is for you.
What to read next - learn more about car finance
Car finance: what is equity and why is it important?
Video: what is PCP car finance?
Lease a new car for less than a Sky TV subscription
PCP finance: can I get out early?
Top cars for less than £400 per month
*Deals are correct at time of publication. Everyone's financial circumstances are different and credit is not always available – Parkers cannot recommend a deal for you specifically. These deals are indicative examples of some packages available this week.