Top five coupe-saloons rated
Niche market sector offering style and practicality
Premium brands dominate
Audi's recent announcement of the A7 Sportback is another example of a car being branded as a 'coupe' even though it has got four doors and a hatchback.
While primarily marketing spiel, the 'coupaloon' has become quite a market niche with a variety of models on offer. CCD picks five of the best...
1. Volkswagen Passat CC 2.0 TDI 170 GT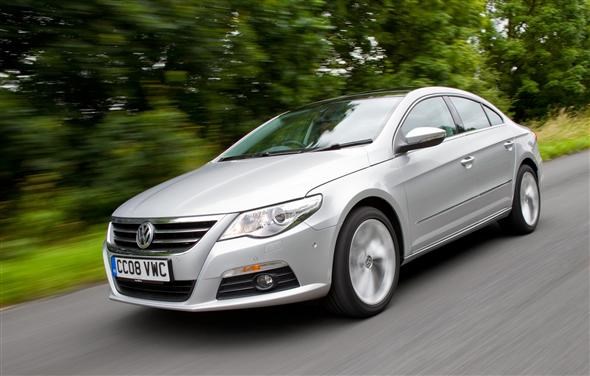 WHY BUY?
Underneath the sexy CC's bodywork is the more prosaic Passat, which means solid build quality, a raft of engine and gearbox options and plenty of room for four adults. Loses some practicality to the stock saloon, but it looks much, much more modern.
VITAL STATISTICS:
Price - £25,525
CO2 emissions - 146g/km
BIK banding - 21%
Fuel econom - 62.8mpg
2. Audi A5 Sportback 2.0 TDI SE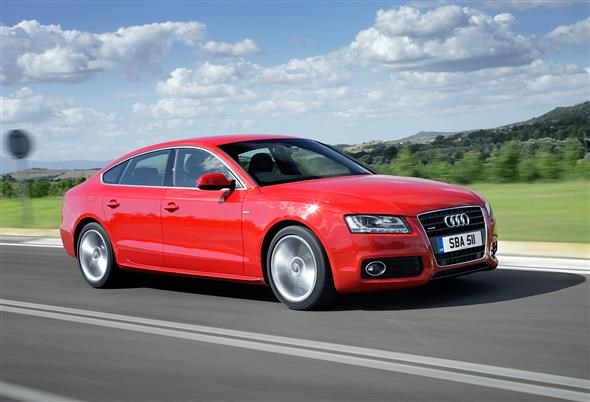 WHY BUY?
The A7's junior relation, the A5 is, depending on how you look at it, an A5 coupe with two more doors or an A4 hatchback. Regardless of that, it has one of the best built and most inviting cabins on the market, while stop-start technology helps lower emissions.
VITAL STATISTICS:
Price - £27,420
CO2 emissions - 137g/km
BIK banding - 19%
Fuel econom - 54.3mpg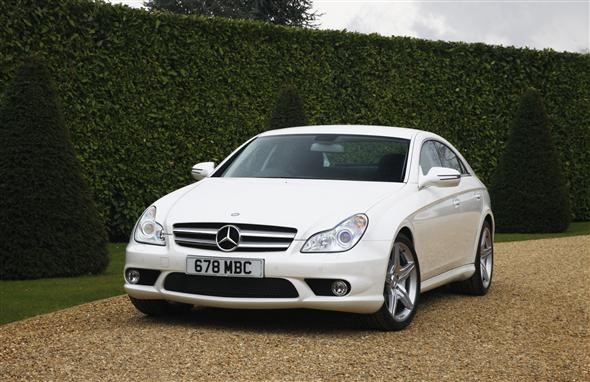 WHY BUY?
Mercedes-Benz created this market niche back in 2005 and the CLS still looks great despite its advancing years. A new one is just around the corner, but the current version with a smooth V6 diesel engine is a great executive express.
VITAL STATISTICS:
Price - £48,400
CO2 emissions - 200g/km
BIK banding - 32%
Fuel econom - 37.2mpg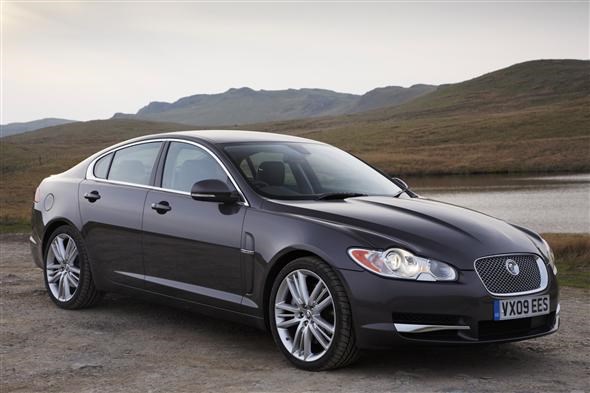 WHY BUY?
The most saloon-like of the bunch, the XF has a low, tapering roofline which gives it the air of a coupe. Recently revised with improced diesel engines, the XF's cockpit remains one of the best places to be thanks to its blend of wood, leather and metal trim.
VITAL STATISTICS:
Price - £34,900
CO2 emissions - 179g/km
BIK banding - 27%
Fuel econom - 42mpg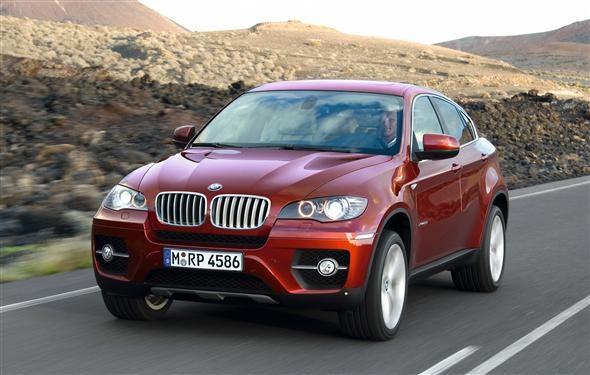 WHY BUY?
Not really a coupe, and certainly not a saloon - the X6 is a hard car to define. It is based on the X5 SUV but brings with it a tapering rear roofline. Definitely a Marmite car, one thing which is not in doubt is how impressive the X6 is on the road in terms of performance and handling.
VITAL STATISTICS:
Price - £45,280
CO2 emissions - 195g/km
BIK banding - 31%
Fuel econom - 38.2mpg