Top five cars that look like 4x4s yet are front-wheel-drive
All with better fuel economy and lower emissions than 4WD
Cheaper company car tax without sacrificing 4x4 image
News that the new Range Rover Evoque will come with a two-wheel drive option may shock the brand purists, but fake 4x4s are nothing new. Then there's Nissan's funky looking Juke - only one version of the line-up has all-wheel-drive, even though it's touted as a 4x4/sport crossover. Range Rover and Nissan are not alone - the drip-drip of high-riding SUVs has turned into a torrent and now there's plenty of rugged '4x4s' that only hves two driven wheels.
Here's our top five...
1. Nissan Qashqai 1.5 dCi PureDrive Visia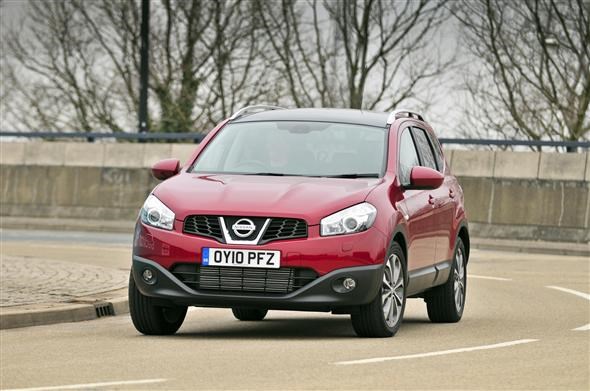 At a whisker under £16,700, the Qashqai is very good value. Spec levels are decent, it feels well built and while the 1.5-litre diesel is no ball of fire, it returns adequate performance. A trade-off is company car tax based on 18% of list price.
Price £16,695 CO2 emissions 129g/km. BIK banding 18%. Fuel economy 57.6mpg
2. Ford Kuga 2.0 TDCi 140 2WD Zetec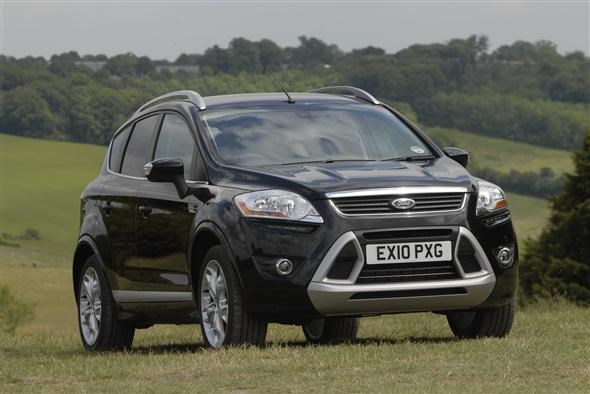 Looks great and looks much better value thanks to Ford's recent price cuts, which have taken up to £1,300 off. Thje Kuga has always been one of the best of the breed when it comes to on-road ride and handling - front-wheel-drive means you needn't feel obliged to get it muddy.
Price £20,495 CO2 emissions 156g/km. BIK banding 23%. Fuel economy 47.9mpg
3. Volvo XC60 D3 DRIVe ES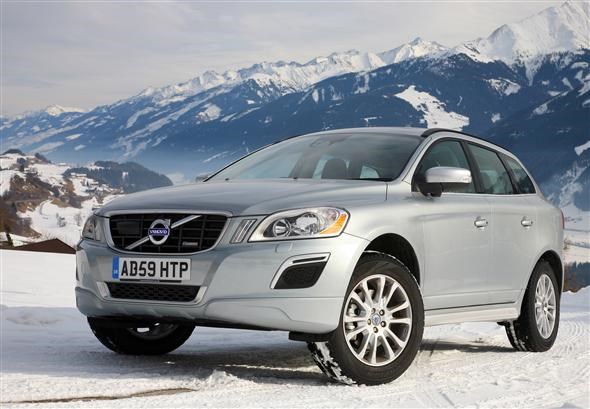 Good looking and with a stylish and well-made interior, the XC60 builds on the success Volvo has enjoyed with the larger XC90 SUV. DRIVe badging means it's the lowest-emitting model in the range, while the badge ensures strong residual values.
Price £26,795 CO2 emissions 154g/km. BIK banding 22%. Fuel economy 47.9mpg
4. Toyota RAV4 2.2 D-4D 150 XT-R 2WD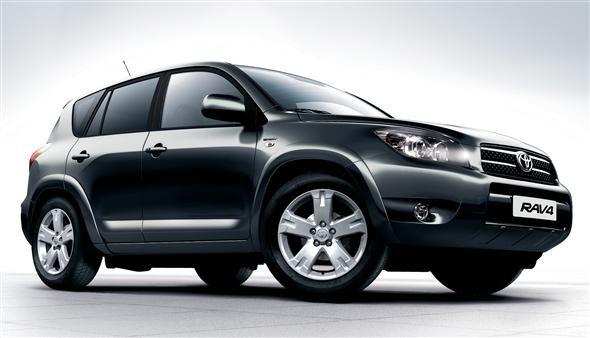 A perennial favourite among SUV buyers, the RAV4 also offers strong residuals, which translates into competitive monthly contract hire rates. Now comes with a five-year warranty as Toyota moves to assure buyers that the recent mass recall was merely a blip.
Price £22,410 CO2 emissions 150g/km. BIK banding 22%. Fuel economy 49.5mpg
5. BMW X1 sDrive 18d SE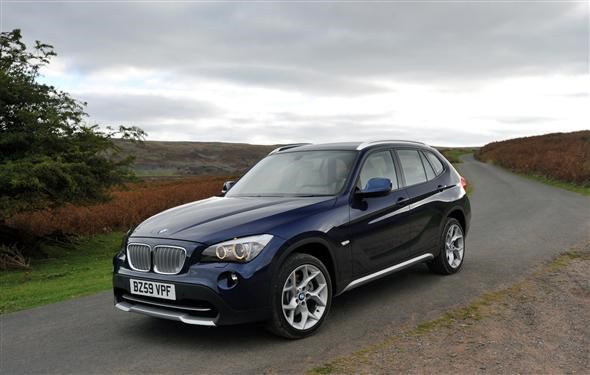 An unusual model in this company as the X1 sDrive is rear-wheel drive while the others all channel power through the front wheels. EfficientDynamics diesel engine delivers an astonishing 54mpg while ensuring the X1 drives in a manner befitting the brand.
Price £23,315 CO2 emissions 136g/km. BIK banding 19%. Fuel economy 54.3mpg