Top 5 low emission executive cars
Top 5 executive sector cars ranked for low emissions
Three German brands and two Swedes
CO2 emissions as low as 119g/km
If you've been promoted to the board, you're probably looking to upgrade your company car to match your new-found status. But in these tight financial times, employees will be looking to directors to set an example when it comes to being careful with money.
So what are the top five executive models which won't cost the earth to buy, run and tax? CCD has the answers.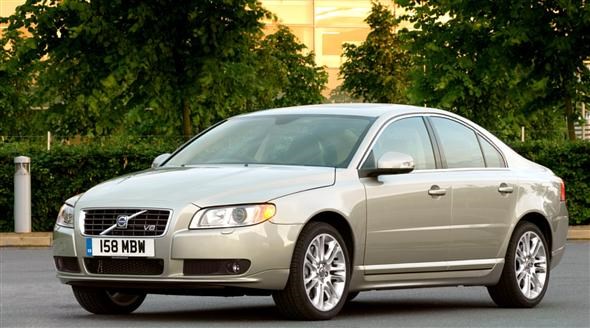 No other car in the executive class comes close to the emissions level achieved by the latest version of the DRIVe S80. Despite a puny-sounding 1.6-litre engine producing just 109bhp, the S80 doesn't feel especially underpowered on the road. It's no ball of fire, but it won't leave you feeling short-changed by a serious lack of performance.
Price £23,485 CO2 emissions 119g/km. BIK banding 13%. Fuel economy 62.8mpg
2. BMW 520d SE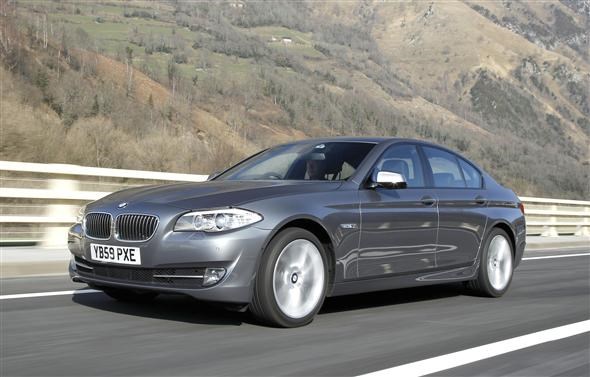 For a long time the 5-Series has been the yardstick by which all other cars in this class are judged. The new model blends improved styling with a high level of standard equipment (leather is standard), while the 184bhp engine gives the 520d plenty of mid-range overtaking power. Fuel-saving technology including stop-start is now fitted.
Price £28,155 CO2 emissions 132g/km. BIK banding 18%. Fuel economy 56.5mpg
3. Mercedes-Benz E200 CDI BlueEfficiency SE
The new E-Class is a return to form for Mercedes-Benz, with quality back to the levels associated with the brand. Can't match the BMW when it comes to performance, but its 136bhp gives it just enough power to avoid being embarrassed by glacial acceleration. Improved manual gearbox, much better build quality and a good level of safety equipment as standard.
Price £27,810 CO2 emissions 137g/km. BIK banding 19%. Fuel economy 54.3mpg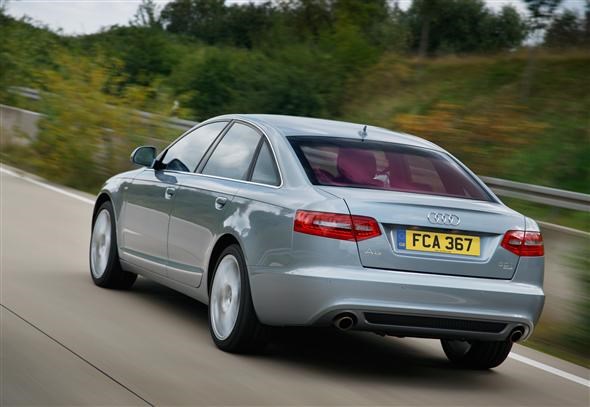 Audi's long-serving A6 has got a few more years left thanks to a mid-life facelift last year. In entry-level trim it has similar power to the E-Class, but the interior is a much nicer place to be. However, judged against the 520d the Audi is showing its age in performance and emissions terms. Undercuts the BMW by nearly £2,000 though.
Price £26,380 CO2 emissions 139g/km. BIK banding 19%. Fuel economy 53.3mpg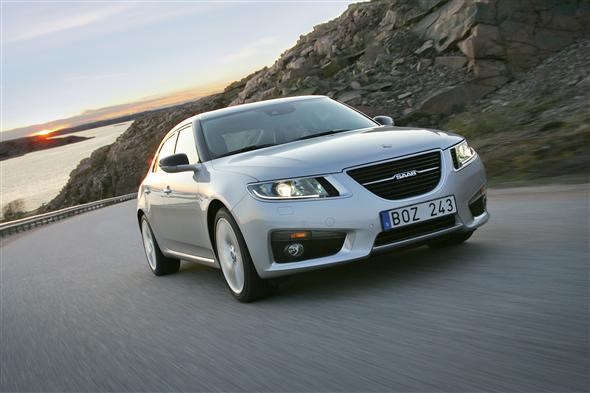 The 9-5 is now able to mount a credible challenge in this sector thanks to a more modern look inside and out, improved engines and emission levels, and a safer future under the new ownership of Spyker. Familiar engines come from former owner GM, while the styling inside and out is much more on the button for this sector.
Price £26,495 CO2 emissions 139g/km. BIK banding 19%. Fuel economy 53.2mpg