Coupe choices for company car tax drivers
Blend of style and frugal driving
German brands dominate
We pick five of the best low-tax coupes for the company car driver.
1. Audi TT 2.0 TDI Quattro Sport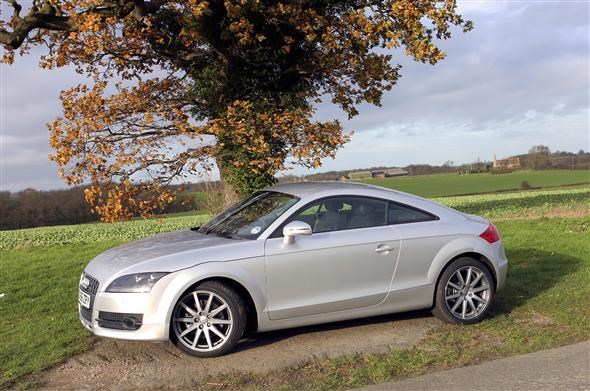 Great looks and fabulous build quality combine with a premium badge that spells strong RVs and low monthly rentals. Turbocharged 2.0-litre diesel engine offers a decent shove in the back, the Quattro four-wheel drive system means lots of grip is available.
Price £27,615
CO2 emissions 139g/km
BIK banding 19%
Fuel economy 53.3mpg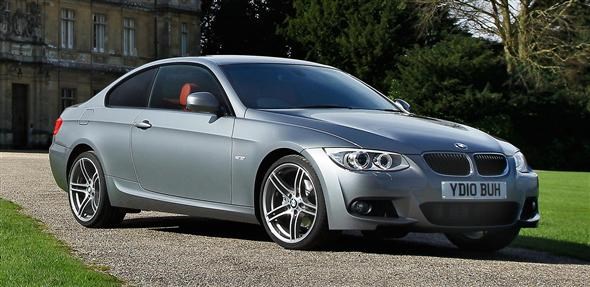 Great to drive thanks to front-engined, rear-drive layout, while SE spec does without the solid M Sport suspension for a more comfortable ride. Excellent 2.0-litre diesel delivers 184bhp and 60.1mpg, while company car tax is based on 18% of the list price.
Price £30,080
CO2 emissions 125g/km
BIK banding 18%
Fuel economy 60.1mpg
3. Volkswagen Scirocco 2.0 TDI 140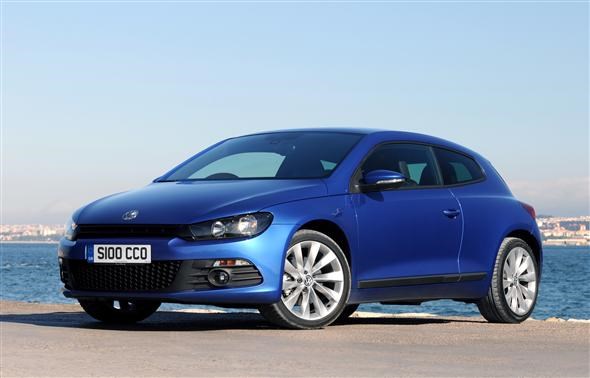 It's not strictly a coupe, more a hatchback with a smaller boot - but don't let that put you off. VW's Scirocco is based on the Golf, which means it's well built and rewarding to drive. The 2.0-litre diesel engine is a powerful unit and packs a real punch.
Price £21,355
CO2 emissions 134g/km
BIK banding 18%
Fuel economy 55.4mpg
4. Mercedes-Benz E250 CDI BlueEfficiency SE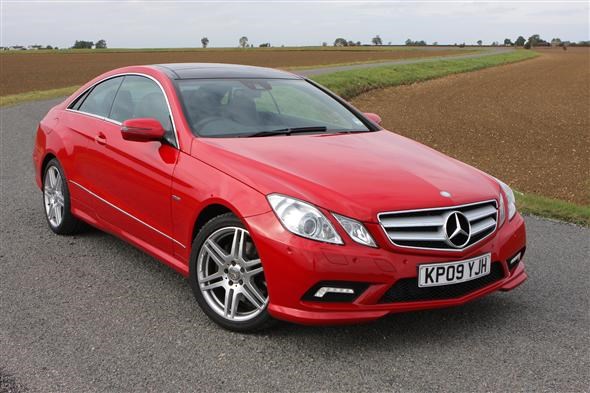 The E-Class Coupe's angular styling replaces the more rounded look of the CLK coupe. E-Class underpinnings mean it is a proper four-seater, while new twin-turbo diesel engine makes a good compromise between power and emissions.
Price £32,165
CO2 emissions 143g/km
BIK banding 20%
Fuel economy 52.3mpg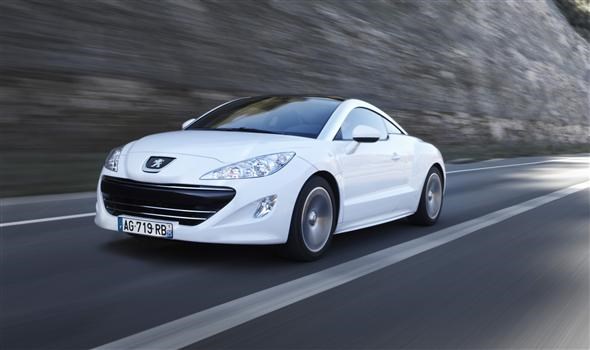 Peugeot's Audi TT, the RC-Z is a stylish coupe with exclusivity and strong residuals. The diesel engine gets 163bhp, so it's no slouch. Fun handling and clever practicality mean this coupe is a sensible proposition for the company car driver who values fashion as well as function.
Price £22,250

CO2 emissions 139g/km
BIK banding 19%
Fuel economy 53.2mpg