In recent years car manufacturers have been concentrating on downsizing their engines, replacing larger motors with smaller ones offering similar power to before but with better fuel economy.
This has been a boost to the sale of diesel cars, with sales continuing to increase year on year, but almost unnoticed by consumers, the petrol engine has had a rebirth.
Advances in turbocharging, supercharging and sometimes even both together have been brought together with lighter materials and technologies to deactivate some cylinders when not as much fuel needs to be burnt. As a result, petrol engines now make much more sense for buyers than the advertising campaigns would have you believe.
Think how often when conversations in at work or down the pub turn to cars you hear people say you need to 'do more than 10,000 miles per year for a diesel to make sense.' Is it true?
To find out we compared petrol and diesel versions of four popular models with similar power outputs in equivalent specifications.
Using current average UK petrol and diesel prices, together with the recommended retail prices and the claimed combined cycle fuel consumption we looked at how much 20,000 miles of fuel would cost.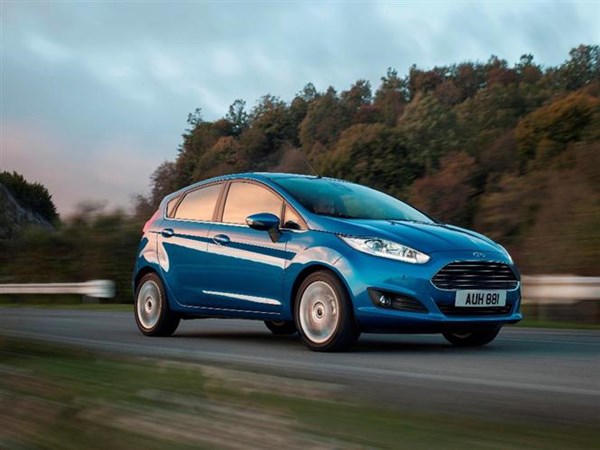 1.0T EcoBoost Zetec versus 1.6 TDCi ECOnetic Zetec
Ford's Fiesta is one of our favourite small cars, proving to be good to drive and practical too. Opting for the mid-range Zetec trim, we pitched the 1.0-litre EcoBoost petrol engine against the 1.6-litre diesel with ECOnetic fuel saving measures.
At 85.6mpg the diesel outplays the petrol version's 57.7mpg figure but factor in the cost of the fuel and things take a surprising twist. Over 20,000 miles, the EcoBoost Fiesta would require £1,816 worth of petrol, the ECOnetic £1,472 of diesel, just £344 more.
To cover the £1,400 difference in purchase price you would need to travel 81,514 miles before the diesel's price premium had paid for itself with fuel saving.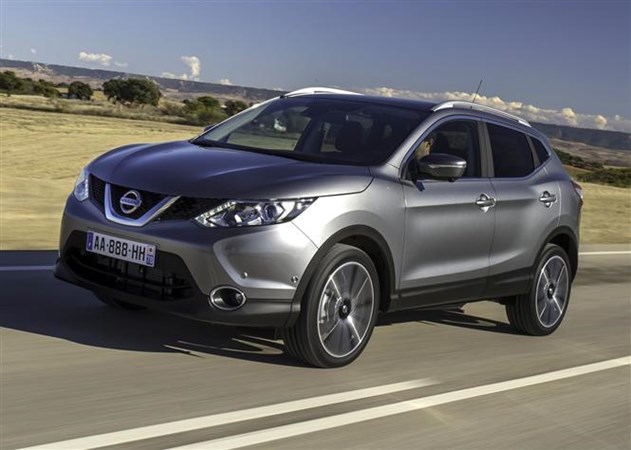 1.2 DiG-T Acenta versus 1.5 dCi Acenta
Nissan's new Qashqai has received plaudits and strong sales alike since it went on sale at the start of 2014, the brand publicising its range of economical petrol and diesel engines for this family favourite.
Both the 1.2-litre petrol and 1.5-litre diesel are turbocharged and offer similar levels of performance in the mid-level Acenta specification.
Providing 74.3mpg, the dCi engine offers significantly more than the 50.4mpg of the DiG-T petrol, which produces are more apparent saving in fuel over 20,000 miles, the diesel saving you £671.
In order for the diesel version to pay for itself and cover the £1,695 difference in purchase price a total of 50,537 miles needs to be covered; well within the reach of many company car drivers in under three years.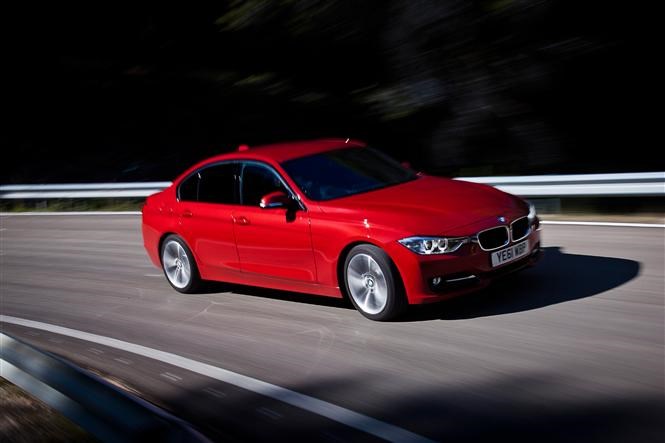 320i SE versus 320d SE
Still seen by many as the obvious choice for a compact and sporty executive saloon, BMW's 3 Series is a strong seller in the UK. We chose the similarly-powered 320i and 320d versions with manual gearbox and SE trim level.
At 44.8mpg the petrol 320i isn't too bad but the 320d's 61.4mpg figure seems much more impressive. Factor in the large £2,180 price premium for the diesel version and the situation isn't quite as rosy.
Over the same 20,000 mile distance, running a 320d over a 320i will save you a healthy £611 at the pumps but it's someway short of the purchase price difference. To cover that you and your 320d will need to spend 72,423 miles together.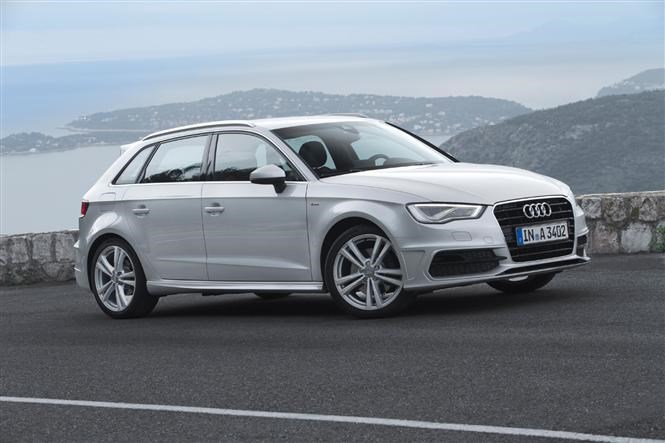 1.4 TFSI CoD SE versus 2.0 TDI SE
Audi's latest petrol engine for the A3 range might sound a little fishy but the initials stand for Cylinder on Demand, meaning the engine cleverly stops feeding unleaded fuel to parts of the engine when not required, such as driving downhill or backing off the accelerator.
This means its 58.9mpg figure isn't too far off the 2.0-litre diesel's 67.3mpg claim, yet the latter still costs £1,450 more to buy.
Drive the same 20,000 mile distance in them, factoring in the cheaper cost of petrol, and choosing the diesel only saves you £153 at the pumps. Covering that difference in purchase prices would require you to drive the diesel for a staggering 189,776 miles before its superior fuel economy had paid for itself.
Naturally, there are other running costs to consider such as VED car tax and depreciation to name two, where diesels generally perform better. It also assumes the cars achieve their official fuel consumption costs, which they seldom do in the real world. Using the Parkers Cost of Motoring tool helps look at all the costs in more detail.
What is clear is that while pump prices swing in favour of petrol-consuming cars, they still remain a viable choice for thousands of UK drivers. Now, more than ever, it pays to do your maths before signing on the dotted line.