Renault has announced it is recalling 15,000 new cars following tests that revealed emissions were too high on some cars.
The UK arm of the company has said that only a few hundred Renault Capturs are likely to be affected in Britain.
The brand has confirmed the recall is for the 1.5-litre dCi 110 engine. This particular engine can be found in the Renault Captur and Megane, as well as the Dacia Duster.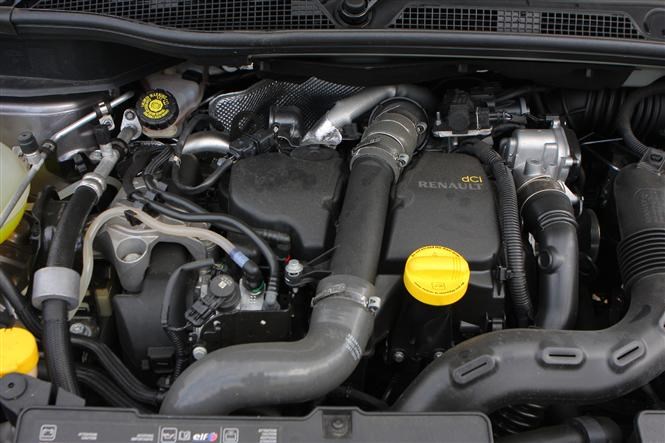 Recall is to fix a calibration unit
The recall operation is designed to fix an issue in the engine's calibration unit. The company has stated that it's 'a known issue that was corrected on production vehicles from September 4 2015.'
Renault UK has revealed that only a small number of around 260 Renault Capturs are affected. It's not known if any of these have been registered and bought by customers.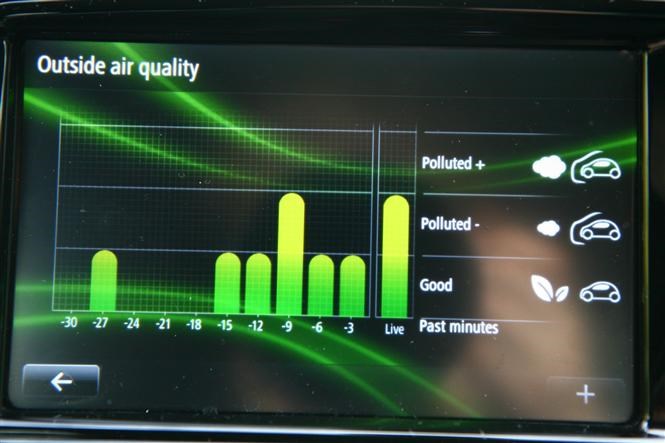 Company is working closely with an independent commission
Renault has already previously stated that it's working closely with the French government and its independent technical commission.
The purpose of the commission is to verify that all the French manufacturers (including Citroen, Peugeot and DS) have not installed 'cheat devices' as were discovered on certain VW Group models by the American authorities in late 2015.
Initial testing by the commission had not discovered any evidence of devices that reduced the level of harmful nitrogen oxide (NOx) emissions during an official test, but then reverts to a higher level of emissions during normal driving.  
The French company has been under the spotlight following raids on three of its facilities as the authorities conducted a fraud investigation.
Renault has re-affirmed its commit to improve the efficiency of its vehicles and to further lower emissions, plus develop its technology to further reduce the carbon footprint of its cars.