Our Best Medium Van, the Ford Transit Custom is the UK's bestselling van and during lockdown, it outsold all cars on sale, too. Once referred to as the backbone of Britain, it remains a vital component in the the UK's economy. It's one of the most practical all-round choices in the medium van class, supported by an army  of specialised Transit centres covering all corners of Britain. The Transit Custom has been constantly updated, with a facelift in 2018, new engines in 2019, and an all-new plug-in hybrid version in 2020. Add high payload ratings, a great driving experience, car-like tech in the cab, and it's no wonder this is such a popular product.

RUNNERS-UP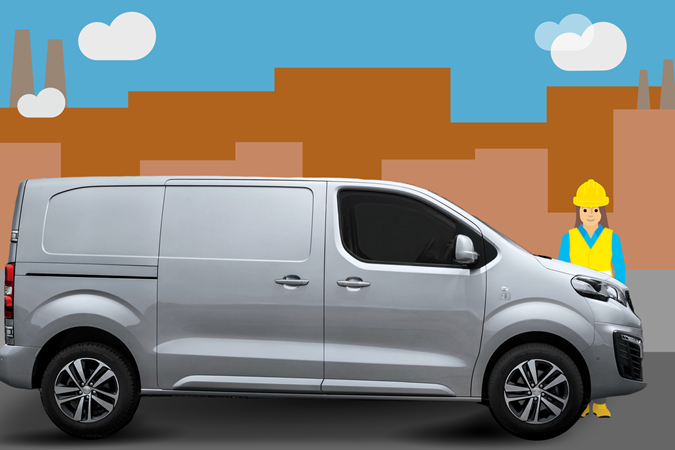 These vans may be sold by different brands but they are all the same vehicle underneath, so it makes sense to treat them as one entry. Innovative, great all-round performers, and good to drive, they offer class-leading payload ratings and a range of highly efficient engines, not to mention a choice of up to three body lengths. So they're capable of working hard, but they're not short of comfort. Available with all the latest kit, you'll find electrically operated side doors and even a head-up display on the options list. Choose any of these four, and you can't go far wrong.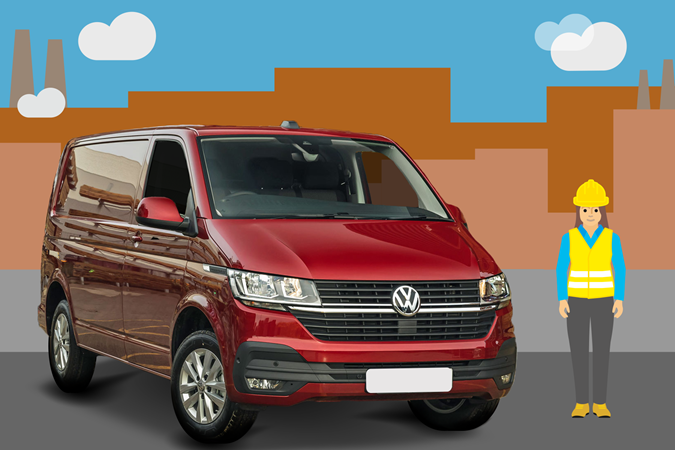 The Volkswagen Transporter has an army of fans across the world, who see it as much a part of their lifestyle as they do a simple working vehicle. That's understandable, given its huge array of options to achieve the perfect personalised touch. Standard-fit autonomous emergency braking ramps up the safety compared with most rivals, while strong residual values make for competitive monthly finance costs and higher than average used prices when you come to sell it on. The latest versions are packed with technology but haven't lost sight of the importance of practicality, and the driving experience is better than ever, too.