After years of wrangling, a tariff-free Brexit trade agreement came down to the final hours of talks between the UK and the European Union, preventing an expensive switch to World Trade Organization (WTO) rules.
While there had previously been serious concerns that without a Free Trade Agreement (FTA) between the UK and the EU prices of cars, vans and spare parts imported from the European trading bloc could see an immediate 10% price hike on 1 January 2021, the good news for consumers is that this will no longer happen.
Inevitably, it's not all positive news, as prices on many cars and vans are still likely to be subjected to price increases.
Red tape will mean modest price rises
Although vehicles imported and exported between the UK and the EU will continue to be duty free, this country's departure from the Customs Union means there will be an increase in paperwork and checks at ports.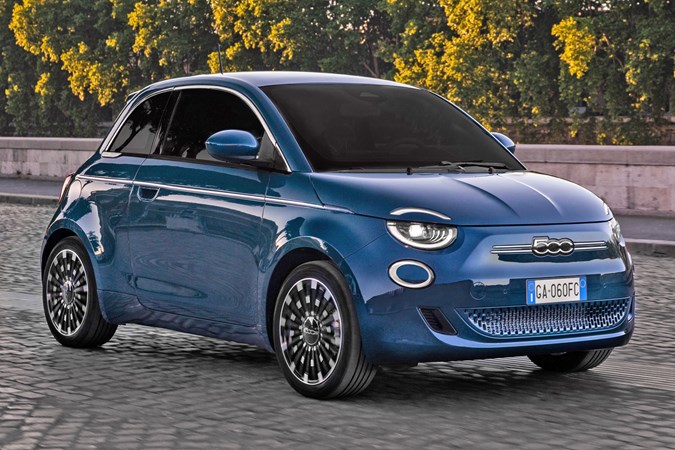 This additional bureaucracy will undoubtedly have a cost factor in a financial sense – a monetary burden that manufacturers are likely to pass on to car and van buyers, representing a potential price rise of 1.0-2.5%.
Although the trade deal has been ratified and turned into law, the precise ramifications, both short- and long-term, are yet to be understood more widely, with various manufacturers holding fire before announcing their pricing realignments.
Fiat's new electric 500 still costs the same in January 2021 as when the order books opened last autumn, but the older, petrol 500 has seen modest increases in the region of £150. Ford has adjusted pricing on some Fiesta hatchbacks and Puma SUVs, but it's only the sporty ST versions that have jumped in price – around £1,500-£2,000 depening on the version – while most mainstream models have remained as before.
Having pored over the prices of a wide variety of other models imported into the UK, so far no other significant price alterations have come to light.
Furthermore, cars and vans assembled in the UK, but which contain a large number of components imported from the EU, could also see their prices rise.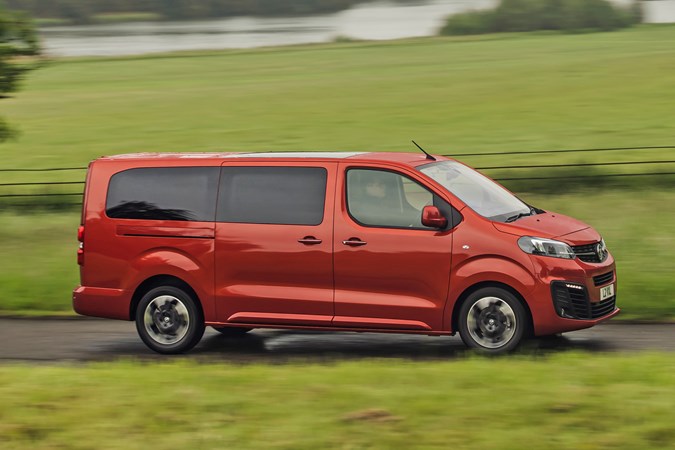 Mike Hawes, chief executive of the Society of Motor Manufacturers and Traders (SMMT) broadly welcomed the trade agreement: 'We await the details to ensure this deal works for all automotive goods and technologies, including specifics on rules of origin and future regulatory co-operation.
'A phase-in period is critical to help businesses on both sides adapt and efforts should now be sustained to ensure seamless implementation, with tariff-free trade fully accessible and effective for all from day one.'
Parkers will be monitoring the situation and highlight price alterations on this page in the future, so keep it bookmarked for the latest news.
Non-EU cars and vans face 10% increase
While the sealing of a post-Brexit trade deal is broadly welcomed, the UK's departure from the EU means this country will operated on a WTO basis with other vehicle-producing nations until the government has negotiated free- or low-tariff arrangements with them.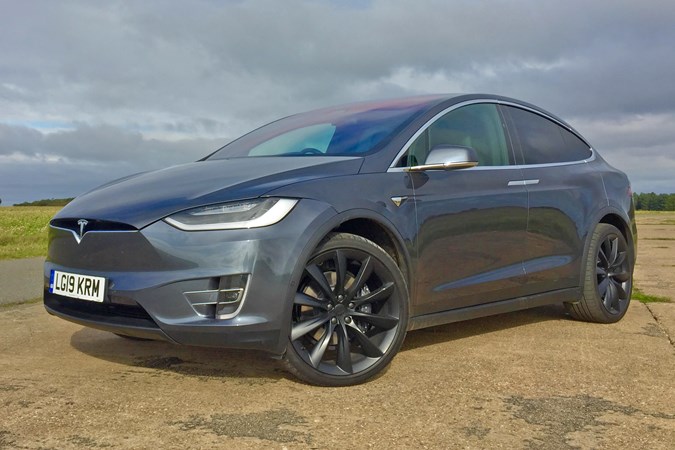 So far, such deals have only been agreed with Japan and Turkey – both of which closely mirror those countries' existing agreements with the EU anyway – meaning cars and vans from all other nations are set to increase by 10% from early 2021.
Such a situation will impact upon a wide variety of vehicles, including Hyundais and Kias from South Korea, larger BMW and Mercedes SUVs, as well as Teslas, from the USA, MGs from China and Ford's Ranger pickups from Thailand.
Of those, Mercedes has already realigned some of its pricing. The GLE 300 d 4 Matic AMG Line has increased £4,170 to £62,610, while the performance flagship AMG GLE 63 S 4Matic climbs £9,175 to £120,773.
Again, we will be monitoring the situation closely in the first few weeks of 2021 and rounding-up how different manufacturers adjust their prices, so ensure you save this page for future reference.
Further reading
>> Check out Parkers' COVID-19 guide to car ownership
>> Looking for an electric SUV? These are the best available
>> Find out how much you car is worth with Parkers