Parker's pick of the cars that are cheap to tax
Each one is powered by diesel
We detail the price, BIK band and emissions
Saving money is crucial in these cash-strapped times so we've rounded up the company cars that work out cheap to tax and given you a list of our top 10.
There are some surprising omissions and a few cars you perhaps wouldn't expect to qualify. Read on for our chart-topping company cars..
Audi A3 1.6 TDI
Price: £18,700
CO2 emissions: 99g/km
BIK Band: 13%
The A3 is a hatchback with big ideas. It isn't cheap and you'll probably have to wait a while if you order direct from Audi, but it's a quality product and gets everything we've come to expect from an Audi.
Read the review

Citroen DS3 1.6 HDI 90bhp DStyle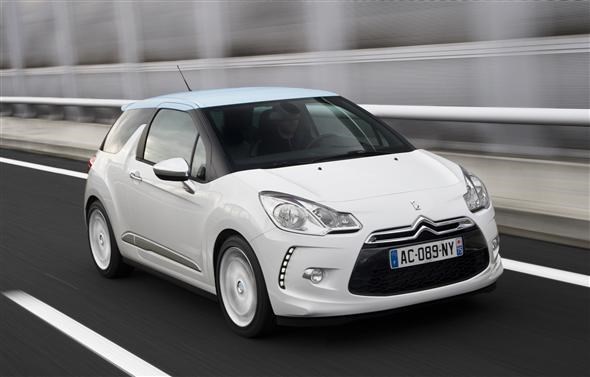 Price: £13,800
CO2 emissions: 99g/km
BIK Band: 13%
The DS3 is a funky, modern product with great road manners. Where other manufacturers have seen fit to hark back to older fashion statements to keep designs fresh, Citroen has raised the bar by looking forwards instead of back.
Read the review

Ford Fiesta ECOnetic 1.6 TDCI DPF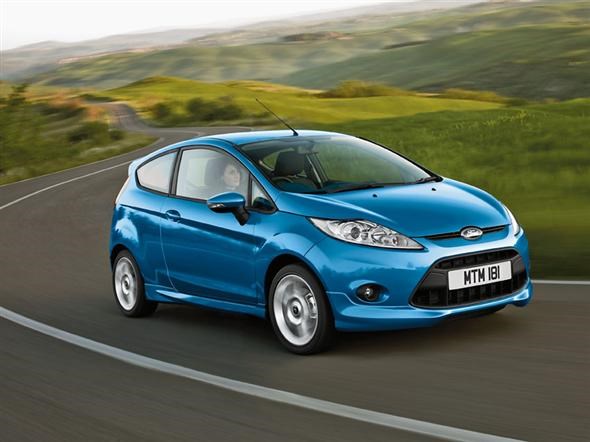 Price: £13,495
CO2 emissions: 98g/km
BIK Band: 13%
What more can be said about the Ford Fiesta? Its class-leading handling, build quality and interior never fail to impress. With the 99g/km option it's now also more frugal then ever and qualifies for myriad tax benefits.
Read the review

Mini One D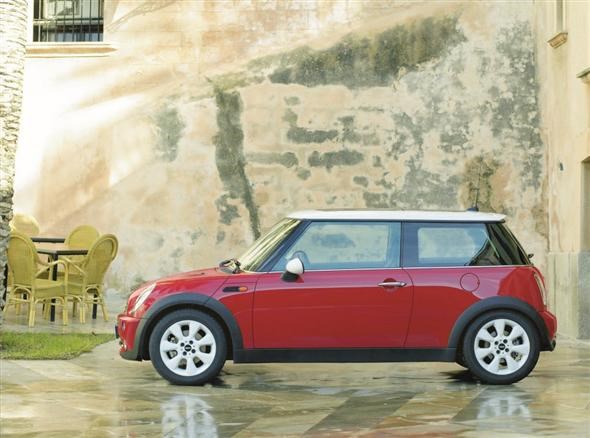 Price: £14,175
CO2 emissions: 99g/km
BIK Band: 13%
The Mini One is the entry level version of the venerable small hatchback. German build quality combines with high-tech engines and the Mini's legendary 'go-kart' handling to provide a package majoring in fun and frugality.
Read the review

Skoda Fabia S 1.6 TDI CR 90bhp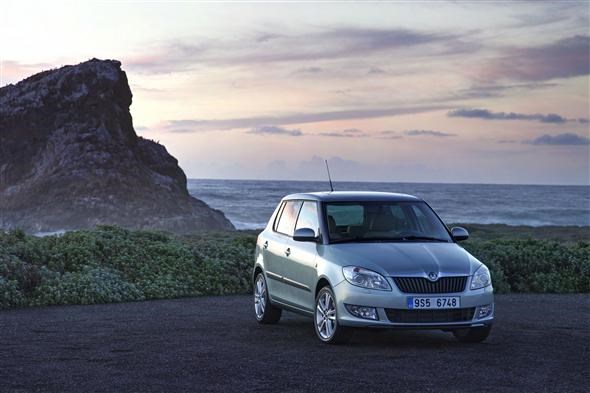 Price: £11,840
CO2 emissions: 109g/km
BIK Band: 13%
It's all too easy to get caught up with brand snobbery, but in this case it's massively misplaced. For years now Skoda has been manufacturing high quality cars with low price tags and crucially, extremely competitive running costs. The Fabia is no exception.
Read the review

VW Golf BlueMotion 1.6 TDI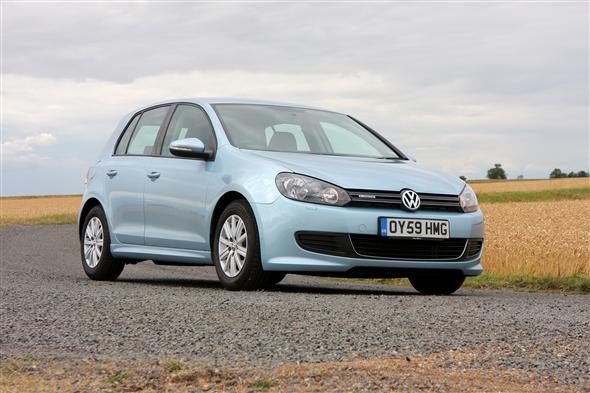 Price: £18,130
CO2 emissions: 99g/km
BIK Band: 13%
The Golf was the first car to get 'BlueMotion' treatment, and the latest derivative is a huge leap forwards in fuel-saving technology. It's more refined than ever, and the 1.6-litre engine performs impressive work under the bonnet meaning lower tax and better fuel economy.
Read the review

Volvo V50 DRIVe 115ps ES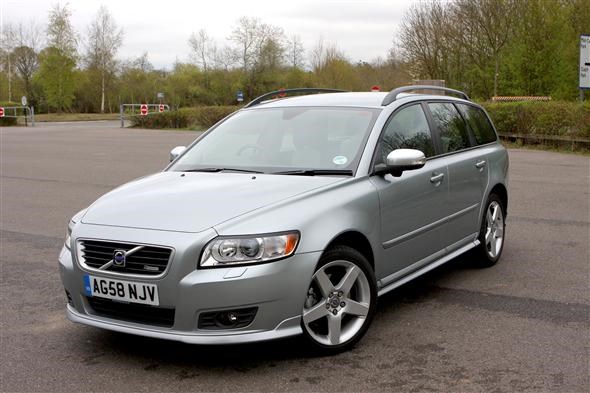 Price: £21,945
CO2 emissions: 99g/km
BIK Band: 13%
Easily the biggest car in our list, some may say that slotting the V50 into the sub-99g/km CO2 band is a minor miracle. It's a sturdy estate car with masses of space and a gleaming safety record. With 109bhp it's no slouch either.
Read the review

BMW 118d SE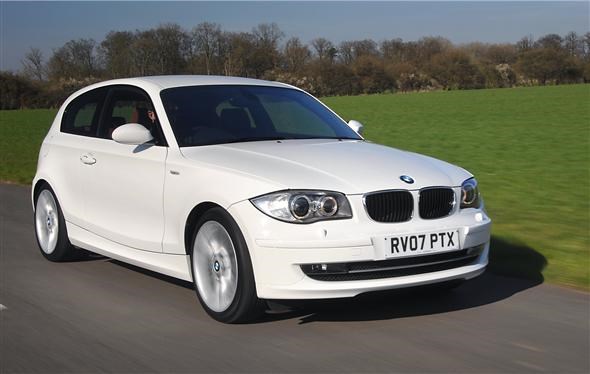 Price: £21,180
CO2 emissions: 119g/km
BIK Band: 13%
One of the better driver's cars in our top 10, BMW's 1-Series is rapidly becoming the car of choice for younger buyers who want something a bit flashy. The blue and white badge means everything to some people, but the car lives up to at least some of the badge's reputation.
Read the review

Peugeot 207 Economique 1.6 HDI
Price: £12,895
CO2 emissions: 99g/km
BIK Band: 13%
The 207 has sold thousands since its introduction in 2006. The small hatchback is an engaging drive with neat styling, yet if you specify the excellent 1.6-litre diesel engine mentioned here you also get tax-busting low CO2 emissions too.
Read the review

Seat Leon 1.6 TDI CR Ecomotive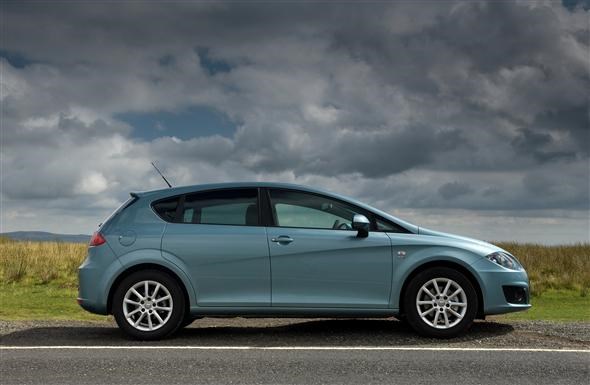 Price: £16,995
CO2 emissions: 99g/km
BIK Band: 13%
The Leon is Spain's answer to the VW Golf. It gets distinctive styling and a brilliant reliability record, while also being engaging to drive and excellent value for money. Funky features like the hidden rear door handles add a bit of theatre.
Read the review