Parkers long-term car tests
Read all the latest updates from our long-term fleet
We live with them to really get under their skin
Fuel consumption calculated from real-world driving
Read all the latest updates from our long-term fleet
We live with them to really get under their skin
Fuel consumption calculated from real-world driving
The Parkers team has a fleet of cars that we use on a regular basis in order to find out exactly what they are like to live with.
This gives us a deeper insight into what you can expect from ownership, highlighting any problems that only appear after several thousand miles, and what fuel economy you'll get in the real world.
Also be sure to check out Previously on the Parkers Fleet - chances are we've lived with the very car you're thinking about buying.

---

---
What's new this week?
---
What's on the long-term test fleet right now:
---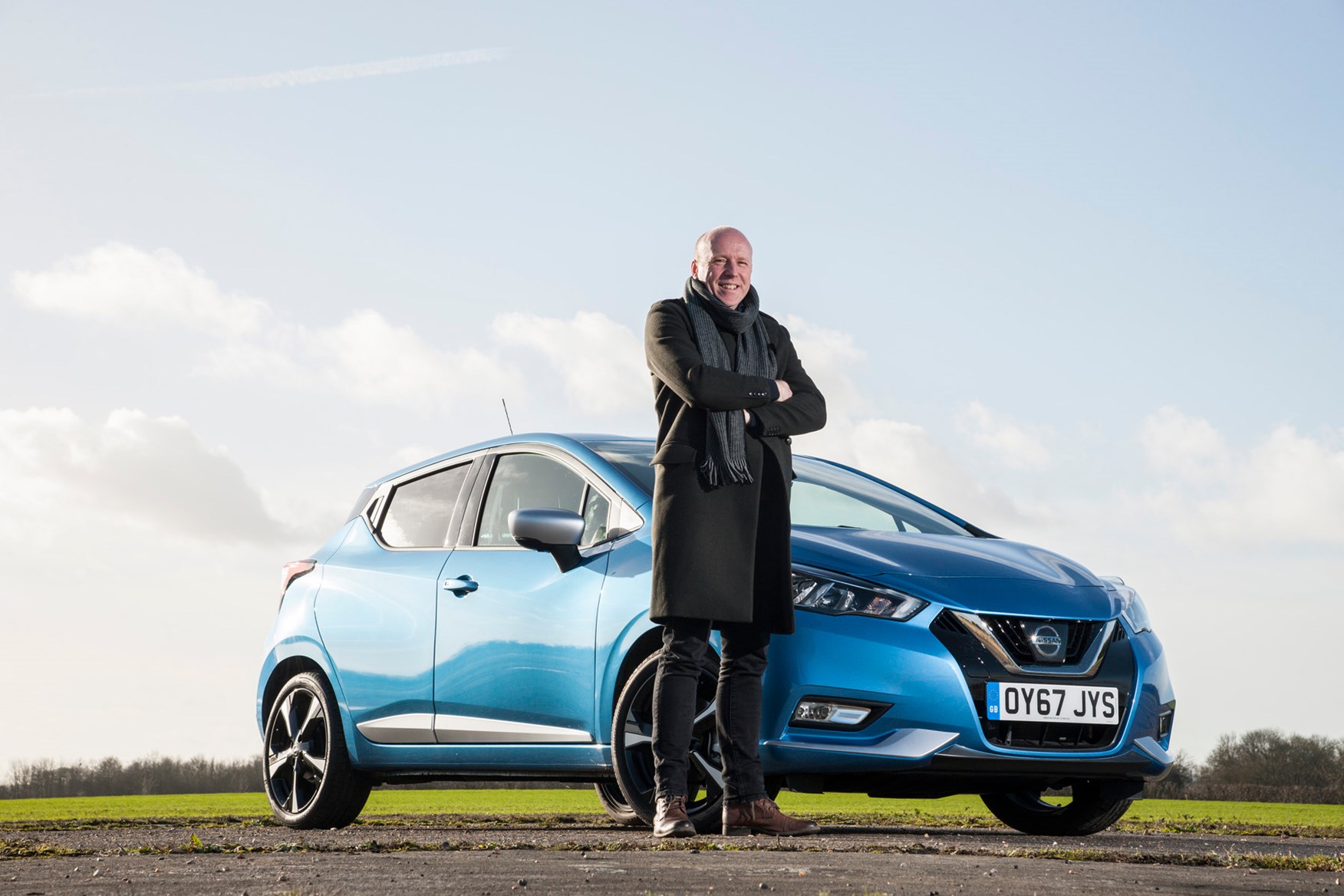 Nissan has launched a car that is visibly larger than its predecessor and considerably sharper-looking too. Can it mix it with the best in this very competitive supermini market? We'll be pushing our Micra to the limit in the coming months to see how it shapes up...
Quick facts
Mileage: 8,403
Fuel consumption: 44.8mpg
Latest update: 22 May 2018
---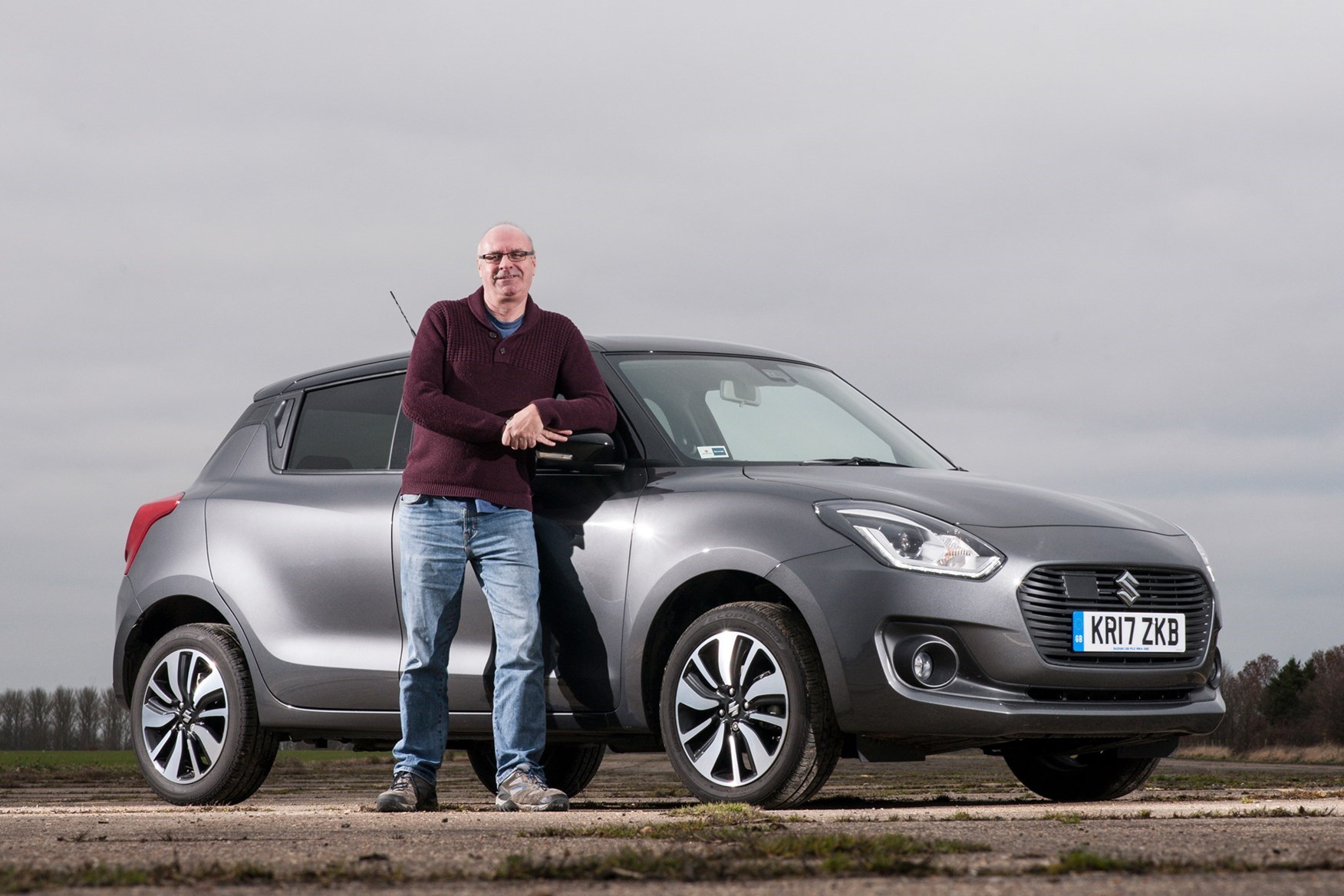 The new Suzuki Swift joined us in the midst of winter 2017. We've chosen the SZ5 1.2 Dualjet Hybrid SHVS 4x4 ALLGRIP model. Follow our progress as we put the Swift through some winter driving experiences = now into Spring 2018, we delve more into the infotainment system and the on-board driver aids.
Quick facts
Mileage: 8,342
Fuel consumption: 54.5mpg
Latest update: 19 May 2018
---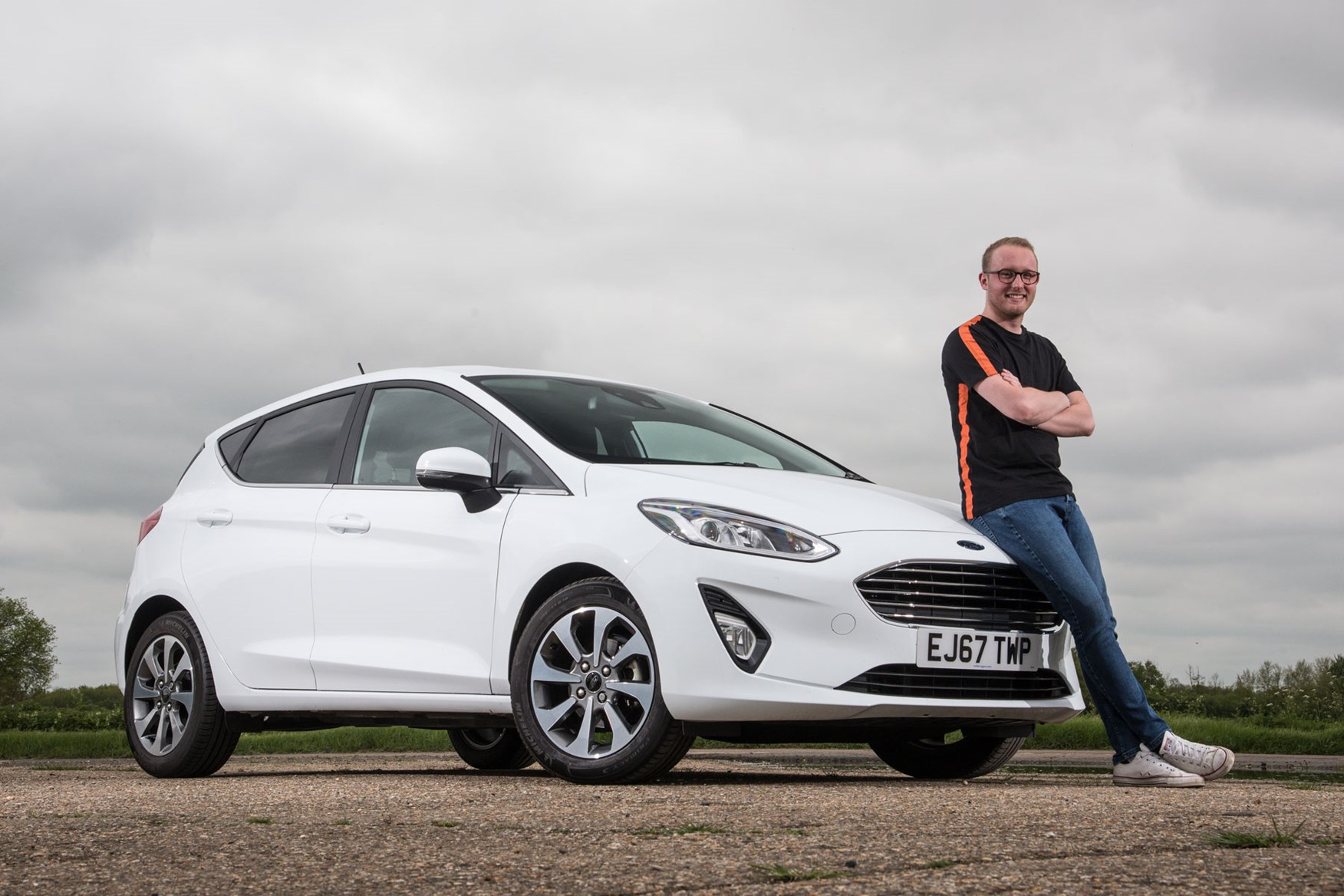 This week we begin to realise why the Fiesta is the UK's favourite car - it's just so much fun to drive.
Quick facts
Mileage: 3,620
Fuel consumption: 43.8mpg
Latest update: 17 May 2018
---
Renault's all-electric small hatchback. Based on the Clio, the French company claims it does 250 miles per charge in its labratory tests. We're here to find out just how realistic that is, and what life's like post petrol.
Quick facts
Mileage: 2,000
Battery range: 138 of 174 miles, 79% range
Latest update: 16 May 2018
---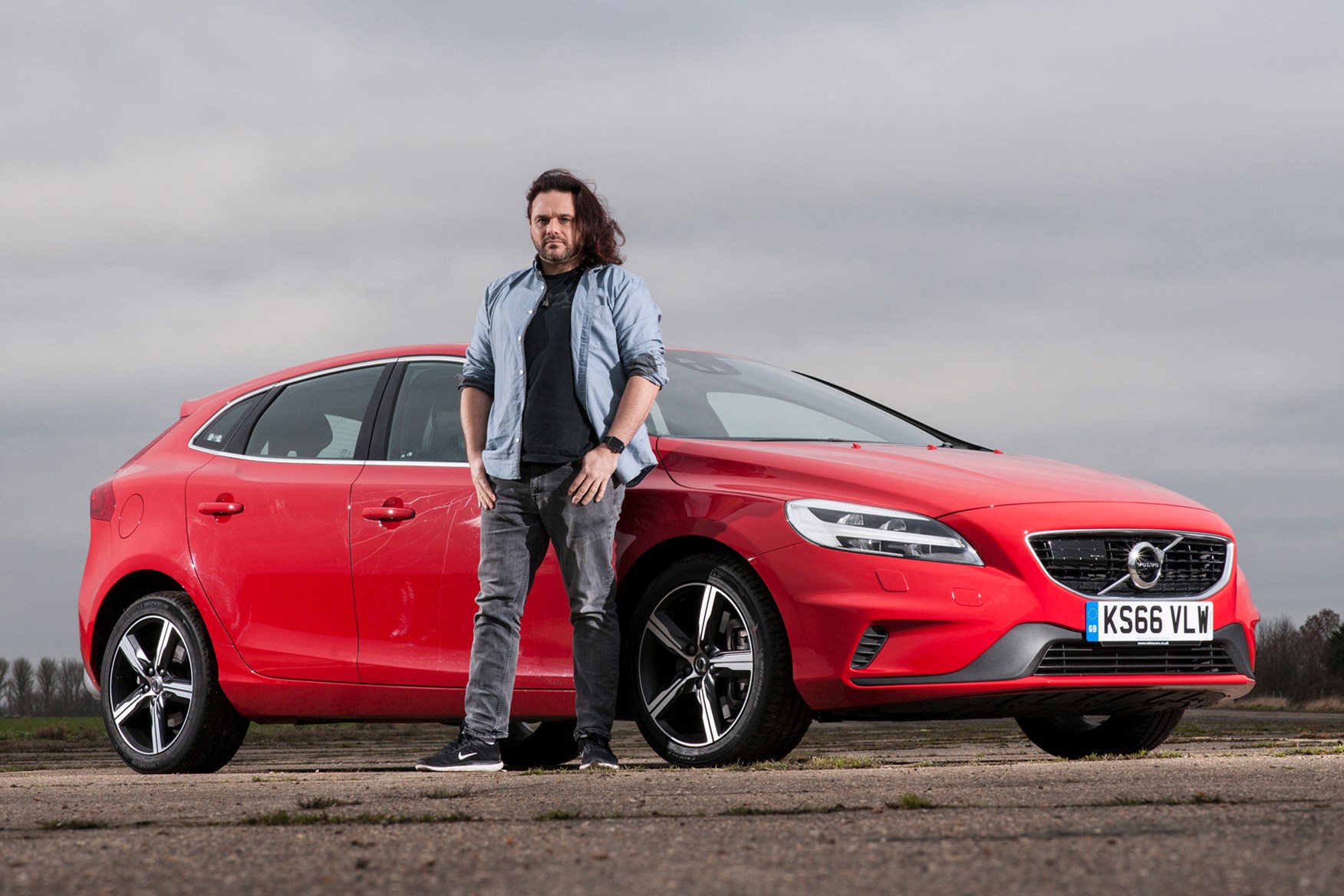 We're taking on an Approved Used Volvo V40 to run on a long-term basis. It was supplied via the Volvo Selekt programme, which promises to treat used car owners the same as new ones. Let's see if that's actually the case.
Quick facts
Mileage: 18,786
Fuel consumption: 52.8mpg
Latest update: 11 May 2018
---
Can Peugeot's off-road-a-like seven-seater convince perennial crossover naysayer Keith WR Jones?
Quick facts
Mileage: 1,177
Fuel consumption: 34.4mpg
Latest update: 08 May 2018
---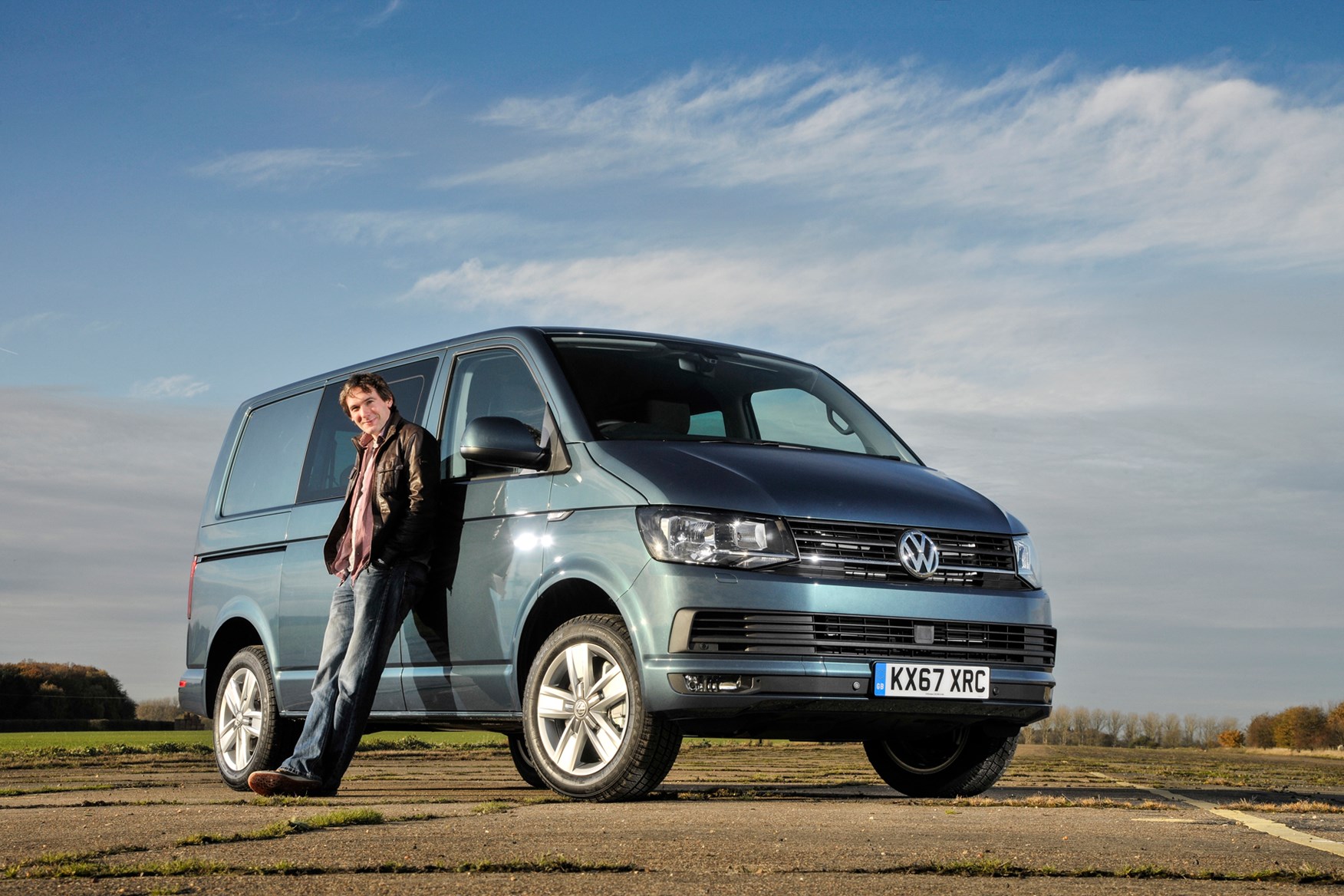 Vans Editor CJ gets to grips with a petrol-powered, five-seat VW van with a surprising amount of horsepower. We've finished the running-in period, so it's time to discover if life will be rosy now we've ditched diesel commercial vehicles.
Quick facts
Mileage: 4,500
Fuel consumption: 19mpg
Latest update: 4 May 2018
---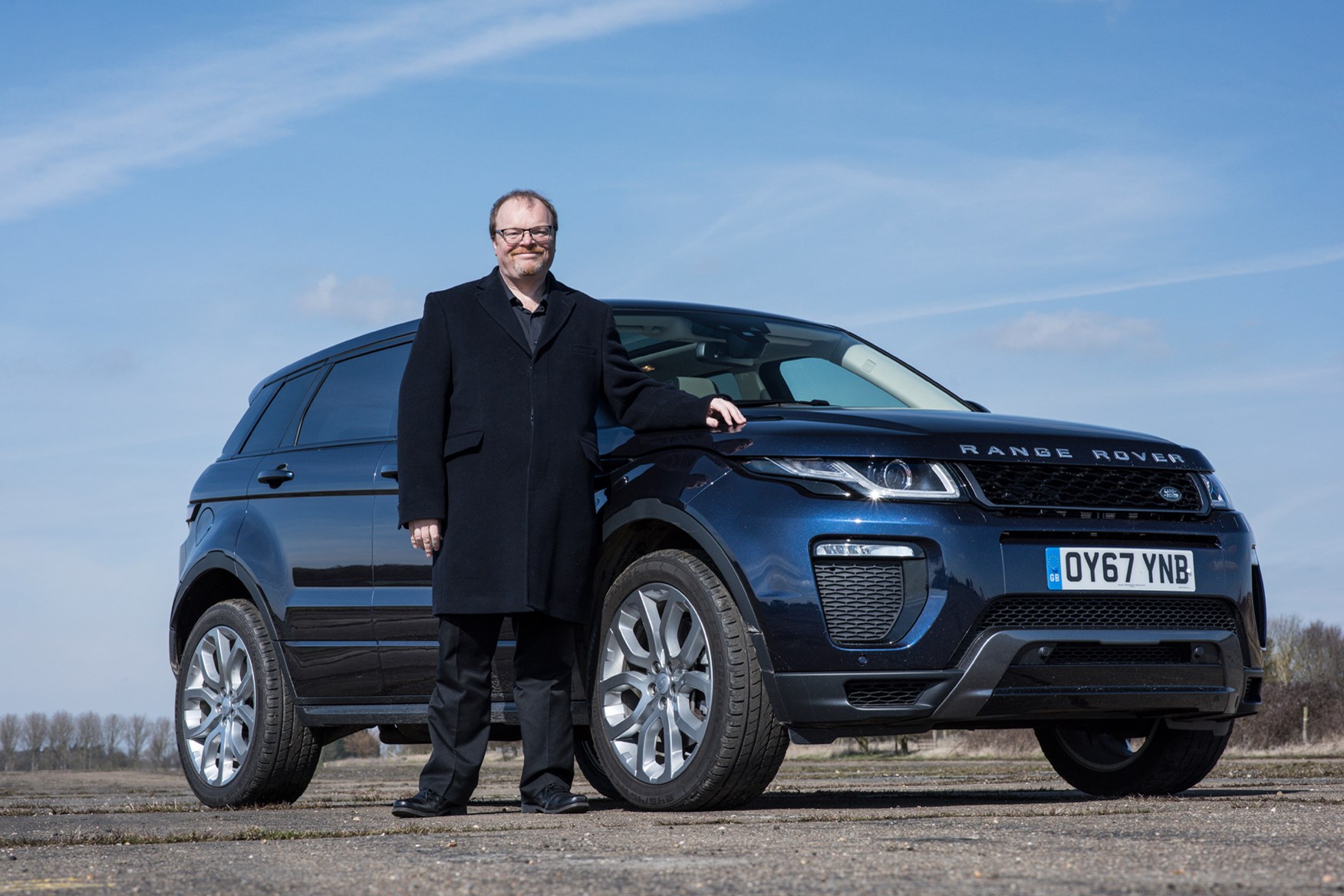 This week the Evoque goes back to its off-roader roots with an adventure drive at Land Rover's challenging wilderness-survival course in Eastnor Castle.
Quick facts:
Mileage: 10,578
Fuel consumption: 33.2mpg
Latest update: 2 May 2018
---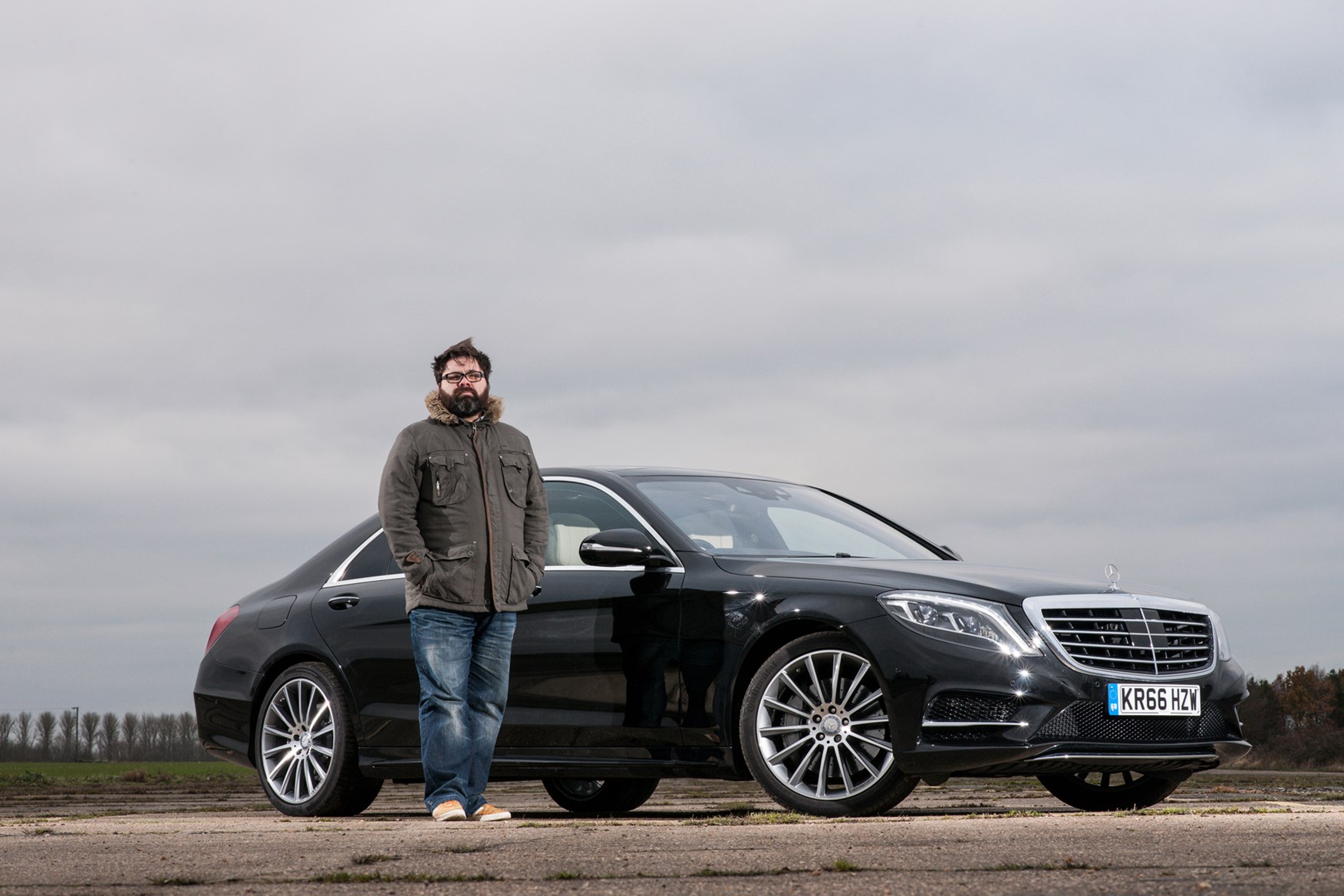 We're putting a used example of our reigning Luxury Car of the Year - Mercedes' sumptuous S-Class Saloon - through its paces over six months.
Quick facts
Mileage: 13,232
Fuel consumption: 34.6mpg
Latest update: 30 April 2018
---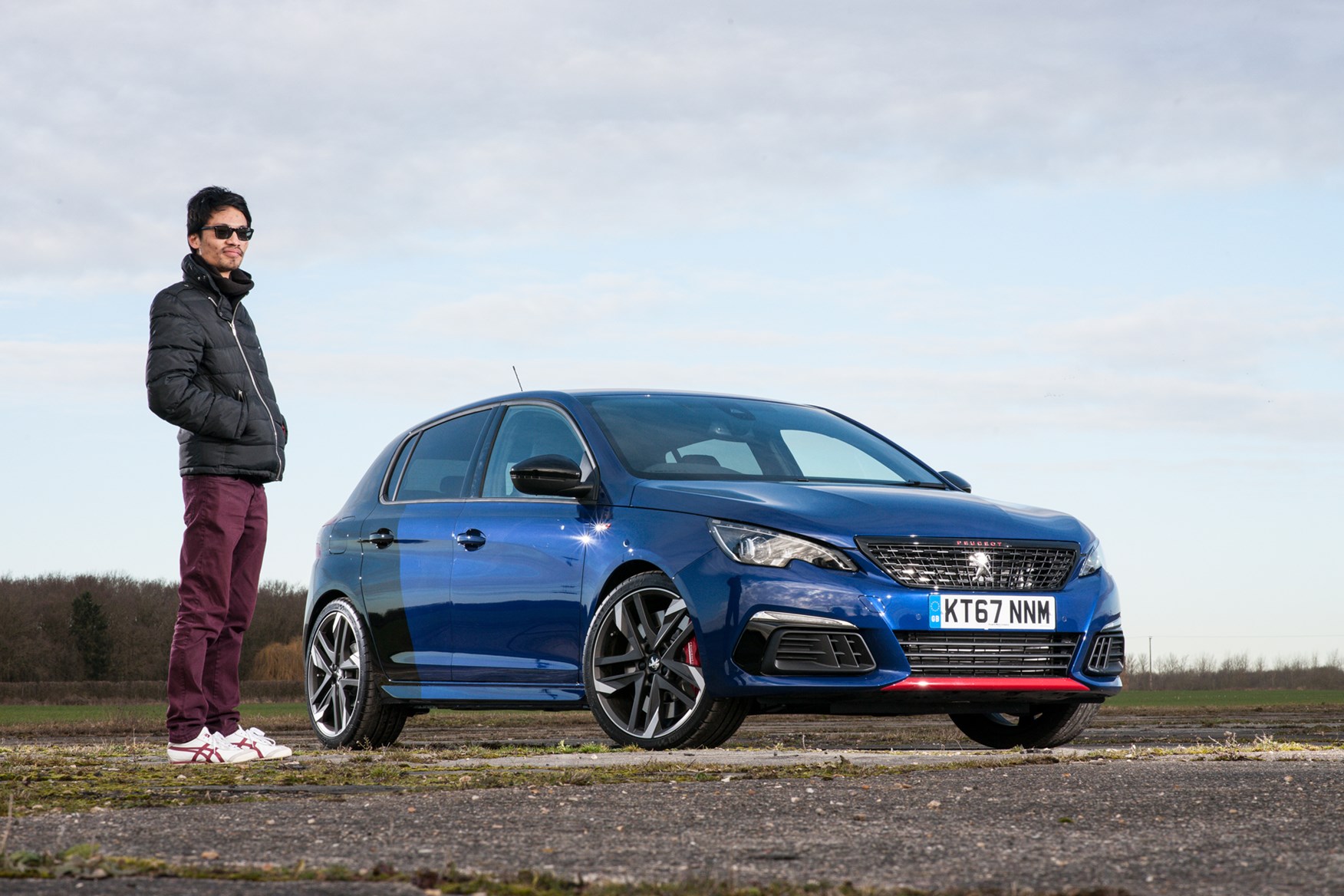 We've headed off in a different direction to our previous Citroen C3. Not only have we gone up in size to a larger Peugeot 308, we've also added a bit of heat into the mix with the GTi model.
We featured it as a contender in our 'cheap, fast cars 2018' group test - where it ended up winning out of the three front-wheel drive hatches - but can we actually live with it?
Quick facts
Mileage: 756
Fuel consumption: 31mpg
Latest update: 30 April 2018
---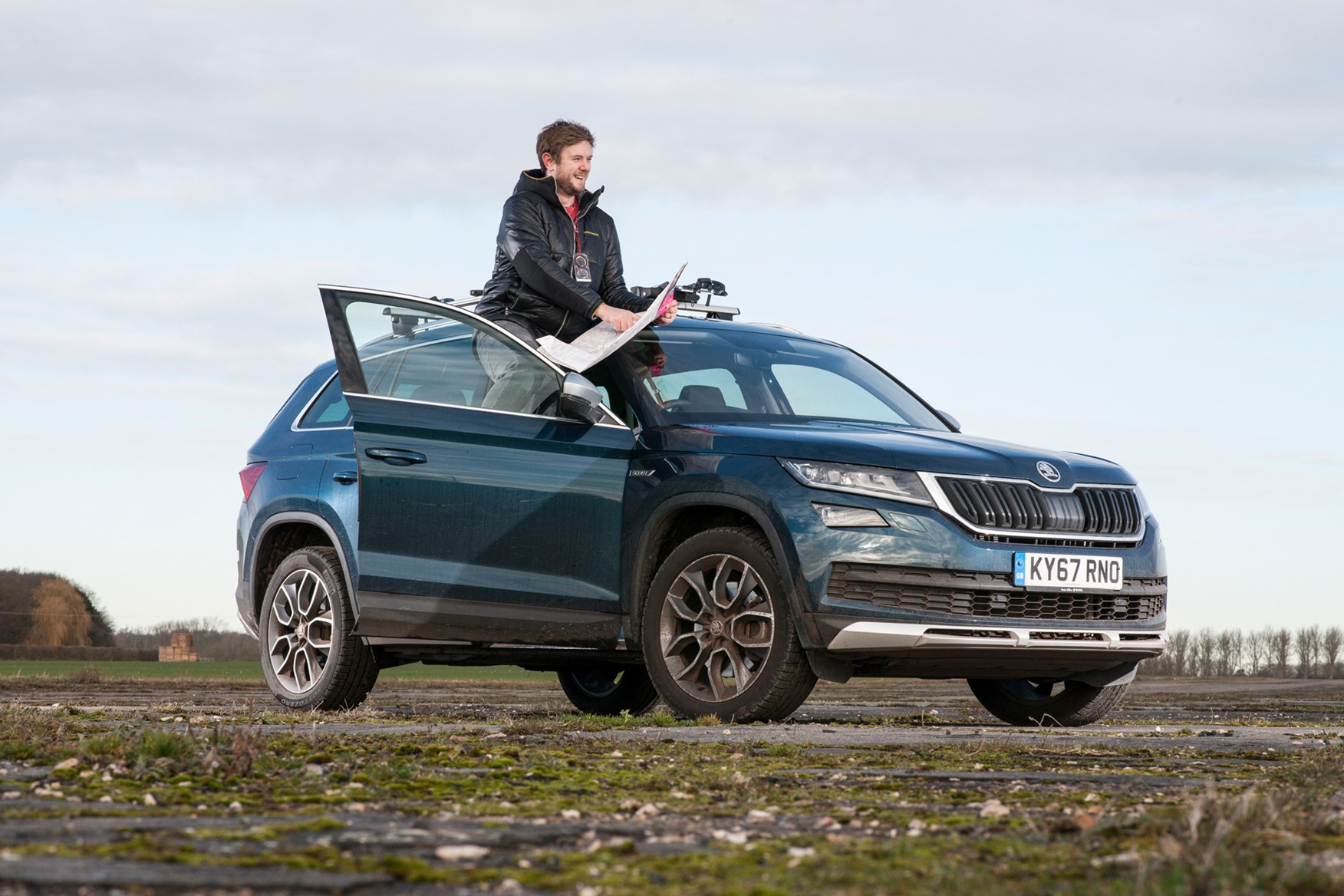 Video: We tow a Skoda race car from the 1950s to the track in a Kodiaq, thanks to it's weighty two tonne towing capacity.
Quick facts
Mileage: 3,170
Fuel consumption: 37.1mpg
Latest update: 27 April 2018
---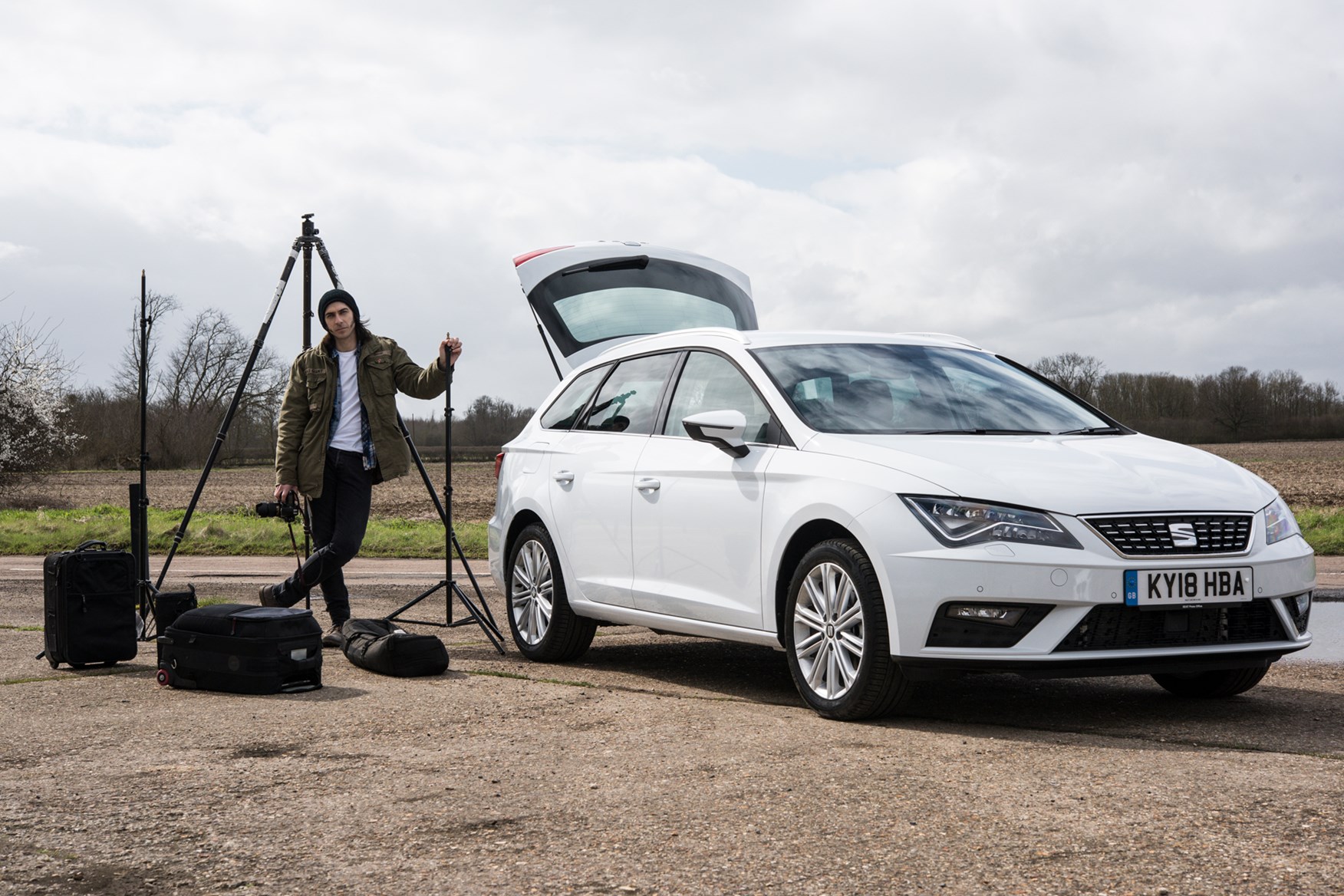 How much photography kit can you fit in the back of a SEAT Leon ST estate? Oh and leave some room for a couple of guitars too. Our bootspace expert Stu Collins has high expectations of this one.
Quick facts
Mileage: 3,353
Fuel consumption: 51.9mpg
Latest update: 26 April 2018
---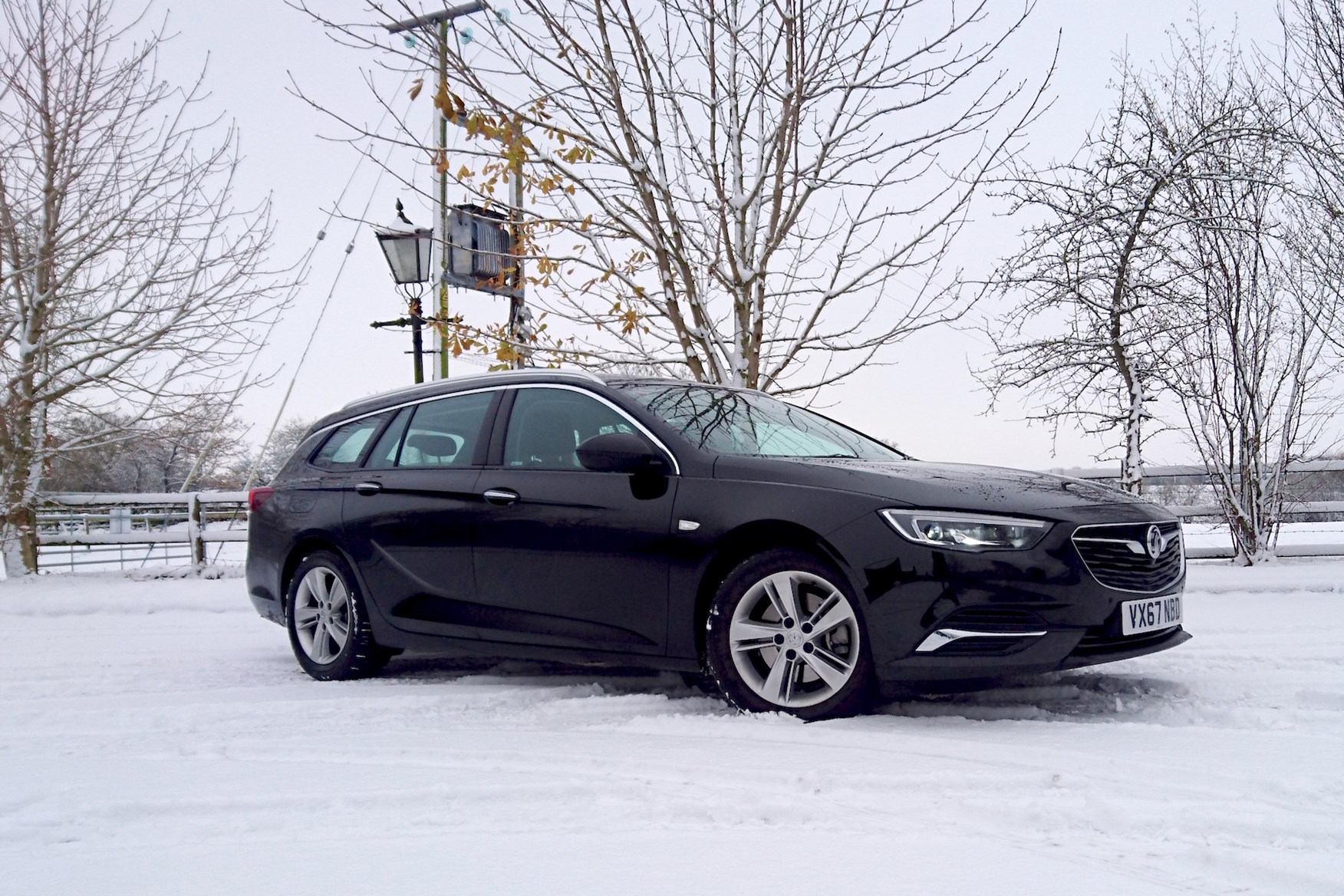 The company-car friendly Vauxhall has been designed to be a brilliant company car. We've chosen the Tech Line Nav model in which to spend our time in for six months to see how effortlessly it racks up those motorway miles.
Quick facts
Mileage: 5,795
Fuel consumption: 45.1mpg
Latest update: 26 April 2018
---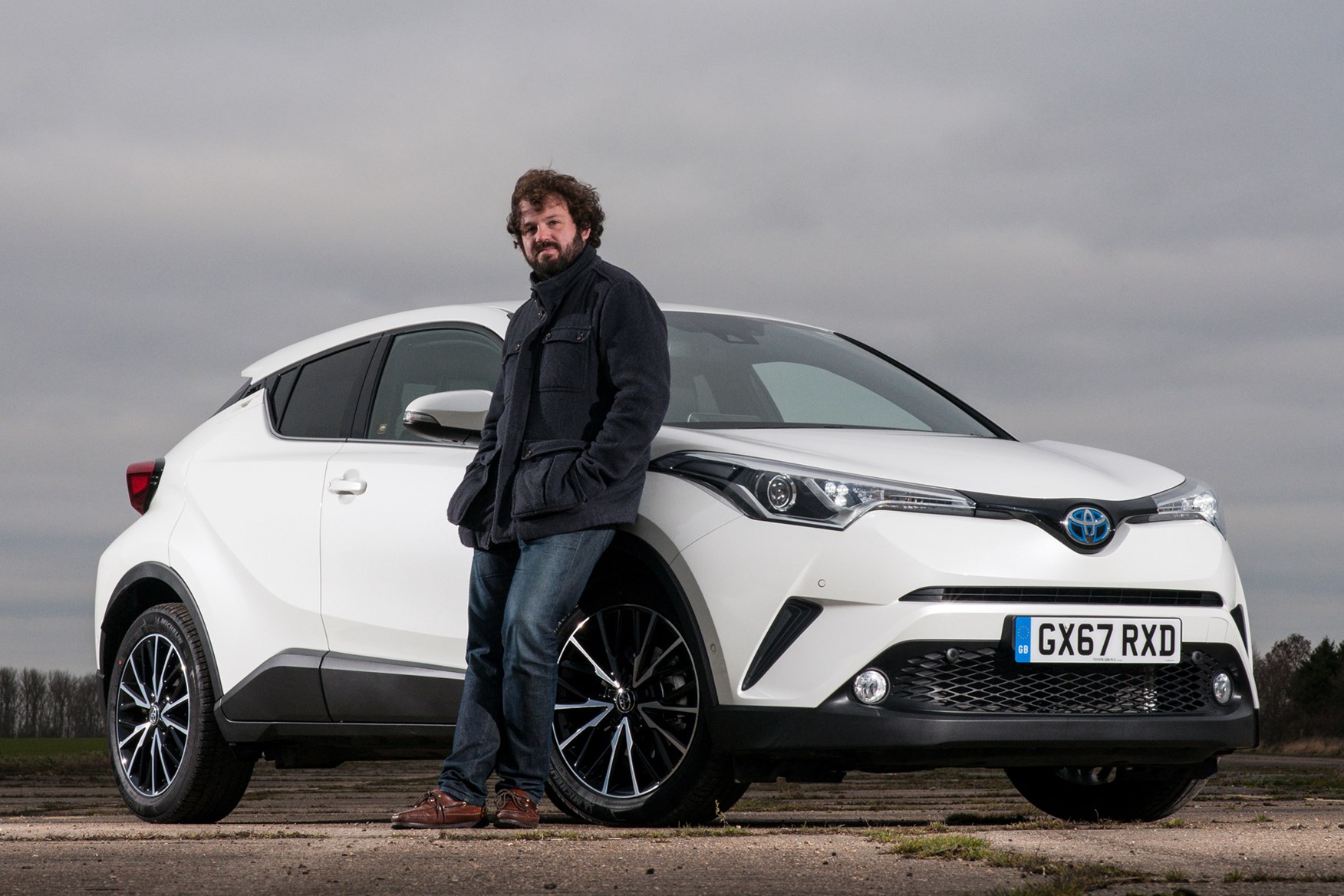 The Parkers Car of the Year is the latest vehicle to join our fleet. It's a futuristic hybrid with lots of kit and a distinctive design, but how's it likely to fare in the long-term? We're going to spend six months finding out.
Quick facts:
Mileage: 8,464
Fuel consumption: 76.2mpg
Latest update: 25 April 2018
---
Previously on the Parkers fleet...
---