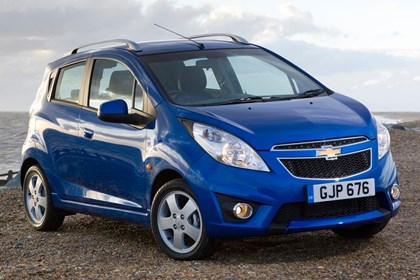 Our most recent reviewer

s

said:
Great little town car, averaged 50 mpg + on my cummute to work through Edinburgh town traffic and a mix...
This car does everything I need every time without fail. I live in Cornwall meaning we have terrible narrow roads...
Having a new baby in tne family, yet limited income, I wanted a car with a decent child NCAP plus,...
Read all owner reviews