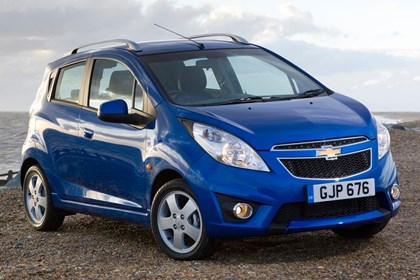 Our most recent reviewer

s

said:
Bought brand new Chevrolet Spark 5 door from Colliers, Stockfield Road, Birmingham 2010. Clutch broke 4 times in busy...
I have read bad reviews about this car but only AFTER becoming an owner and they all seem to be...
Not as good on petrol as I expected and engine is noisy and struggles to do motorway driving to reach...
Read all owner reviews