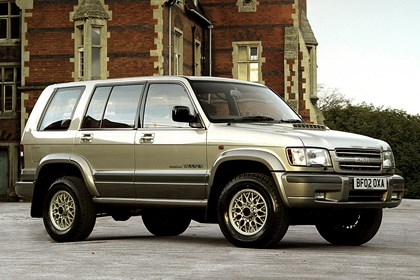 Our most recent reviewer

s

said:
The Isuzu Trooper, was an incredibly strong brand and despite this model's American design injectors when they went wrong Isuzu...
Bought s/h in 2006 with 73K on the clock, it has proved to be very reliable and well built. The...
I have been lucky to find a reasonably low mileage Insignia spec LWB, which so far has been fantastic. Serviced last...
Read all owner reviews