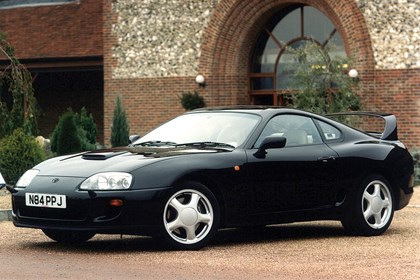 Our most recent reviewer

s

said:
I LOVE MY SUPRA. IT'S FAST, COMFORTABLE & A REAL EYECATCHER. HAVE ADDED DECALS & TRENDY COVERS (DRAGONS). HE IS...
This is my second Supra that I have owned, I owned a Supra automatic for 7 years and I have...
To be honest practical is the last thing this car is, and the back seats are almost useless for...
Read all owner reviews