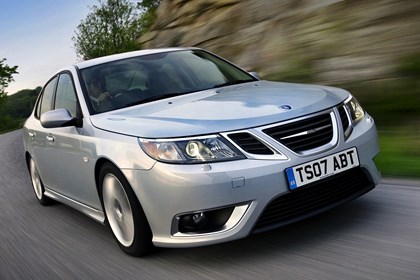 Our most recent reviewer

s

said:
I really don't know where to start but the car is great, there's lots to like about it, the only...
It's quick, economical and looks brilliant and extremely reliable! Had the car for 6yrs, had a battery drain which was...
I bought the car in 2009 when it was 9 months old. It was an ex GM management staff...
Read all owner reviews