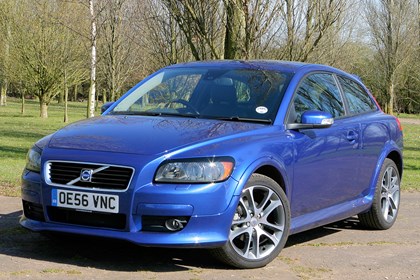 Our most recent reviewer

s

said:
have liked the look of them since i first saw onehad the chance to buy a good used one last...
Good alternative to the bland euro boxes. Also not many around so nice and exclusive compared to your typical Focus,...
I have had absolutely no issues with the car aside from not being maintained properly by previous owner (EGR valve...
Read all owner reviews