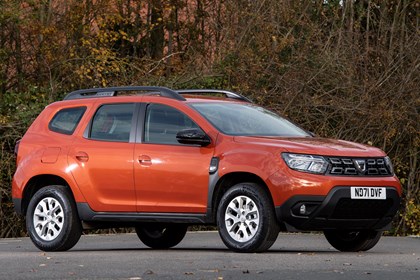 Our most recent reviewer

s

said:
Does everything I would expect with quiet efficiency. Looks and drives superb. I couldn't be more pleased. I have owned...
The Dacia Duster is far the lightest and easiest car that I have ever driven, with the benifit of being...
I went for the Prestige as it had all the gadgets I was looking for and they haven't disappointed in...
Read all owner reviews