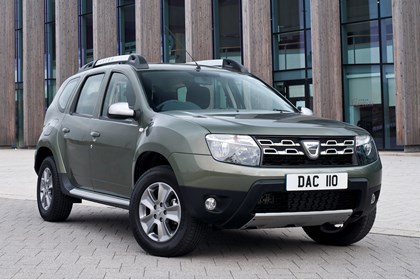 Our most recent reviewer

s

said:
We live in France where no one cares about the badge, just whether the car is reliable, does the job...
Summary What does this car say about you? That I have zero interest in cars. What do your friends / family...
The car is used as a work vehicle, so I travel over a variety of roads to various different places...
Read all owner reviews