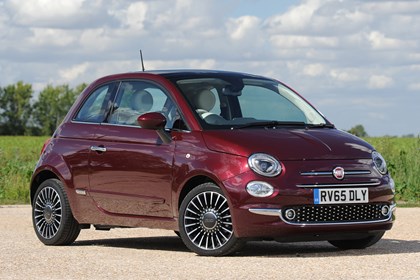 Our most recent reviewer

s

said:
Smooth and comfortable with a solid feel and quality trim, the Lounge model has off the scale equipment, is fairly...
Fiat 500 - Save up for a big repair if you drive carefully. A well known problem among the Fiat forum...
Love owning this car. It makes me smile! Looks great. Well equipped interior. Adjustable driving position makes it one of...
Read all owner reviews