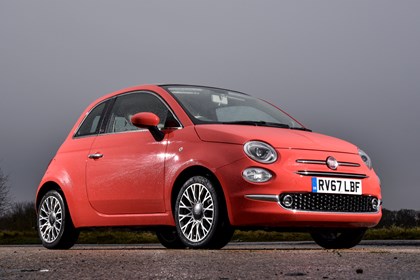 Our most recent reviewer

s

said:
Love this quirky little car best car iv had. When the roof is off its like sitting on your porch...
The car looks amazing. My wife put it perfectly, it has serious kerb appeal. However, this is not a car...
Love this car! It looks cute, is great to drive, has personality. It never feels small on the motorway and...
Read all owner reviews