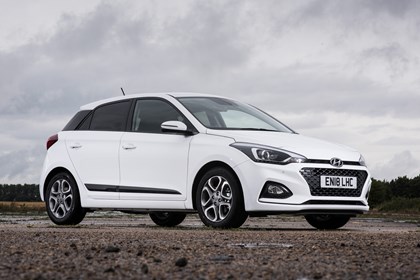 Our most recent reviewer

s

said:
I'm driving an ex demo from a main dealer. Fully optioned SE 1.0 TGI 98bhpGood points - much of an...
Comfortable, economical, very well equipped and one hundred percent reliable, what more could you want really. Road testers claim that...
I absolutely love my Hyundai. It is comfortable and reliable. I drive a lot as I love driving. I go...
Read all owner reviews