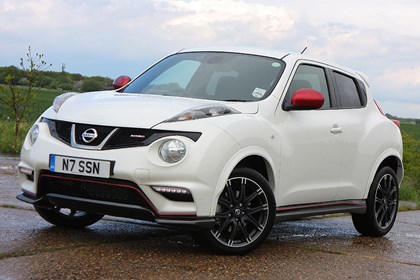 Our most recent reviewer

s

said:
I have been running my Juke Nismo RS for a year now and put 12,000 miles on it in that...
Only had the Nismo three weeks, but love it. It's really nice to drive, smooth power delivery. At 200 HP,...
Decided to buy something 'Sporty'. I wanted a Focus Zetec S. The wife wanted a Juke Nismo RS. So we...
Read all owner reviews